Department of

Public & Community Health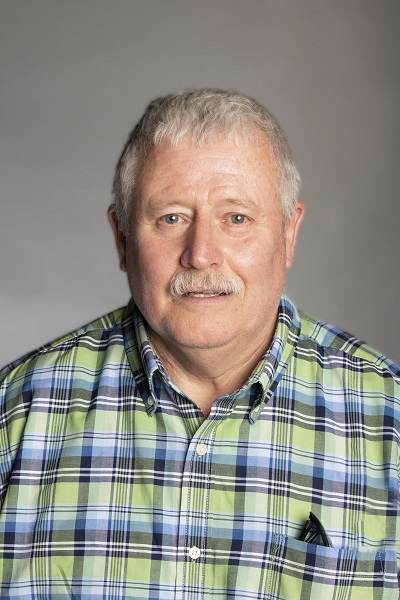 Dr. Bob's Weekly Column
Bob Walsh, one of the professors in the Department of Public and Community Health, has a weekly column where he gives educates the community on a variety of topics. Just a few of the topics he covers include: allergies, steroid use, elective surgeries, dangerous chemicals, and community health history. Tune in every week to read his column and get great advice from an expert in the field.
Read His Column
Learn more about Public and Community Health
We welcome diverse students in our program; there is a place for everyone here.
See what our graduates do with a degree in Community Health Education.
Our alumni are recognized with high standards throughout the community.
Request More Information:
If you have questions or concerns on a degree or getting started, we're here to help. Fill out and submit the form for further assistance