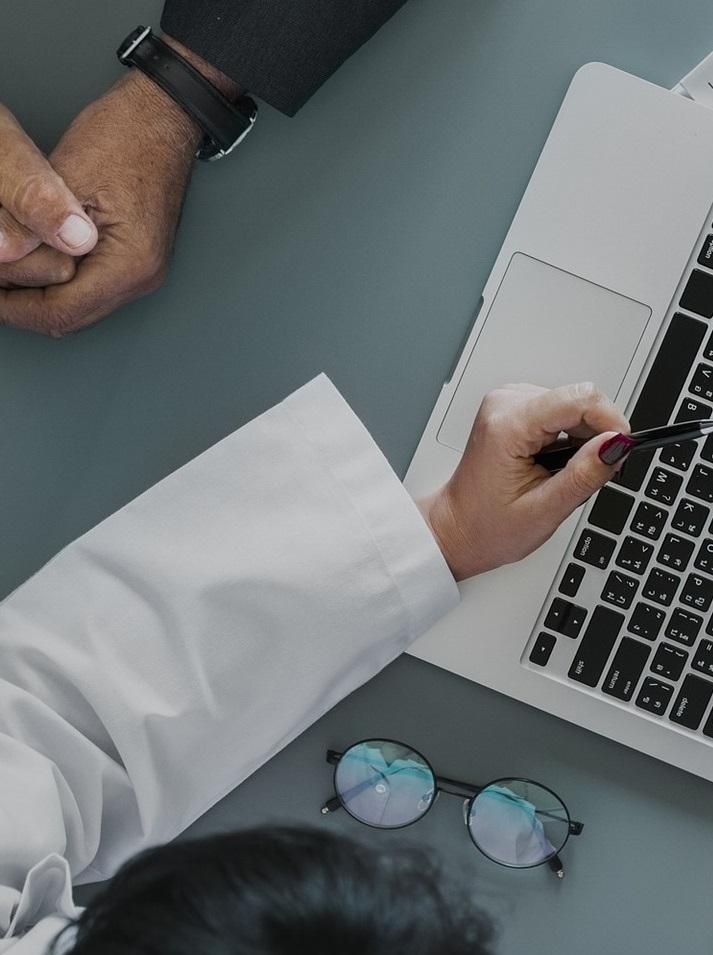 Bachelor of Science, Health Services Administration
Health Services Administration graduates may work in entry and middle management positions within public, private, and non-profit health agencies. Responsibilities may include administration and management tasks such as planning, directing, coordinating services, and directing changes in healthcare laws and regulation.
According to the Bureau of Labor Statistics, the job outlook for health service administrators is expected to rise by 17% in the next five years. As baby-boomers age, the healthcare industry is expected to see an increase in the demand for medical services. While a bachelor's degree is considered the minimum qualification for working as a health administrator, a master's degree is often recommended.
Degree Requirements Course Descriptions
Program Learning Outcomes
Students will exhibit more complete understanding of business and health care policy

Students will be able to serve in leadership and management roles and demonstrate effective, efficient and ethical leadership
Students will have a knowledge of public and private healthcare systems, their issues and benefits

Students will obtain 240 hours of internship experience, as proctored by an approved internship supervisor, and will be able to apply the professional competencies in health administration
Bachelor of Science, Community Health Education
Health education specialists work in a variety of settings where they help individuals or communities maintain a healthy lifestyle by choosing healthy behaviors. Health education specialists may work for non-profits such as the American Diabetes Association, at a state or local health department, or with worksite wellness programs.
Health education specialists may have a variety of responsibilities, which helps keep the job interesting. A health education specialist may serve as a resource in the community to communicate and advocate for health and the profession. They may also collect and analyze data, and plan, implement, and evaluate health promotion programs.
Individuals who earn a bachelor's degree are eligible to sit for the national Certified Health Education Specialist (CHES) exam. Successful completion of the exam ensures that health education specialists stay up-to-date in the field of health through continuing education requirements.
DEGREE REQUIREMENTS COURSE DESCRIPTIONS
Program Learning Outcomes
Students will be able to assess needs, resources, and capacity for health education/health promotion
Students will be able to plan health education/health promotion programs for individuals, families and communities
Students will be able to implement and evaluate a health education/health promotion strategy, intervention, and/or program for individuals, families and communities
Students will be able to serve as a health education/health promotion resource person and communicate and advocate for health, health education/health promotion, and the profession
Students will be able to describe and use the ethical decision-making model using ethical principles as applied to health education/health promotion activities
Students will obtain 240 hours of internship experience, as proctored by an approved internship supervisor, and will be able to apply the professional competencies in public health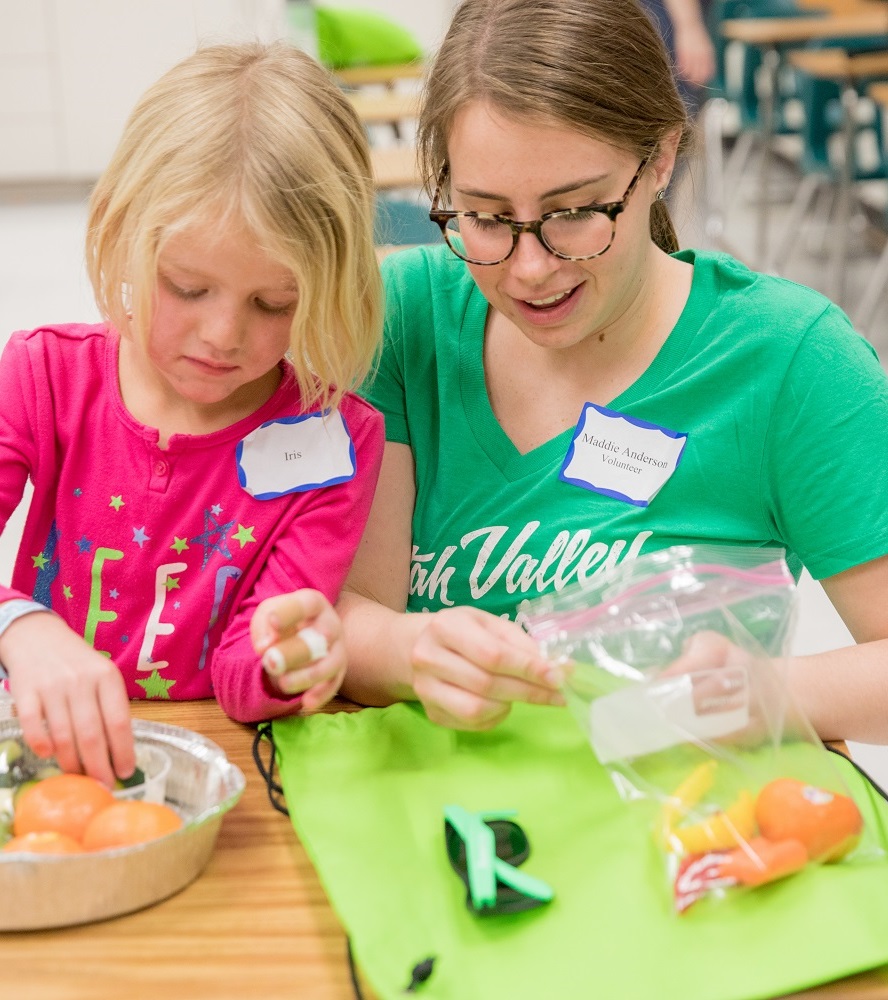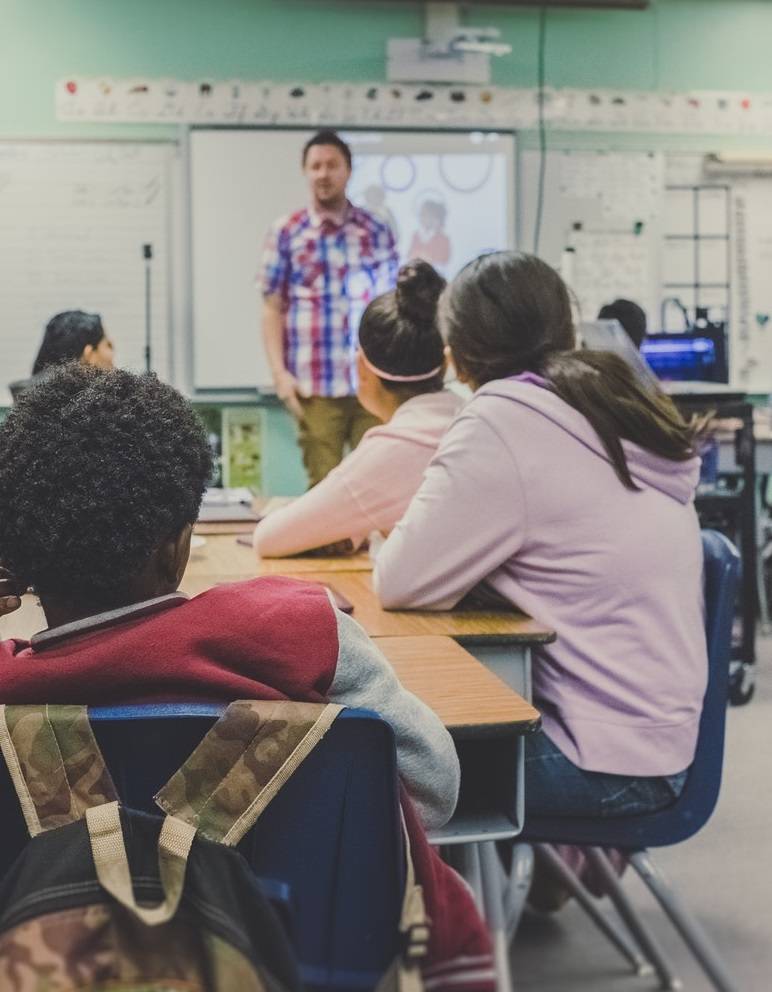 Bachelor of Science, School Health Education
Individuals who earn a degree in School Health Education are prepared to teach junior high or high school health classes. They can work in public or private schools and are required to obtain a state-issued certification or license. Health teachers in the secondary education system teach academic lessons, grade papers, serve on committees, and prepare students for life after graduation
DEGREE REQUIREMENTS COURSE DESCRIPTIONS
Program Learning Outcomes
Students will be able to create three sequential lesson plans based on the Health Education I or Health Education II Utah Core Curriculum

Students will obtain 5 hours of internship experience and will evaluate a health education class in a junior high or senior high school

In addition, students are required to meet the Program Learning Outcomes of the Secondary Education Department in the School of Education