Community Health at Utah Valley University (CHUVU)

Club President:

Kaitlyn Green 
Green.Kaitlyn97@gmail.com



 
---
Community Health Association of Utah Valley University is the school club for health majors. We focus on professional development, service projects, and undergraduate research.
 

 Health Care Adminstration Club

Club President

Graham Ferguson

Grahamferguson@gmail.com



412-713-5577
---
The Health Care Administration club strives to help students form relationships with community and hospital leaders, learn vital career skills and help students reach their career goals. 
Professional Organizations
One of the best ways to network and keep updated on local and national health trends is to participate in a professional health organization or association. We recommend several state and national organizations to our students and alumni. These organizations offer annual conferences where CHES/MCHES (Certified Health Education Specialist) credits can be earned. In addition, the national organizations publish peer reviewed journals. Our department has listed a number of recommended organizations. Take time to explore their web pages and get involved.
Research Projects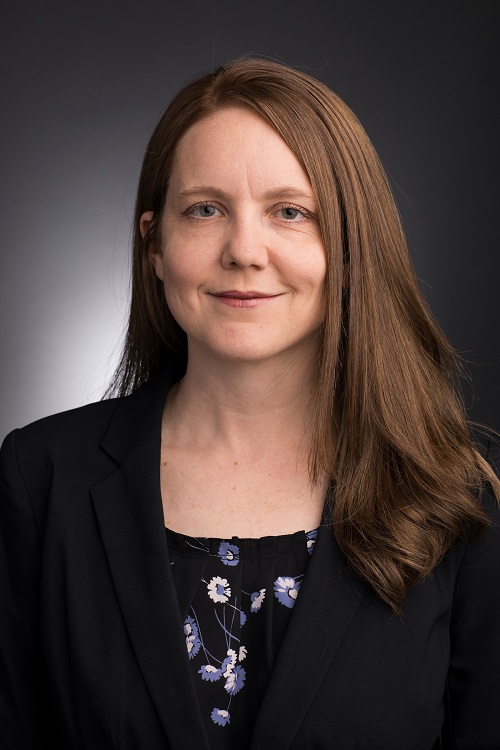 Dr. Sue Jackson is currently working on research in collaboration with the Center for Change to evaluate screening tools for those with both eating disorders and type one diabetes. 
Contact Dr. Jackson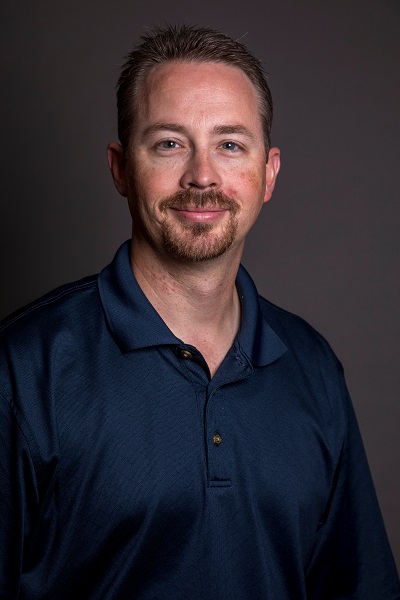 Dr. James Bemel is currently working on research projects regarding electronic cigarette use among college students, financial health of college students, concealed carry within the field of public health, and the impact of the Olypmic Games upon college students' physical activity levels. 
Contact Dr. Bemel
CHES (Certified Health Education Specialist) Study Groups
Our department helps and guides students to achieve their degree in their chosen field. The CHES exam is offered in April and October each year. Student-run study groups generally begin in February and September. Future study groups will be published here.