SMART

LAB
NEURO-
MARKETERS
Take the guesswork out of your marketing
COVID-19 Modified Operations
The SMARTLab will be operating remotely for the duration of the COVID-19 emergency. Please feel free to contact us at
smartlab@uvu.edu
.
For more information, visit the Return to Campus website.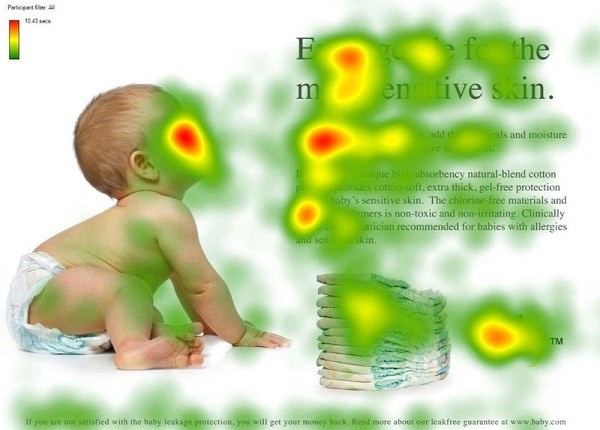 Why do neuromarketing research?
Achieve your marketing goals by discovering your customers' non-conscious responses.

Improve your business by making changes based on qualitative data.

Increase revenue by creating material in response to captured human behavior.  

Enable future decisions to be made with accurate information discovered on buyers. 

Product Design Study
The client wished to understand packaging design including what aspects are eye appealing and what packages are preferred. Management is evaluating what, if any, changes increased the effectiveness of the product packaging...
Learn More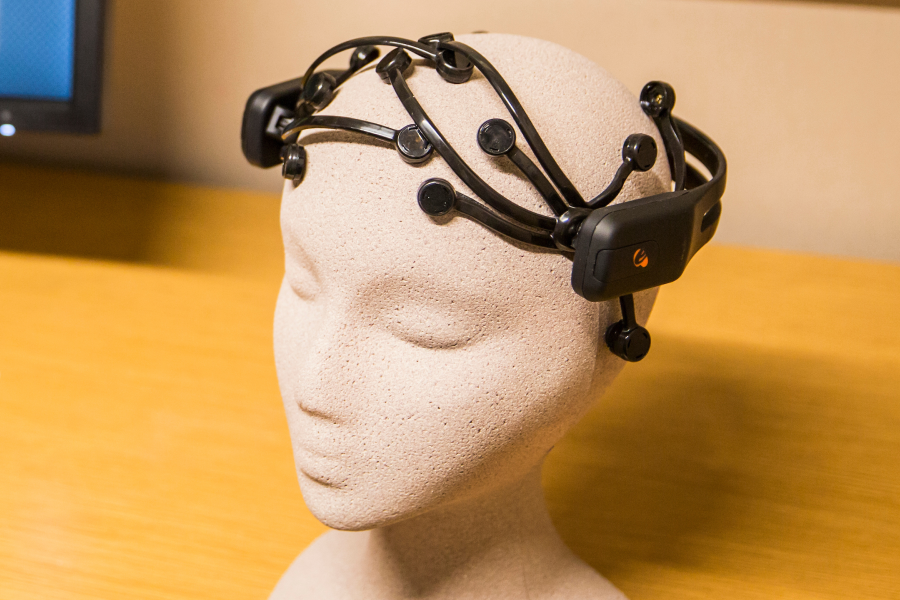 Web Design UX Study
CenturyLink wanted to see how they could best improve their B2B website. The SMARTLab conducted an eye-tracking and electroencephalography (EEG) study with participants viewing and interacting with the website. The study was conducted using IT professionals as subjects...
Learn More
Participate with Us Today!
Our purpose is to help you understand, predict, and influence shopper behavior. We test web usability, shopper experience, package design, and innovation development. Through the use of neuromarketing research tools, we help you enhance and improve the customer experience by eliminating unnecessary and unattractive elements that distract viewers from your website, package, or advertisement.
Contact Us