T
Y
E
center
Theatre for Youth and Education

See how UVU made Suzan Zeder's "impossible" play possible!
John Newman
Associate Professor and Director
801.863.5079 
|
CS 636
|
MS: 234
Kynsie Kiggins
Outreach Coordinator
801.863.KIDS(5437)
|
CS 636
|
MS: 234
Anna Kelsey
Administrative Support II
801.863.

KIDS(5437)
|
CS 636
|
MS: 234
Degrees
Offered through
The Department of Theatrical Arts for Stage & Screen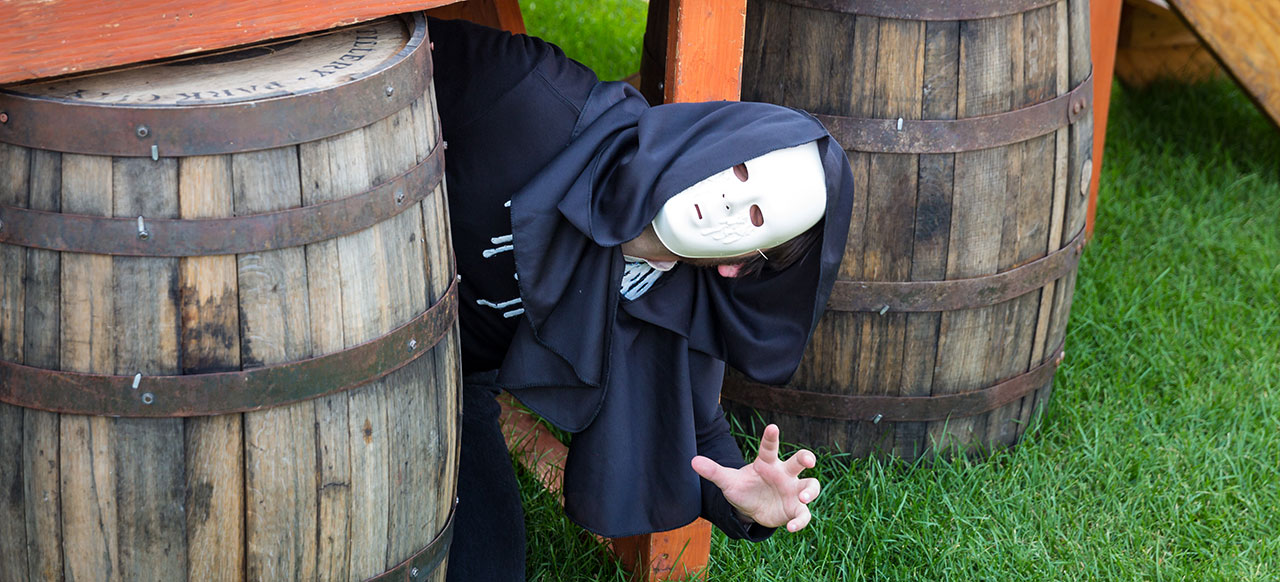 BA in Theatre Arts
UVU's 120-credit BA in Theatre Arts degree offers Theatre for Children and Youth as one of five modules that meet its twelve credit "Specialty" requirement.
Learn more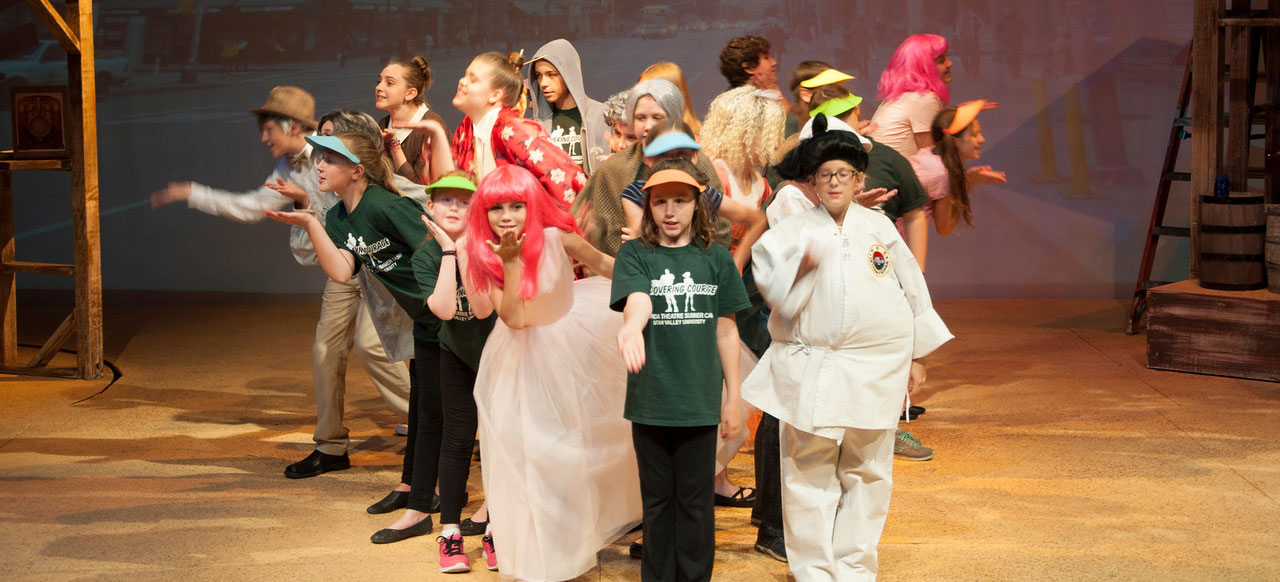 BS in Theatre Arts Education
The 125-credit, four-year degree qualifies students to teach theatre in Utah public high schools and middle schools.
Learn more