On Wednesdays, Rally The Valley In Your Wolverine Apparel!
Join us and wear UVU apparel on Wednesdays. It's an easy way to show some school spirit and pride in our university. Let's come together in our Utah Valley experience by wearing school apparel each Wednesday.
UVU Spirit Shirts are available for only $10 at the Bookstore.
Employees also receive a 20% discount off other selected clothing, Adidas gear, and spirit items. Plan ahead to show your spirit with UVU apparel on Wolverine Wednesdays. IT'S TIME TO BE GREEN! Wear it. Show it. Love it.
Discounts/Specials
Not only does wearing your UVU Apparel around campus on Wednesdays promote a common pride and spirit, but it also qualifies you for the following discounts:
*These special offers are applicable at UVU Main Campus locations only.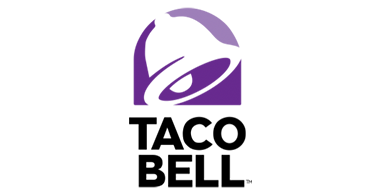 Taco Bell
Wednesdays - All day
Purchase a $5.00 meal or more and receive a free 24oz fountain drink

UVU attire required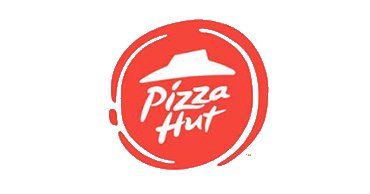 Pizza Hut
Wednesdays - All day
Purchase a $5.00 meal or more and receive a free 24oz fountain drink

UVU attire required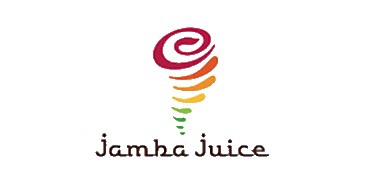 Jamba Juice
Wednesdays - All day
15% off the Mighty Wolverine smoothie

UVU attire required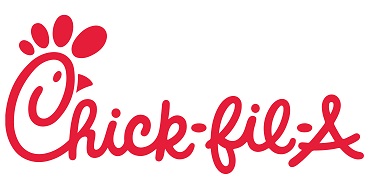 Chick-fil-A
Wednesdays - All day
Purchase a $5.00 meal or more and receive a free medium fry

Predominantly GREEN or UVU attire required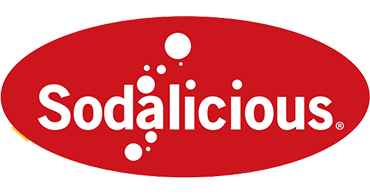 Sodalicious
Wednesdays - All day
24oz + 2 flavors = $2.00

UVU attire required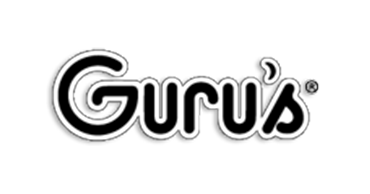 Guru's Café
Wednesdays - All day
10% off total bill

UVU attire required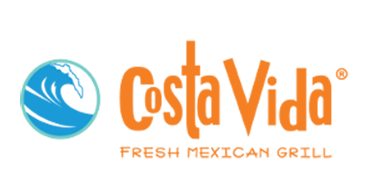 Costa Vida
Wednesdays - All day
1 free drink with meal purchase.

UVU attire required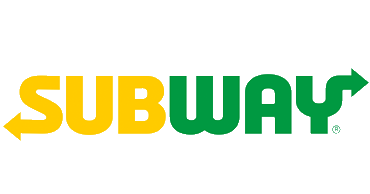 Subway
Wednesdays - All day
6-inch Turkey Sandwich and 21oz drink for $5


UVU attire required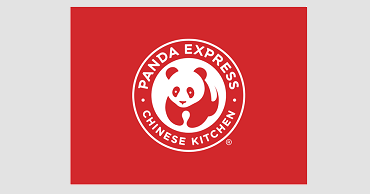 Panda Express
Wednesdays - All day
Get a free drink with w/ purchase OR a third entree with a plate

UVU attire required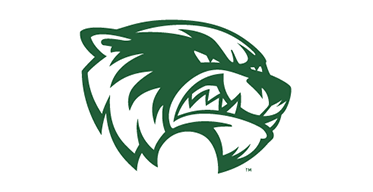 Wolverine Wednesdays
Wednesdays - 11:30am - 1:00pm at Center Stage
Free Drink & Dessert available at Center Stage

Predominantly GREEN or UVU attire required

Hosted by The Zone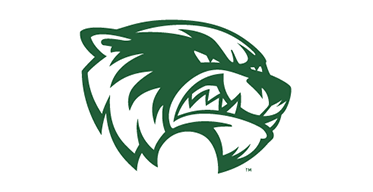 Green Line Café
Wednesdays - All day
Purchase a $5.00 meal or more and receive a free drink

Qualifying drink will be a can of soda

UVU attire required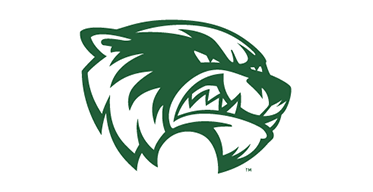 Trades Café
Wednesdays - All day
Purchase a $5.00 meal or more and receive a free drink

Qualifying drink will be a coffee, tea, or hot chocolate

UVU attire required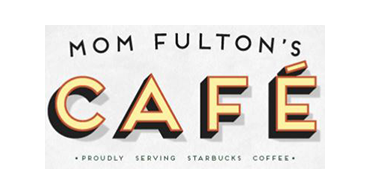 Mom Fulton's Café
Wednesdays - All day
Purchase a $5.00 meal or more and receive a free 24oz fountain drink

UVU attire required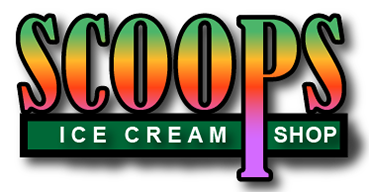 Scoops
Wednesdays - All day
Free popcorn

 

(10AM-2PM)
25% off fountain drinks for staff

 

(ALL DAY)
10% off fountain drinks for students (ALL DAY)

UVU attire required

Student Life & Wellness Center
Wednesdays - All day
One Free Fitness Class
Wear UVU attire on Wednesdays to show off your school pride & spirit in our university and you can join us for a free Fitness Class every Wednesday. Please see fitness class schedule for class availability.
UVU attire required

Wolverine Alley
Wednesdays - All day
Bowl for $1
Offer excludes shoe rental

UVU attire required