COVID-19 Modified Operations
Finance & Administration is on campus and working regular hours. We are conducting the majority of our meetings via Teams and can be contacted via our direct UVU phone extensions or emails.  For assistance or any questions, please contact Gail Schwanitz at 
gail.schwanitz@uvu.edu
 or 801-863-8486.  
For more information, visit the Return to Campus website.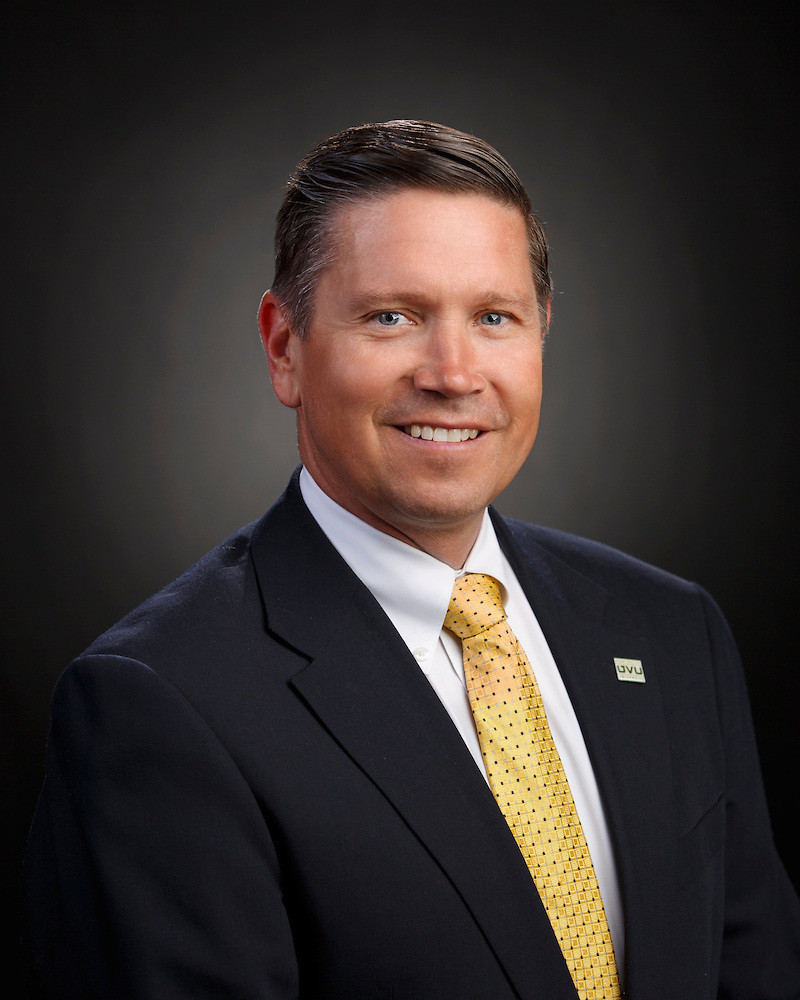 Welcome
Finance & Administration exists to support students, faculty and staff. Many of our services are somewhat in the background keeping the University running. Buildings are built and maintained, information technology and telephone services keep us connected, finance and business services work to keep us financially secure, and emergency preparedness helps to keep us safe and ready during disasters.
            Vice President, Val Peterson
Finance & Administration Mission Statement
Finance & Administration divisions and departments provide customer focused, responsive and effective administrative services for students, faculty, staff and visitors to advance Utah Valley University's mission.