Department
of
Art & Design
Welcome to the 2020-21 Academic Year!

The Department of Art & Design is pleased to welcome students back to UVU this year. We are offering a range of face-to-face, online, and remote streaming courses designed to maintain excellence in teaching while providing you with the tools you need to continue on your pathway toward graduation.  
While many of our courses can be offered through remote delivery with the same level of quality, others require hands-on studio experiences in order to meet course learning objectives. For on-campus courses, we continue to make every effort to keep you safe during this uncertain time. Your health and wellbeing are of the utmost concern.  
We, like you, are looking forward the eventual return to regular programming on campus. We are also looking forward to the launch of two new gallery spaces in the GT Building as well as the completion of the GT renovation project.    
But in the meantime, we are all working hard behind the scenes to create rich and innovative learning experiences for you.  
If you have questions about course registration, program navigation, or graduation plans, please contact your advisor. The Art & Design Department is also always available to help with questions or concerns. You may also contact Staci Owens in our front office or Department Chair Courtney Davis. If you have questions about your specific courses, please contact your professor.   
If you are dealing with food or housing insecurity, please reach out to offices on campus that can help, and the same goes for health and wellness. Take care of yourselves and keep up to date with UVU COVID Information and Student FAQs. If you have concerns about internet or technical capability, please contact Student Affairs for help accessing course resources. Please direct further questions or concerns to Academic Continuity. 
Wishing you a safe, healthy, and productive academic year!  
All the best, 
Courtney R. Davis 
Department Chair, Art & Design 
Students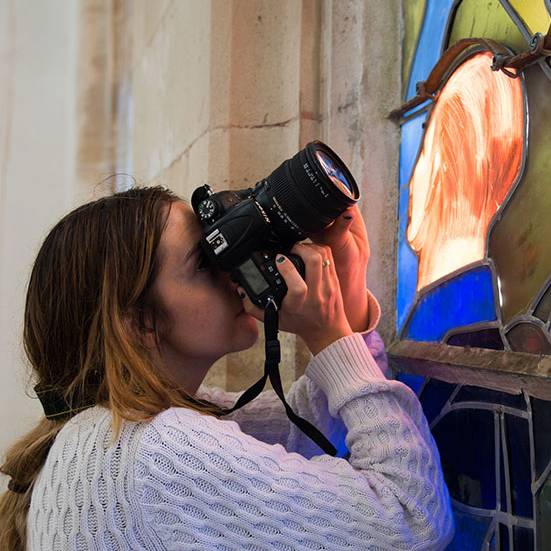 Student Resources
Degrees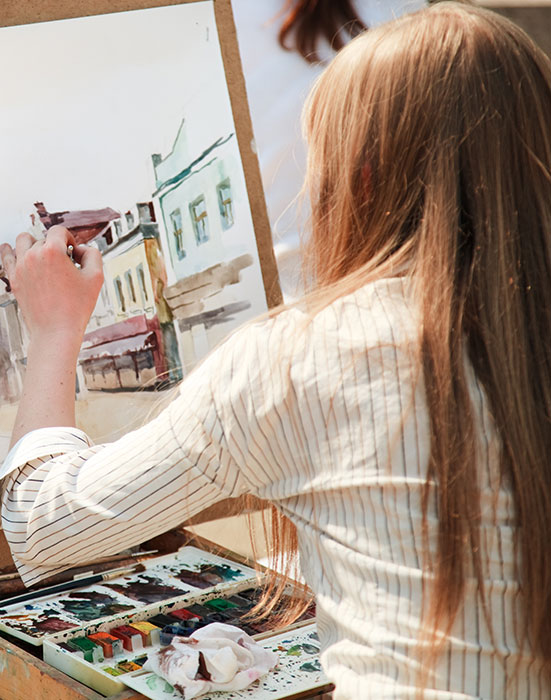 Learn more
Disciplines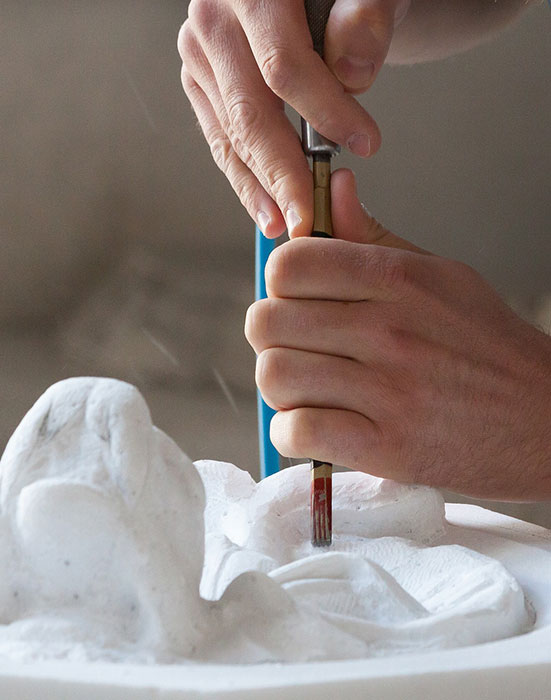 Learn more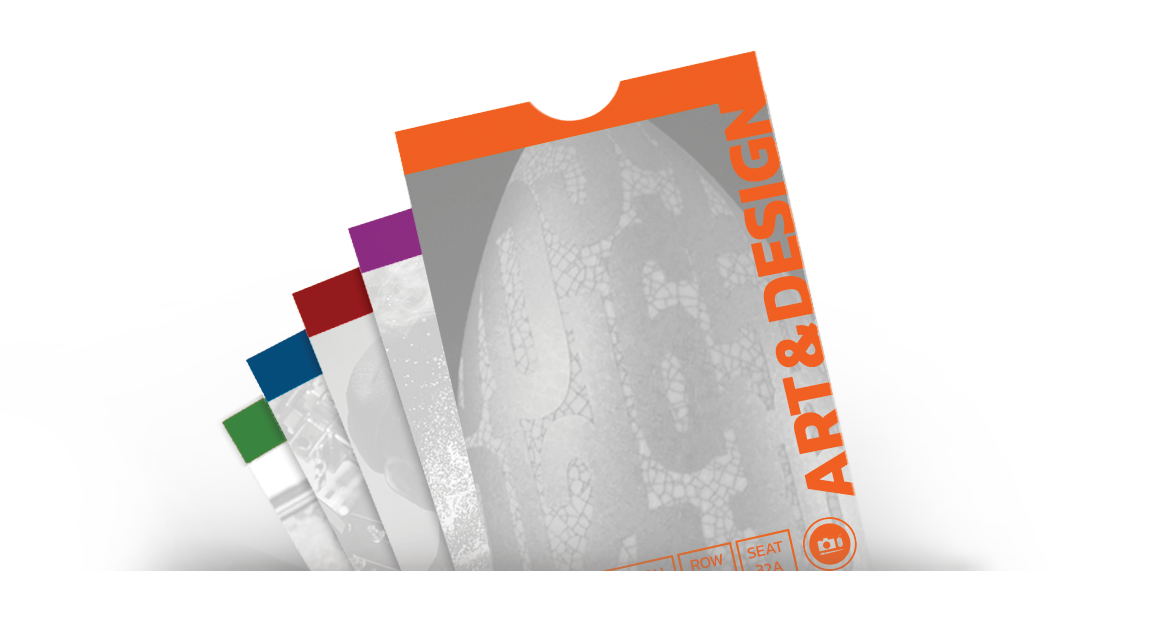 Exhibitions / BFA Showcase
Experience The Arts with Art & Design!
Art at UVU
Contact Us
Utah Valley University
Department of Art & Design, MS 168
800 W. University Parkway
Orem, Utah 84058
Office (801) 863-8341, Fax (801) 863-7053
Office Location: GT-605, Hours: Mon-Fri 8 am to 5
Staci Owens, Administrative Assistant, 801-863-8341, owensst@uvu.edu
Connect on Social Media