Department
of
Art & Design
Fall 2020 Update

The UVU Art & Design Department will offer a range of face-to-face, online, and remote streaming courses for Fall 2020. We have been working hard behind the scenes to address the varying needs of the visual arts: while some courses can migrate to online learning with relative ease, other courses would be significantly impacted.  We also recognize that learning needs are varied: while some prefer online or remote delivery, others prefer hands-on opportunities, particularly in studio courses. 
Some changes to course delivery were made in late June, please check your fall schedule for modification updates. Courses are designated as one of three modalities:
Face-to-face:

 

These courses will be delivered on campus. 

Stringent cleaning and social distancing requirements will be in place (and don't forget your mask while you are in the classroom). Your health, and the health of our faculty and staff, is of paramount concern. 

Online: These courses will be delivered completely online through Canvas; they will not meet on a specific day or time.
Live Stream: These courses are delivered online during live sessions on specific days and times. 
Our goal is to maintain excellence in teaching while providing you with the tools you need to continue on your pathway toward graduation.  
If you have questions about course registration, program navigation, or graduation plans, please contact your advisor.  The Art & Design Department is also always available to help with questions or concerns. You may also contact Staci Owens in our front office or Department Chair Courtney Davis. 
If you have questions about your specific courses, please contact your professor.  Although, bear in mind that faculty are using their summer months to develop courses and calendars, they might not have full details until early August.  We are all working behind the scenes to help create a rich and innovative semester of courses for you.  
We are greatly looking forward to seeing you this fall, whether in person or virtually.  Have a safe, restorative, and productive summer! 

Warmest Wishes,
Courtney R. Davis
Department Chair, Art & Design
Students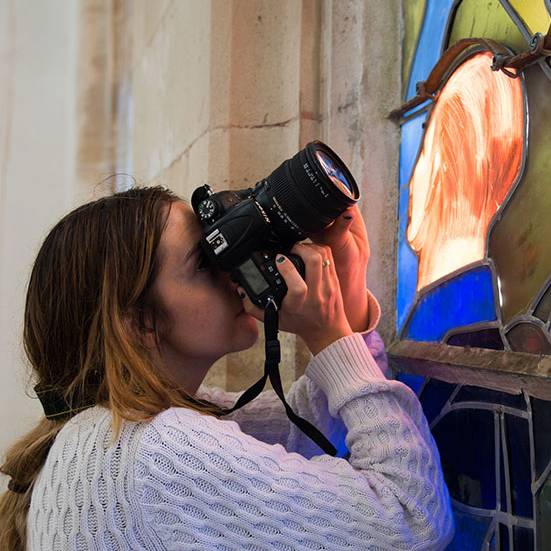 Student Resources
Degrees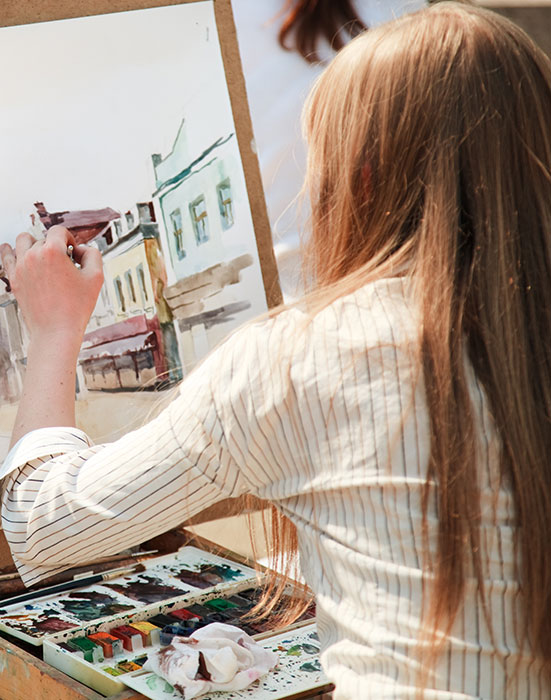 Learn more
Disciplines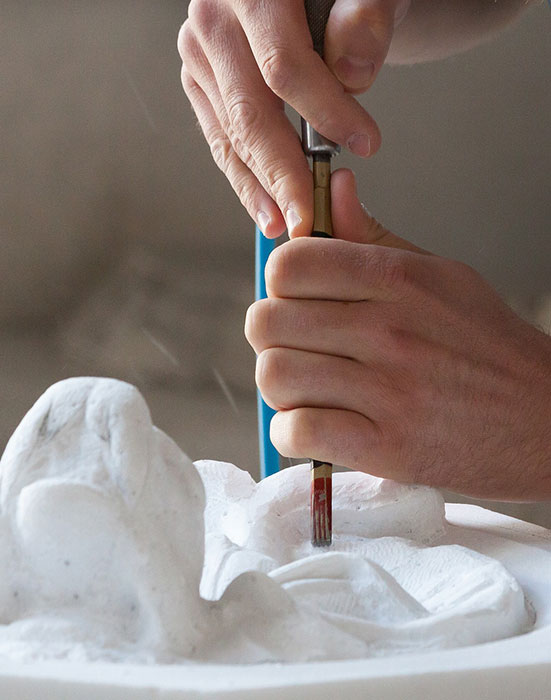 Learn more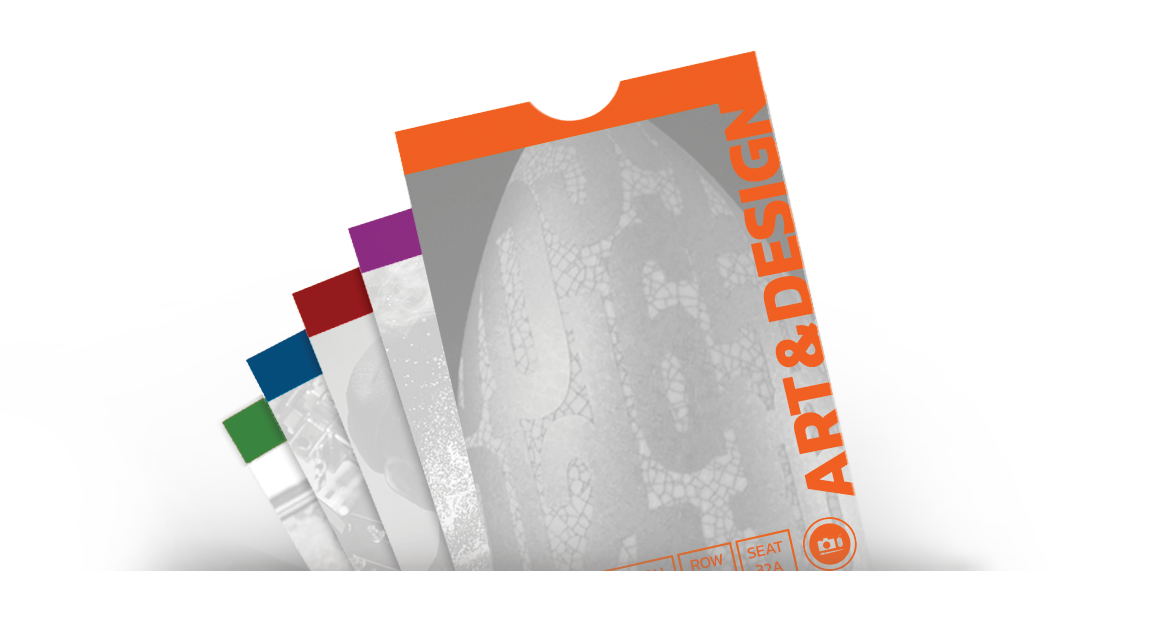 Exhibitions / BFA Showcase
Experience The Arts with Art & Design!
Art at UVU
Contact Us
Utah Valley University
Department of Art & Design, MS 168
800 W. University Parkway
Orem, Utah 84058
Office (801) 863-8341, Fax (801) 863-7053
Office Location: GT-605, Hours: Mon-Fri 8 am to 5
Staci Owens, Administrative Assistant, 801-863-8341, owensst@uvu.edu
Connect on Social Media