The Behavioral Science Department is one of the largest departments at UVU. With over 2300 students, and more than 100 full-time and adjunct faculty, our department offers more than 10 programs. We are a multi-disciplinary department that offers classes in Anthropology, Psychology, Family Science, Sociology, Social Work and Substance Use Disorder Counseling.
Section region (Section 2)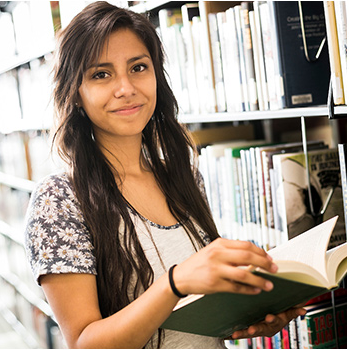 MASTER OF SOCIAL WORK (MSW)
The Master of Social Work program (MSW) is designed to educate and prepare students for a career at an advanced level in the social work profession. The MSW will prepare students to become a Licensed Clinical Social Worker (LCSW), qualifying them for a wider range of career opportunities (mental health, medical social work, child welfare, etc.) working with various populations (children, adolescents, adults, elderly, disabled, etc.). 
See Degree Information
ACADEMIC ADVISING
Our Academic Advisors are ready to help you plan your education. Find your advisor and make an appointment today.
ABOUT THE DEPARTMENT
Learn more about Behavioral Science, meet our Faculty and staff, or find an office.
Fifth Section (Section 5)
WHAT STUDENTS ARE SAYING
I like how the professors know that we're not coming to college to learn how to take a test. they actually want us to learn the material because they know that knowing the material is more important then being able to take a test once you're in the career field.
-Dan Haycock, Senior