Join us at the i-ETC to share, learn, and be inspired Towards a Smarter & Greener Future. Come to the heart at Utah Valley University to participate in this first annual conference on Engineering, Technology, & Computing.
The full registration fee is $200 per participant ($150 early bird). A rate of $80 per participant is available for full time students ($50 early bird). One-day conference registration is available for industry participants at $100.
Full registration includes a copy of the proceedings, conference bag, lunches, morning and afternoon tea.
Industry Participants
One-Day
$100
8/31/20
Early Bird Registration
Student
$50
8/31/20
Early Bird Registration
Participant
$150
8/31/20
  Utah Valley University, Orem UT
Accommodation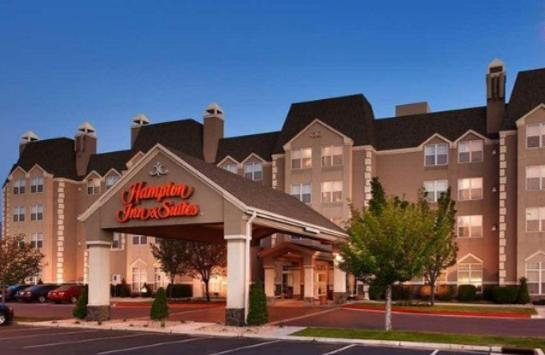 Across the street from UVU. Right off the I-15 freeway. Enjoy our free hot breakfast. Free WiFi and parking.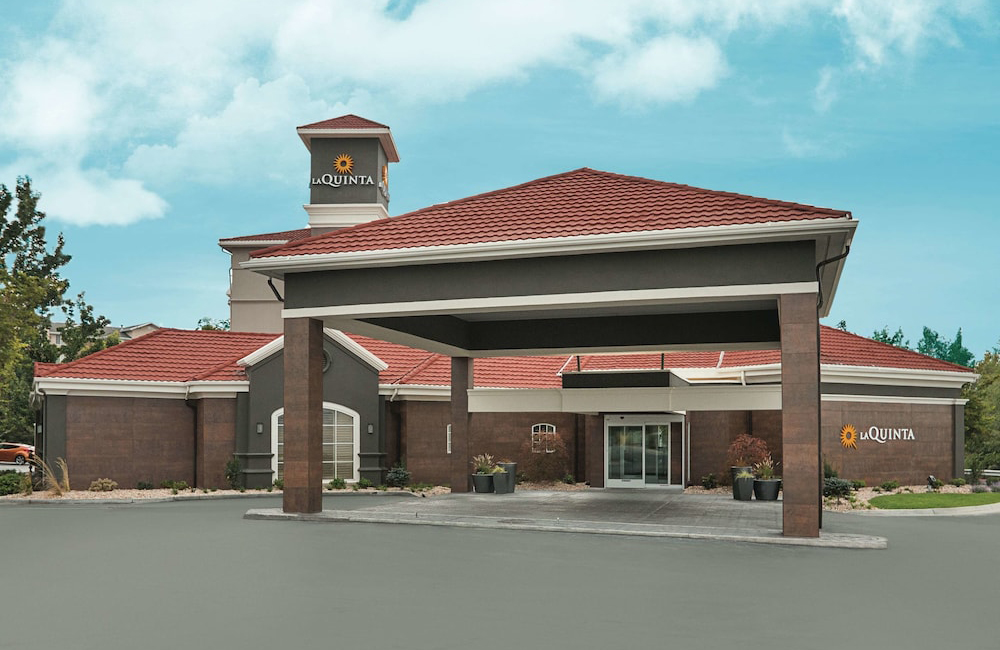 Right off the I-15 freeway.  Within walking distance of UVU. Free breakfast, WiFi, indoor pool with hot tub, and a fitness center.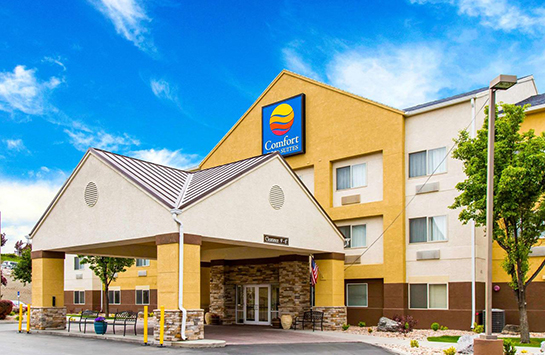 A short drive from UVU. Right off the I-15 freeway.  Enjoy our indoor heated pool, fitness center, free breakfast and laundry facilities.
*A limited number of rooms have been booked in the Hampton Inn & Suites Orem at Conference discount rates.
Student Travel Support
A number of partial travel grants will be available to full time students to attend and present a paper at i-ETC 2020.
The Mighty 5
Utah's National Parks
 
Each park anchors a travel region that beckons travelers to immerse themselves in not only the iconic national park, but the state parks, national monuments and small towns that weave texture into Southern Utah.
Conference Chair
Mohammad A.S. Masoum (UVU)
Conference Secretariat
Maurina Davis (UVU)