The Café at Canyon Park
The Café at Canyon Park is located at the Culinary Arts Institute and is closed currently.
Catering is still open for reservations via phone.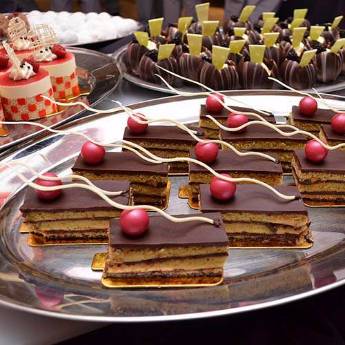 Chef and Student ~ Hand Crafted ~ On/Off Site Catering
Buffets ~ Weddings ~ Special Events ~ Leadership Training
Company Cooking ~ Hands On Events
For more information on the UCCU Center or Canyon Park catering services available, please contact Cody Thatcher at 801.863.7054 or by email at thatchco@uvu.edu.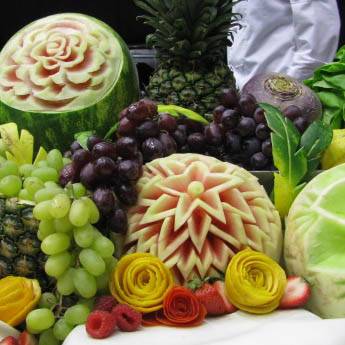 Restaurant Forte
Restaurant Forte is UVU's premier restaurant, located in the UCCU, which allows CAI students to exhibit their fine dining skills.