Introducing Animation and Game Development Alumni and New Lecturer: Chad Green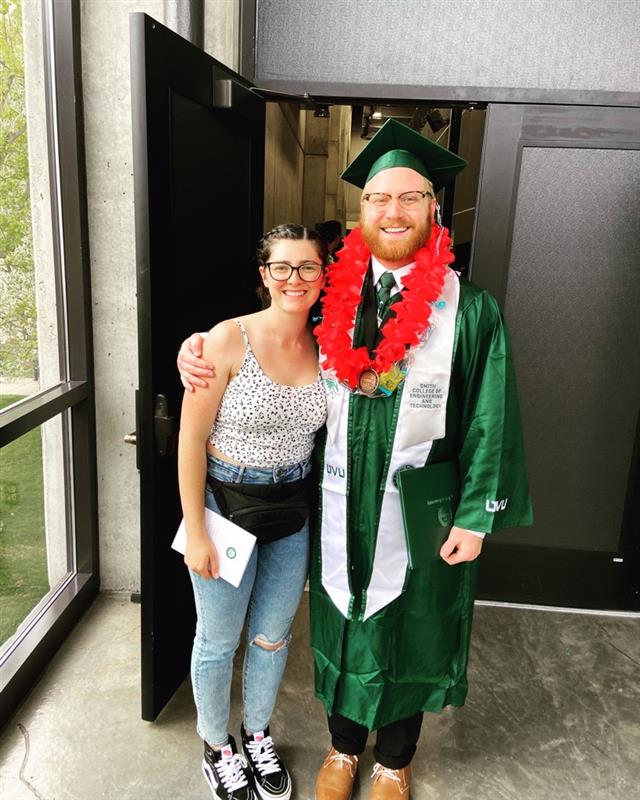 By: Abby Allred
Chad Green is an alumnus of the UVU Animation and Games Development program, and now he's the newest instructor in the very same program he graduated from. He teaches various classes, including Animation 1, a class for the sophomore 2D Animation cohort, focused on 2D Cut-Out animation in Toonboom Harmony Premium.
We asked Chad some questions to get to know him better:
Q: How long have you been teaching? Did you always want to teach?
A: This is my very first official teaching experience! It has been pretty crazy! I think there was always a part of me that thought it would be fun to teach... I just didn't expect it to happen so soon!
Q: Did you go to UVU? What was your major/ minor?
A: Yes, I went to UVU and graduated from the Animation Program. So it is really fun being on the other side and working with my former teachers because they are all so awesome.
Q: What was your favorite thing about school?
A: I really enjoyed the friends I made while at school and just being able to surround myself with others who were excited to learn about Animation.
Q: What was your favorite class?
A: I think my favorite class was any class that included 2D Rigging in some shape or form.
Q: Do you have any pets, family?
A: Sure do! I have been married to my awesome wife, Kaitlyn, for 6 years! We also have two black cats named Lenny and Sevro. They are the best and we are super obsessed with them.
Q: What do you do when you're not teaching? What are your favorite hobbies?
A: I have a lot of hobbies. I really enjoy reading books, I like going on hikes or bike rides with my wife, playing pickleball, videogames and I recently started taking Piano lessons! I LOVE music.
Q: If you could get the opportunity to do anything in the animation industry, what would you want to do?        
A: That is a really good question. I think I would just enjoy having a position on a Builds/ Rigging team or being a Cut-out Animator. It would be fun to also learn 2D FX really well and do something with that.
Chad's passion for 2D animation and rigging really shines through as he teaches. His excitement and knowledge for the medium help keep students engaged as he does weekly demonstrations and gives personalized feedback to students as they work in the lab. Having gone through the program himself, Chad is a uniquely relatable instructor for students as he better understands their workloads, and teaches clearly and patiently with his students' understanding in mind.
As a student himself, Chad worked on some pretty cool projects, some of which can be found on the UVU Digital Media Department Vimeo page: https://vimeo.com/735959019
And his own public Youtube channel: https://www.youtube.com/watch?v=a97AD9Edty4
These videos have been shown in Cohort classes to motivate students and show what is possible as they work through the program, learning industry-standard software and best practices.
Welcome (back) to UVU, Chad!
Chad Green Photos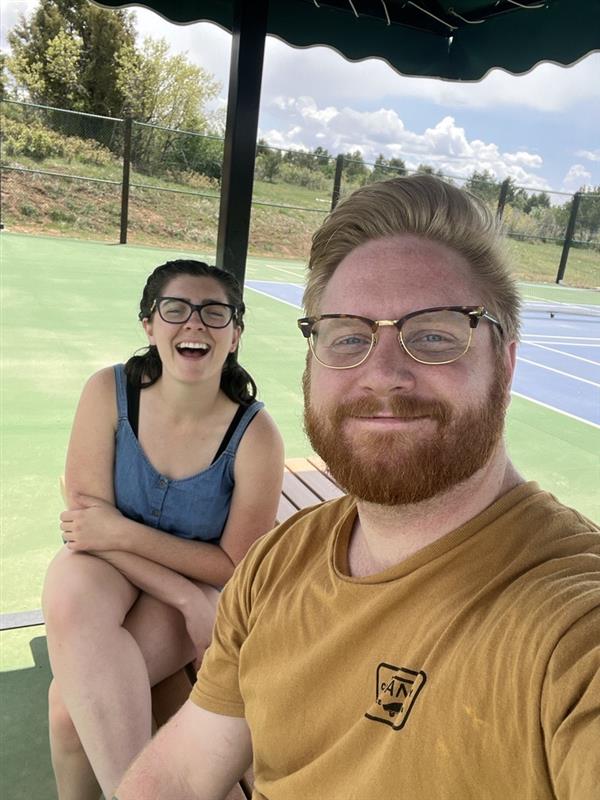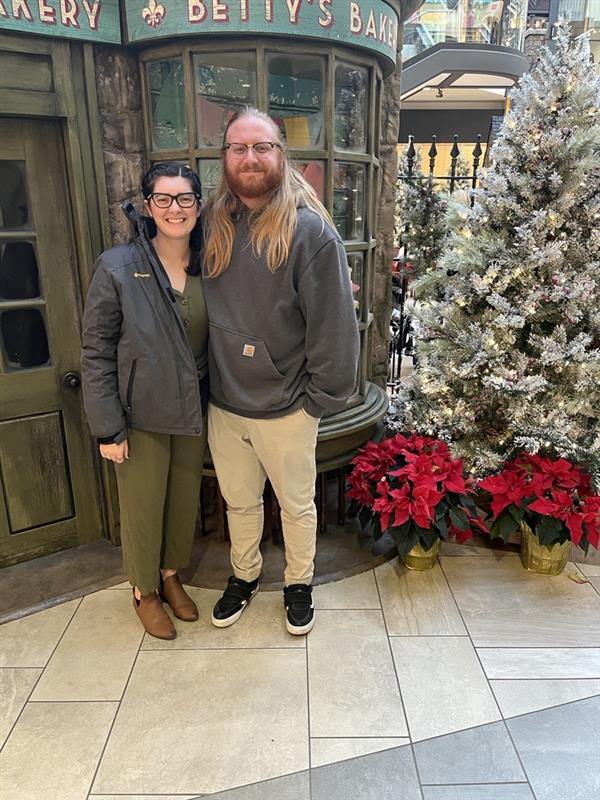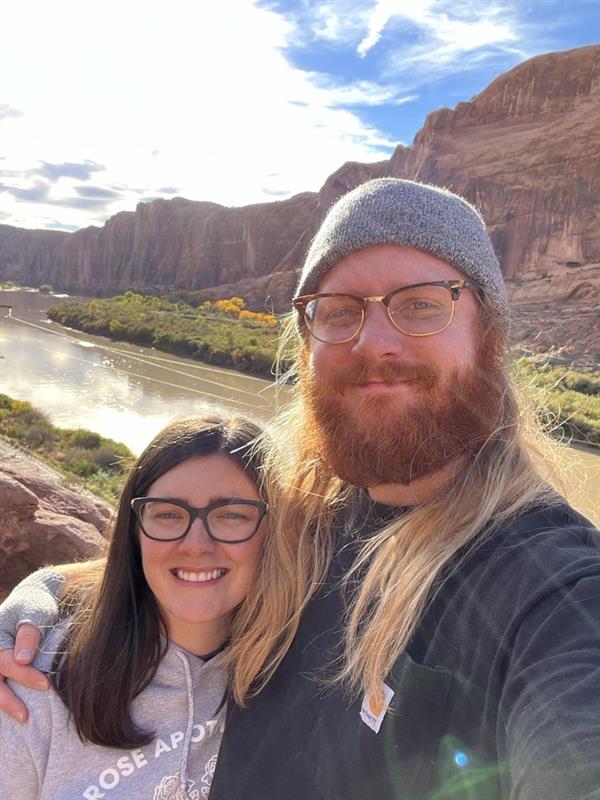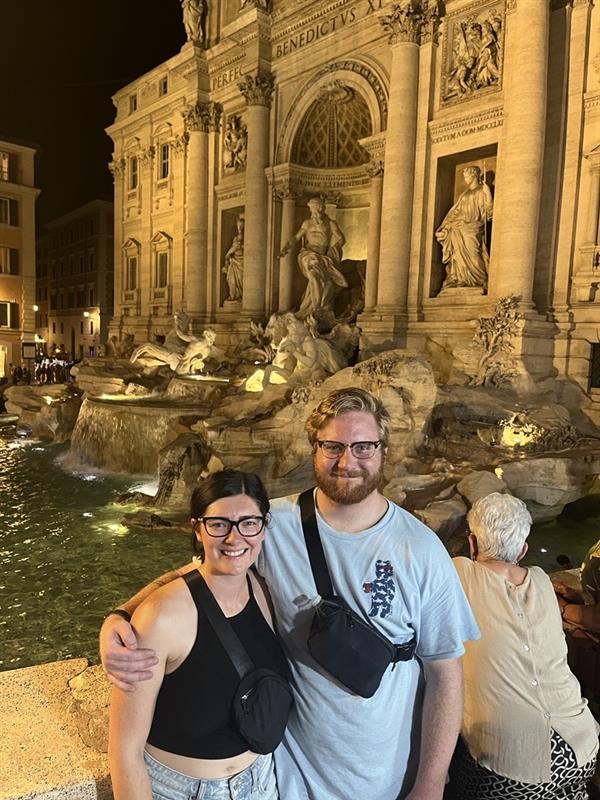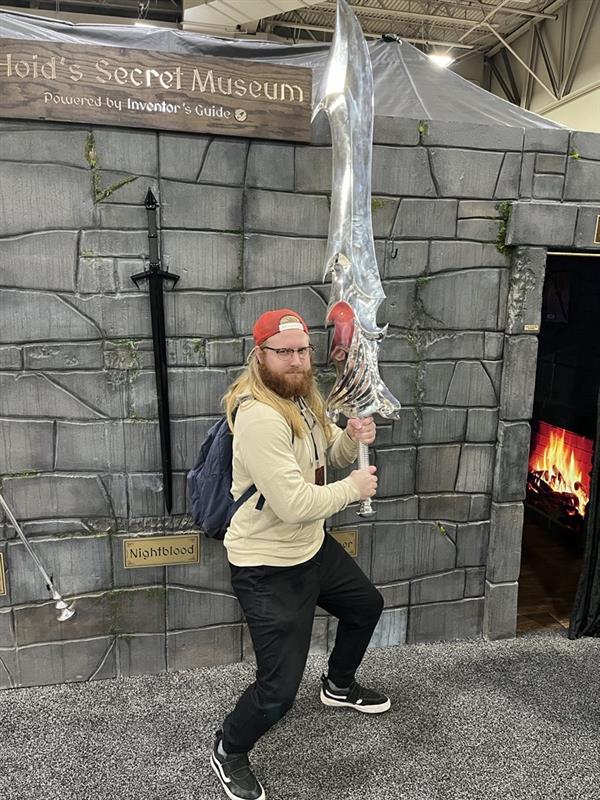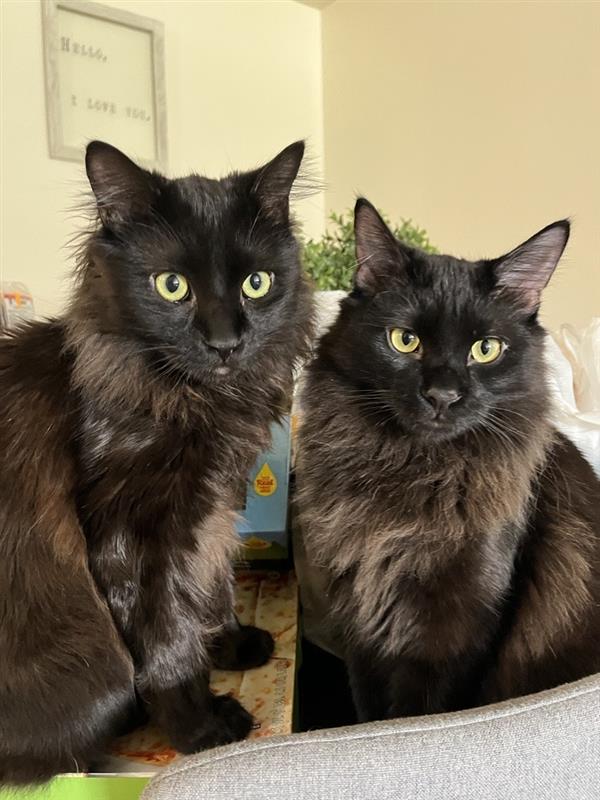 Want to Learn More About This Program?
Click on the icon to learn more about the Animation and Game Development Program!

 Animation & Game
Check Out Our Other Programs!
Our programs have so much to offer! If you want to learn more, click on the icons below!
        Digital Audio          Digital Cinema       Web Design & Dev