Music Hall Preservation Project in Louisiana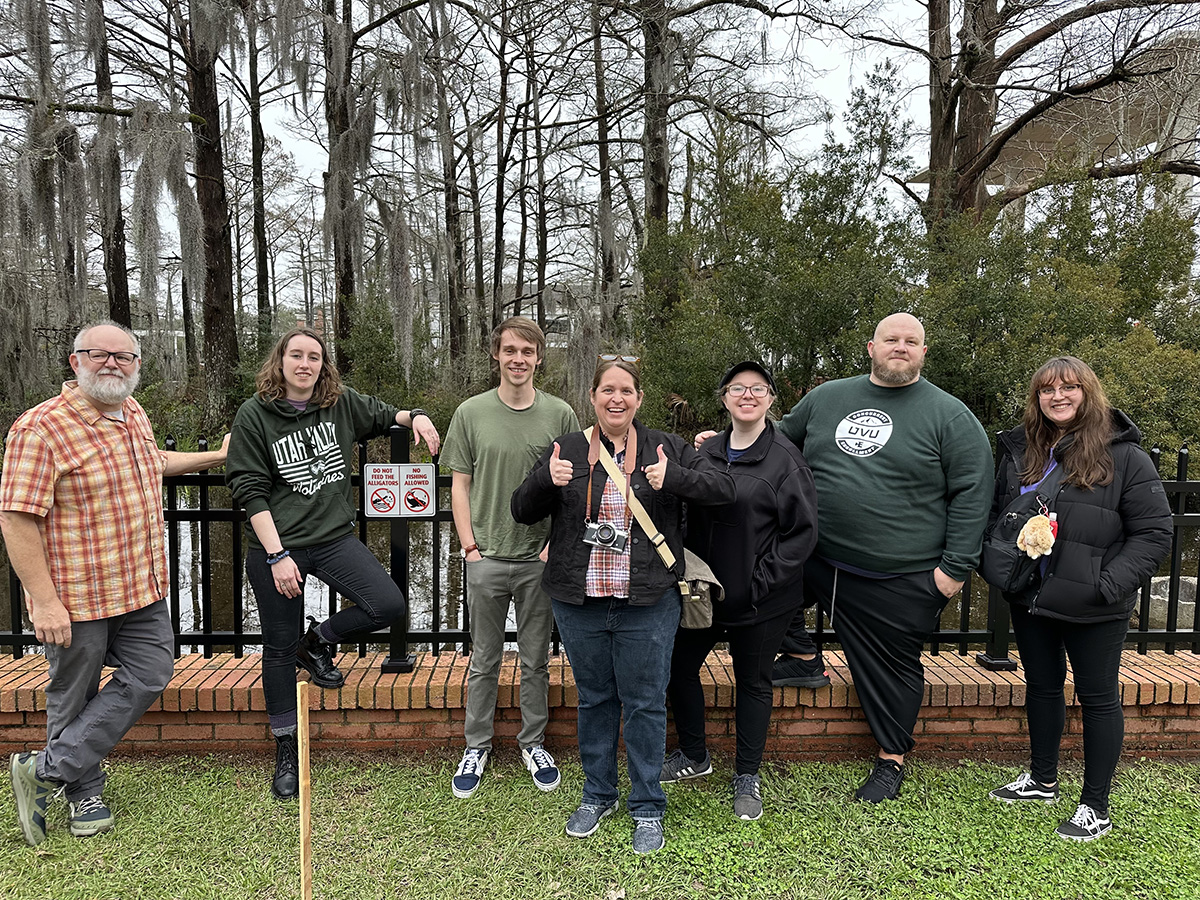 By: Sophie White
Last week I had the amazing opportunity to go to Lafayette, Louisiana and assist on a Music Hall Preservation Project. While there we met with archivists for the Center for Louisiana Studies at the University of Louisiana Lafayette. All of them were incredible and very dedicated to preserving the unique culture that surrounds them in "Cajun country". The first day was just going over what our roles would be and general overviews of the project. After that we dove right in. The first dance hall we were at was Hamilton's Place, it was there that the impact of this project really showed itself to me. The hall had such an amazing rich history that I was enamored with right away. It didn't look like much but as soon as we got a musician in there ( the amazing Corey Ledet) it came to life. In addition to recording the live performance Professor Bryan Sansom and I were able to set up our array of spatial ambisonics microphones and capture the sonic signature of the hall. To do this we would send out frequency sweeps of different ranges and lengths for the microphones to be able to pick up the reverb times and dispersion, which we will now be able to take and decode into a digital space for digital recreation. The family that had stayed around for the live performance we were recording would get excited when a song they liked was played, they were clapping and laughing it was really special. It was a place that was so well known for Zydeco music but none had been played in it for years. Being able to capture it, and preserve not only the look but also the sound of it, for generations to come and for this family is something I'm so happy we were able to do.
Our next music hall was a last minute fill as the place we were originally going to go to backed out (something we were told happens a lot), regardless it was still full of history and impact in the community. Rather than Zydeco music this hall was more Cajun music, which has a heavier influence from country music. Having already done Hamilton's Place we were a well-oiled machine. We recorded more fantastic musicians (Chris Segura and Drew Simone) and were able to get our frequency sweep/impulse responses easily without a hitch. With plenty of time for the visual team (Chelsea and Nick) to get everything they needed. In addition to all of preservation work at the halls, we were able to see so much of the Louisiana culture, the landscape of the swamps/bayous, and eat some of the most amazing food. Working with the NCPTT and ULL was extremely rewarding and helped show how the work we do and are developing is impacting people and showcasing history.
By: Chelsea Hansen
The capstone project to help the NCPTT (National Center for Preservation Technology and Training) preserve dance halls in Louisiana went to Lafayette to help document two dance halls: Hamilton's Place and La Poussiere. We had two teams from UVU with us: the visual media team consisting of Chelsea Hansen (me), Nik Sprunt, and Emily Hedrick, and the audio team consisting of Sophie White, and Bryan Sansom. We met Jason Church with the NCPTT and John "Pudd" Sharp from the University of Louisiana who were the clients for this trip.
For both dance halls, we took 360 images of both the inside and outside to make VR tours to be viewed on the web and in VR headsets. We also took 360 videos of musicians playing in the dance halls while the audio team recorded them. We used the insta360 camera for this project, which is more of an experimental piece of technology. The audio team also did sound impulses inside each music hall so the sound space can be recreated. We did all this to not only preserve the space visually, but the sound that can be made in the room. 
Working with Hamilton's place was extra special because the space isn't used as a dance hall anymore. It shut its doors in 2005, and had not heard Zydeco music in it in a long while. While we were taking the 360 video of the musician Corey Ladet playing his accordion and singing in French, it really resurrected the space for a little bit. Some people even started dancing! It was a unique experience working with both dance halls and hearing the Creole and Cajun music of the area.
Photos at Louisiana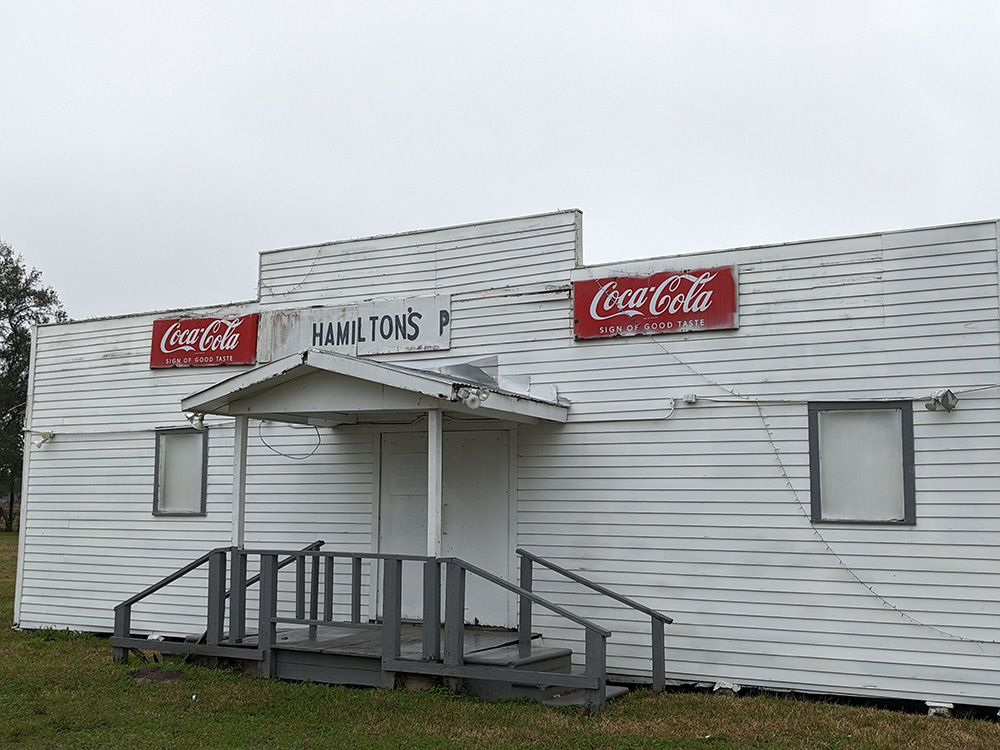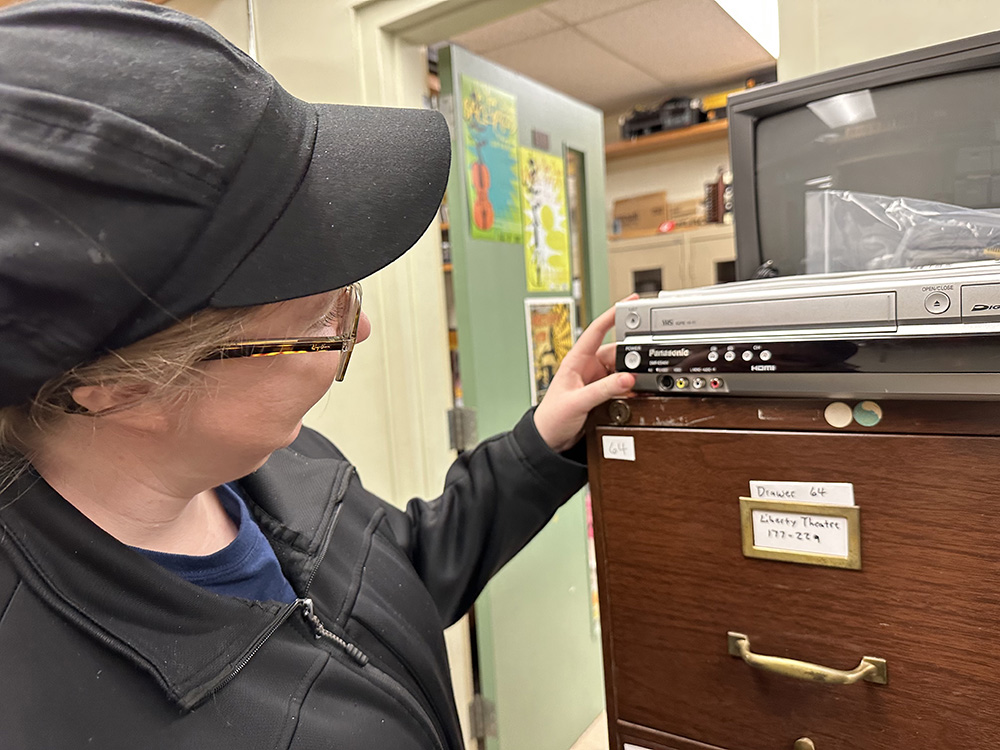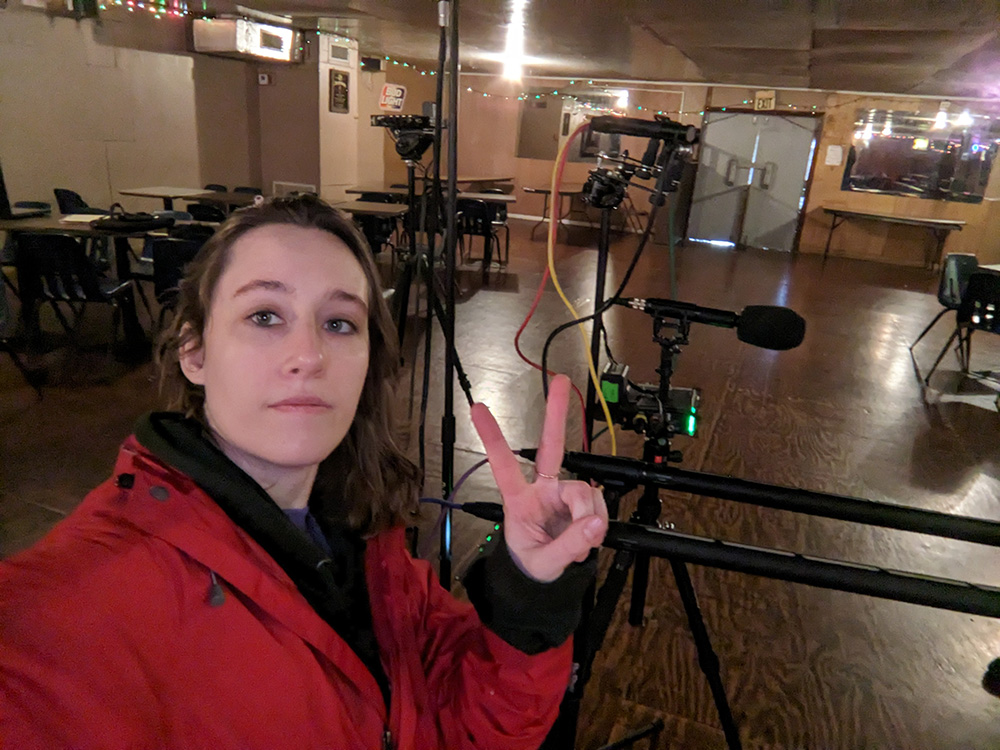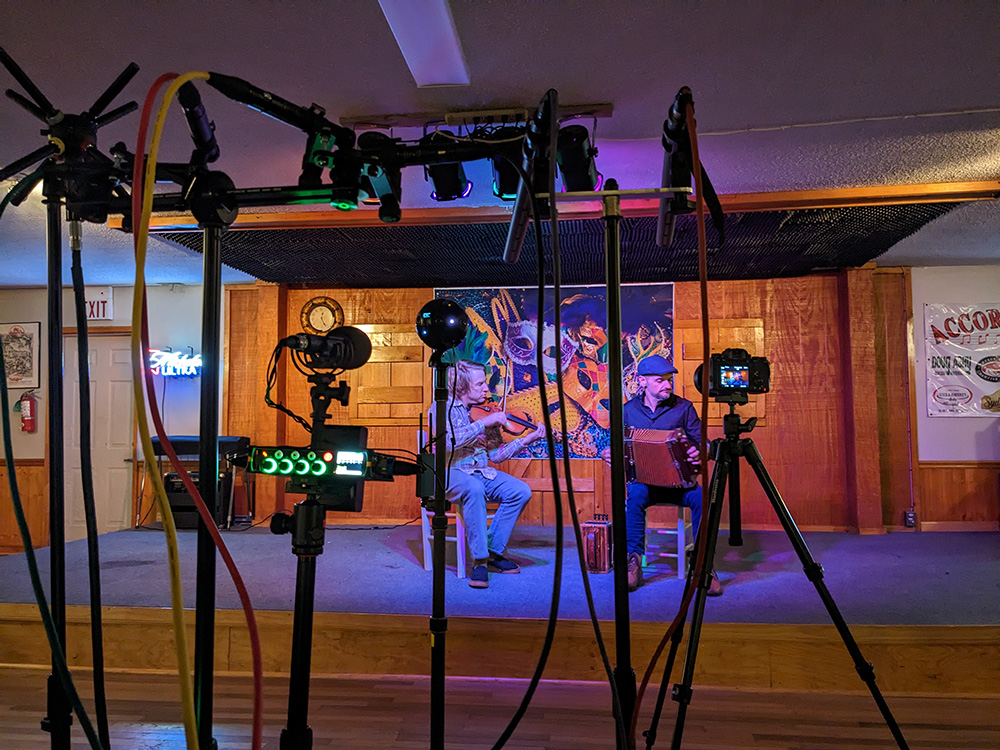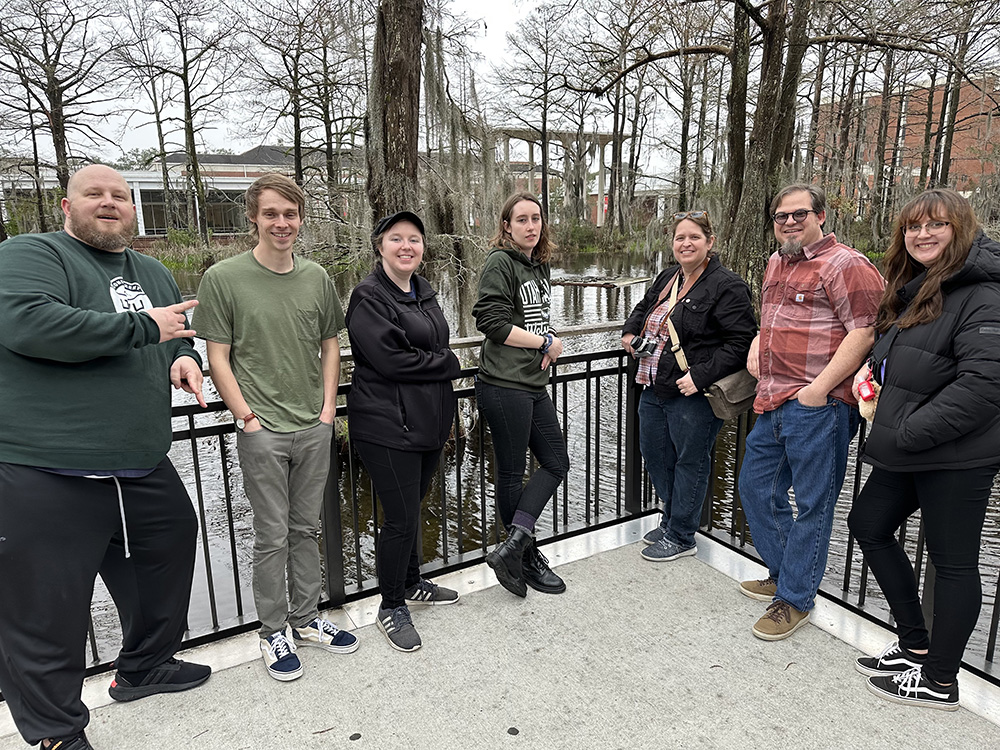 Want to Learn More About These Programs?
Click on the icon to learn more about our amazing Digital Audio and Web Design and Development Program!
  Digital Audio        Web Design & Dev  
Check Out Our Other Programs!
Our programs have so much to offer! If you want to learn more, click on the icons below!
Animation & Game        Digital Cinema