UVU Digital Cinema Program Hosts Animation Premiere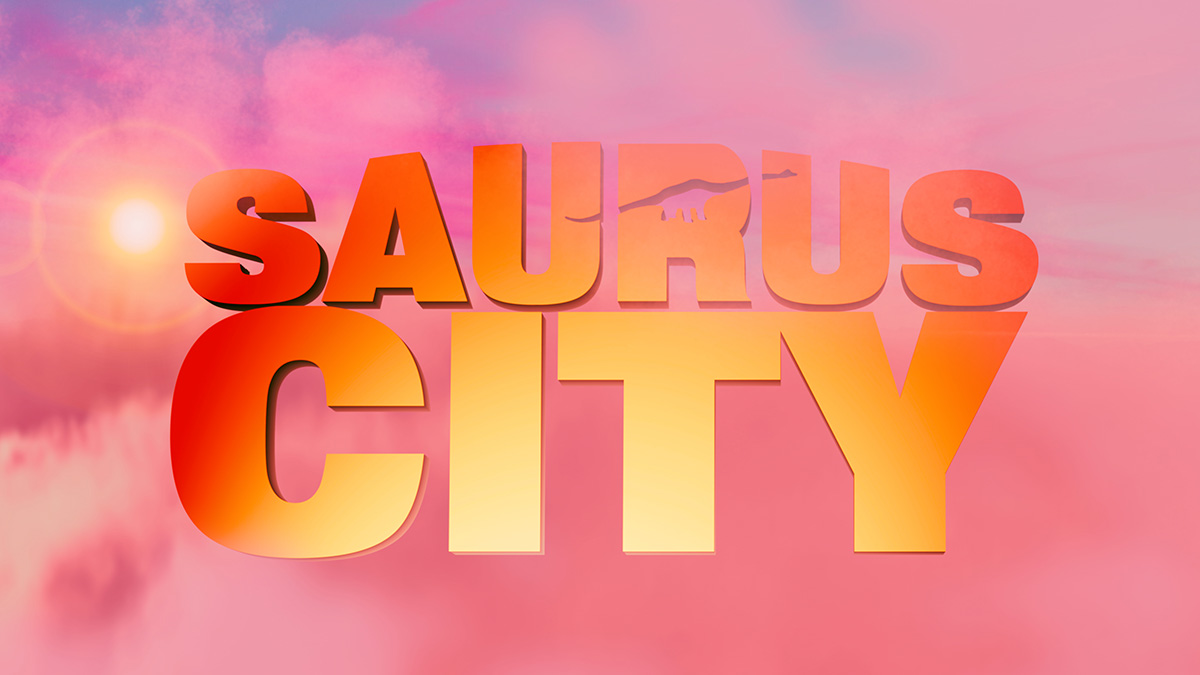 Saurus City, an animated feature film starring the voices of Ron Perlman, Emma Roberts, Tim Meadows, and Dennis Quaid, premiered at the UVU Wasatch Campus in Heber City, Utah on January 27. 
The film, created using 3-D printed stop-motion animation, and the script for the production was workshopped in the UVU's Story Editing Lab. The movie explores themes of adoption and parenthood and follows Slade Klossus, a Knight tasked to deliver the last hope to save the fantastical Saurus City Kingdom from collapsing: a baby. It is a family film intended for a broad audience based on its fantasy appeal combined with family themes of adoption and parenthood all set in a world of knights and royalty riding on the backs of dinosaurs.
Following the screening of the animation, there was a discussion panel with director Nathan Smith and producers Ron Brough, Melissa Johnson, and Brad Johnson moderated by UVU Digital Cinema Program Coordinator Alex Nibley. The screening was followed by a reception for students and film industry professionals and a panel discussion. The event concluded with a night of networking and delicious waffles and ice cream refreshments. 
Check out the trailer to Saurus City here: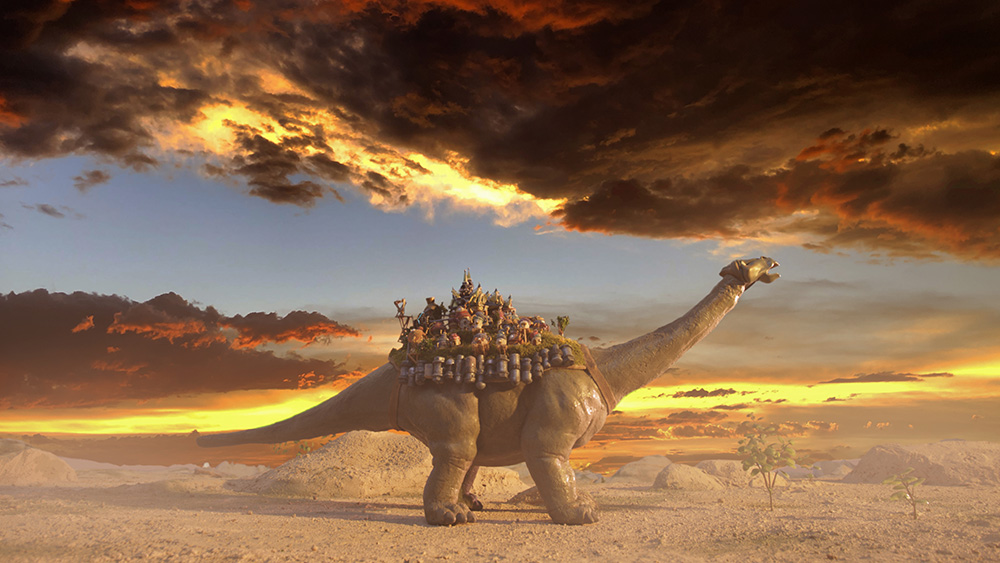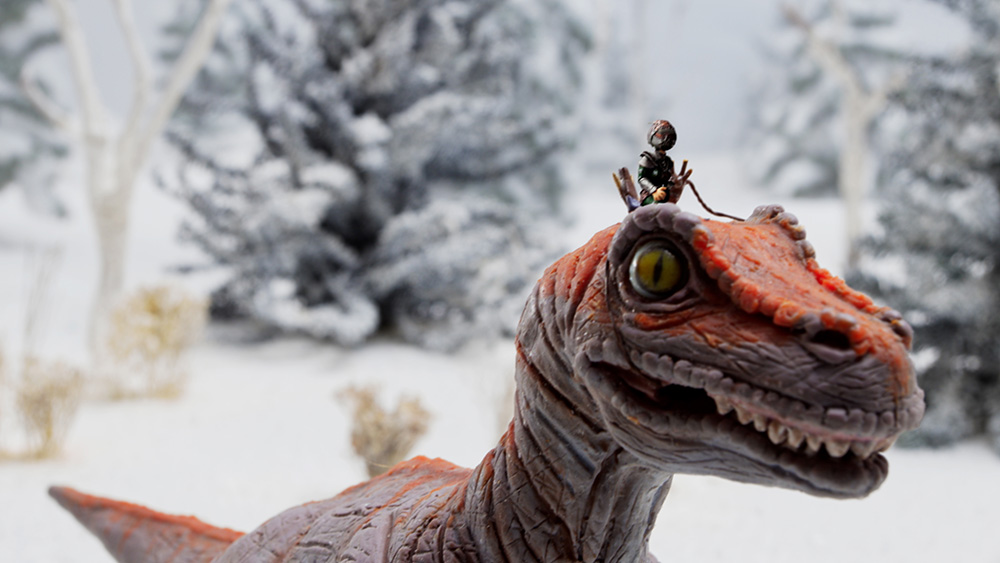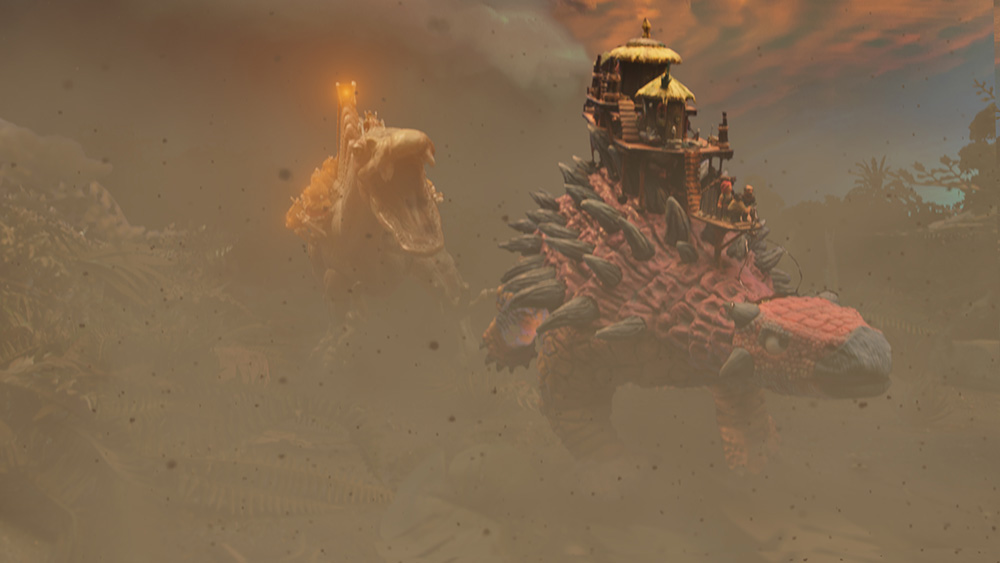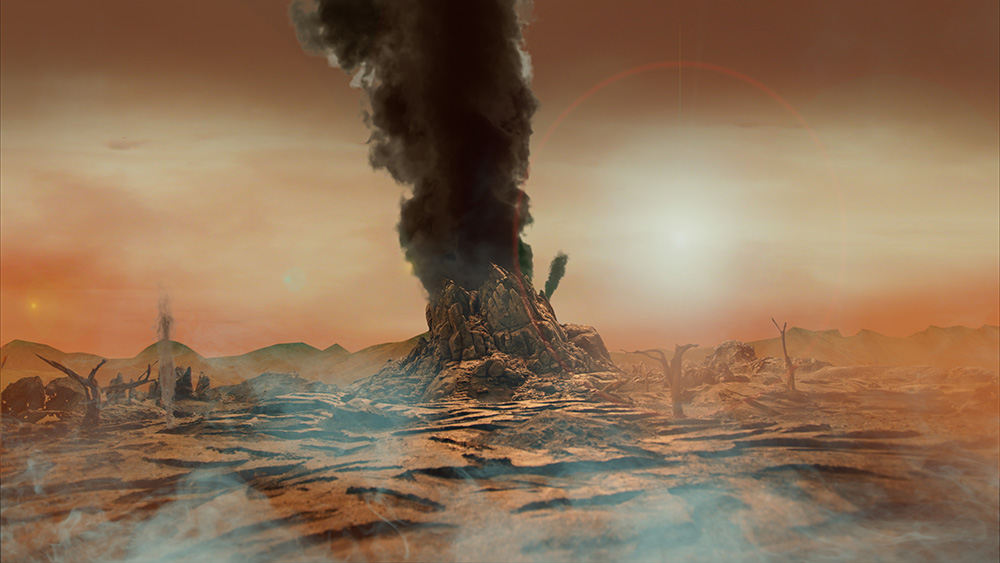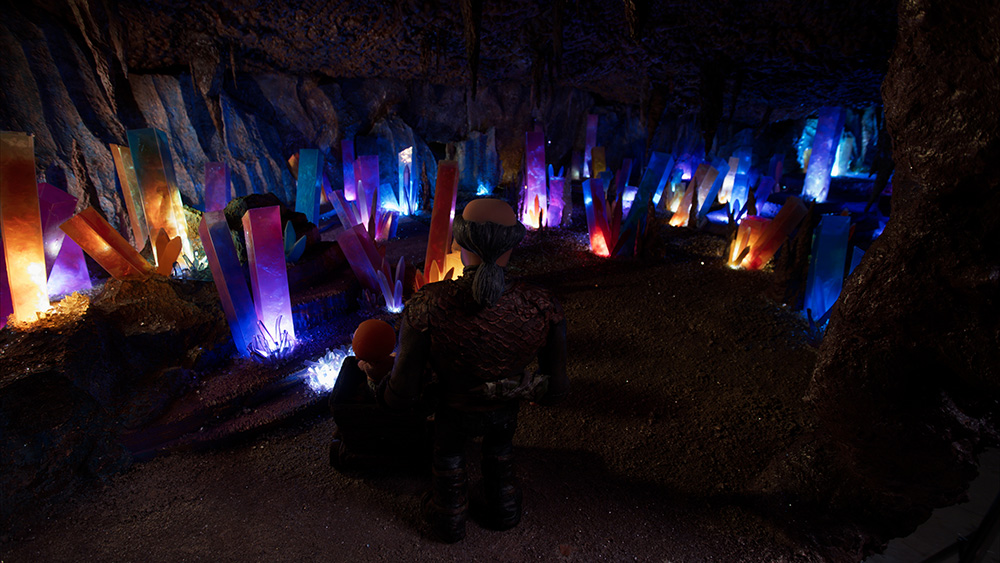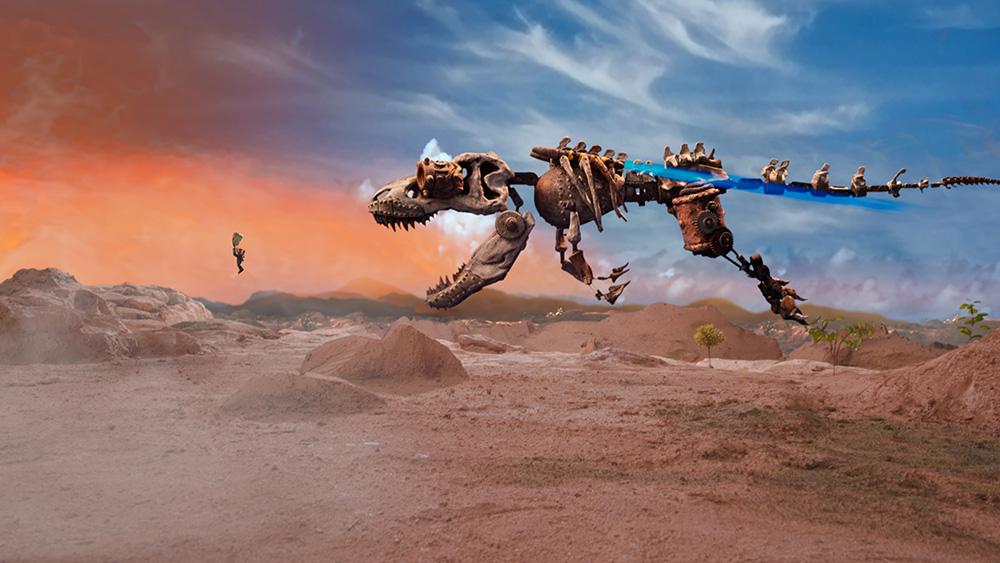 Images Used with Permission by Saurus City Producer, Ron Brough