Anaheim UXpedition 2022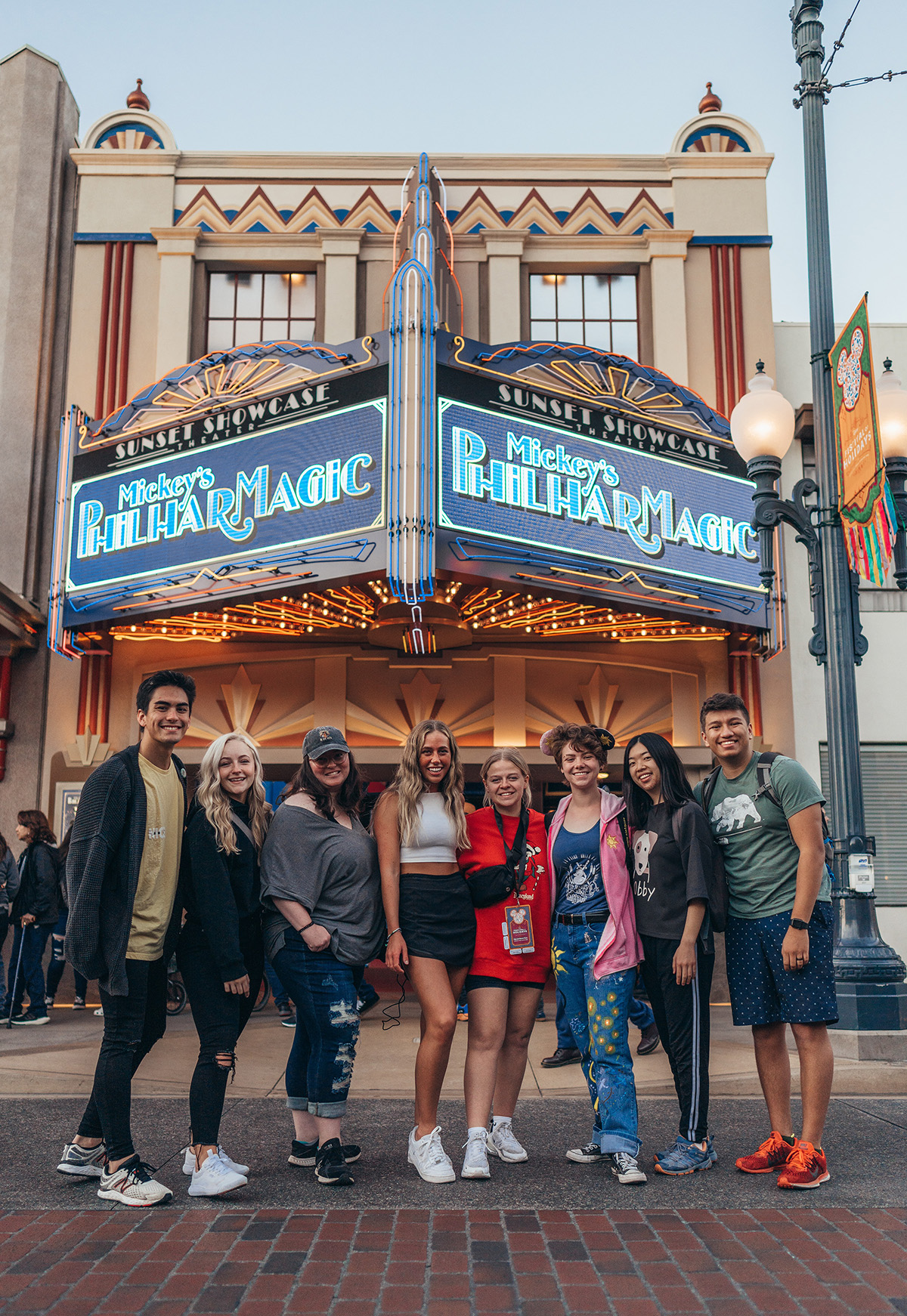 Disneyland - Through the Eyes of a UX Designer
By: Adrinn Kang
I am currently studying Web Design and Development with an emphasis in Interaction Design. I had the opportunity to go on a UXpedition to Anaheim with 7 other awesome students, amazing faculty member Emily Hedrick, and her friend Kelley, where we went and explored both Disneyland and California Adventure. Before the trip, each of us had to choose an attraction from both parks and be prepared to analyze how Disney creates the best experience for their audience.
I've been to Disneyland once before, and I remember it being a magical experience. However, this time, I went with the eyes of a User Experience Designer. I was in awe at how everything was intentionally designed. Not only the attractions, but everything in the park was designed to every last detail. From the lighting to droid tracks, to employees wearing their uniform based on the attraction, I realized how important it is to think of the whole experience for the user.
We also had the wonderful chance to meet with UVU Alumni Colin Skip Wilson, who is a Stage Technician. Each of us were so grateful to meet with an industry professional to gain insight for our future careers.
This trip was such a blast and I gained so much insight into how I can become a better UX Designer. I am so grateful to faculty member, Emily Hedrick for making this trip possible. I feel so lucky to be in such an amazing program where faculty is so involved in my learning and giving me many opportunities to experience for my future career as a UX Designer.
Anaheim Trip Photos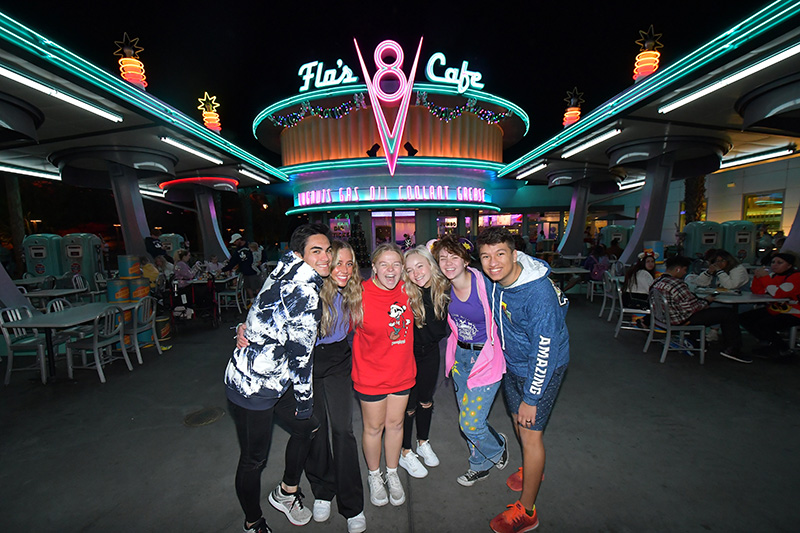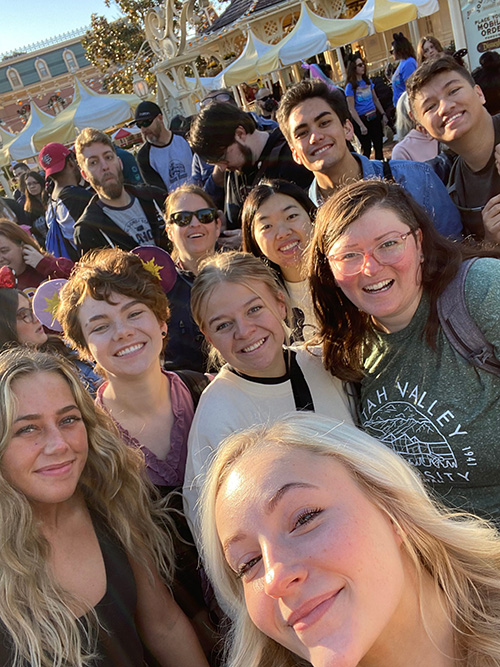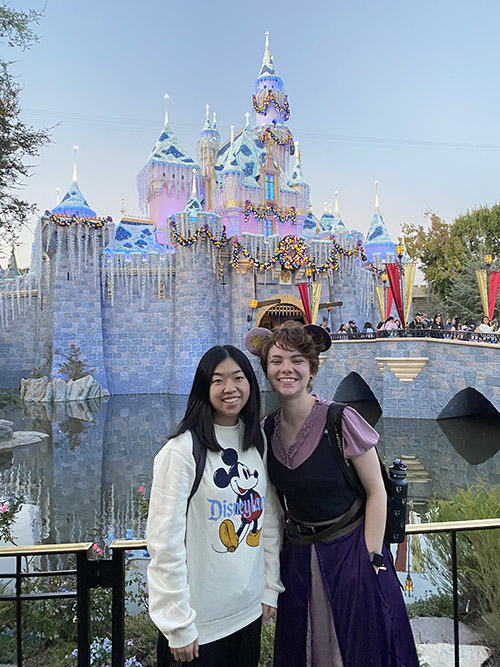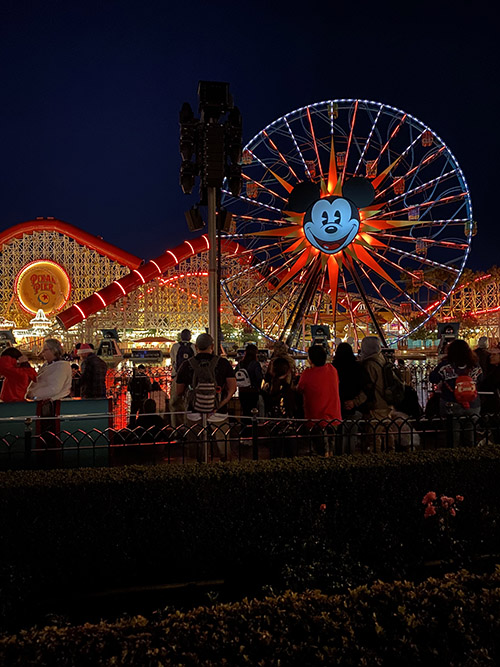 Want to Learn More About This Program?
Click on the icon to learn more about the Web Design and Development Program with an emphasis in Interaction Design!

Web Design & Dev