Senior Capstone Project - Normandy 2022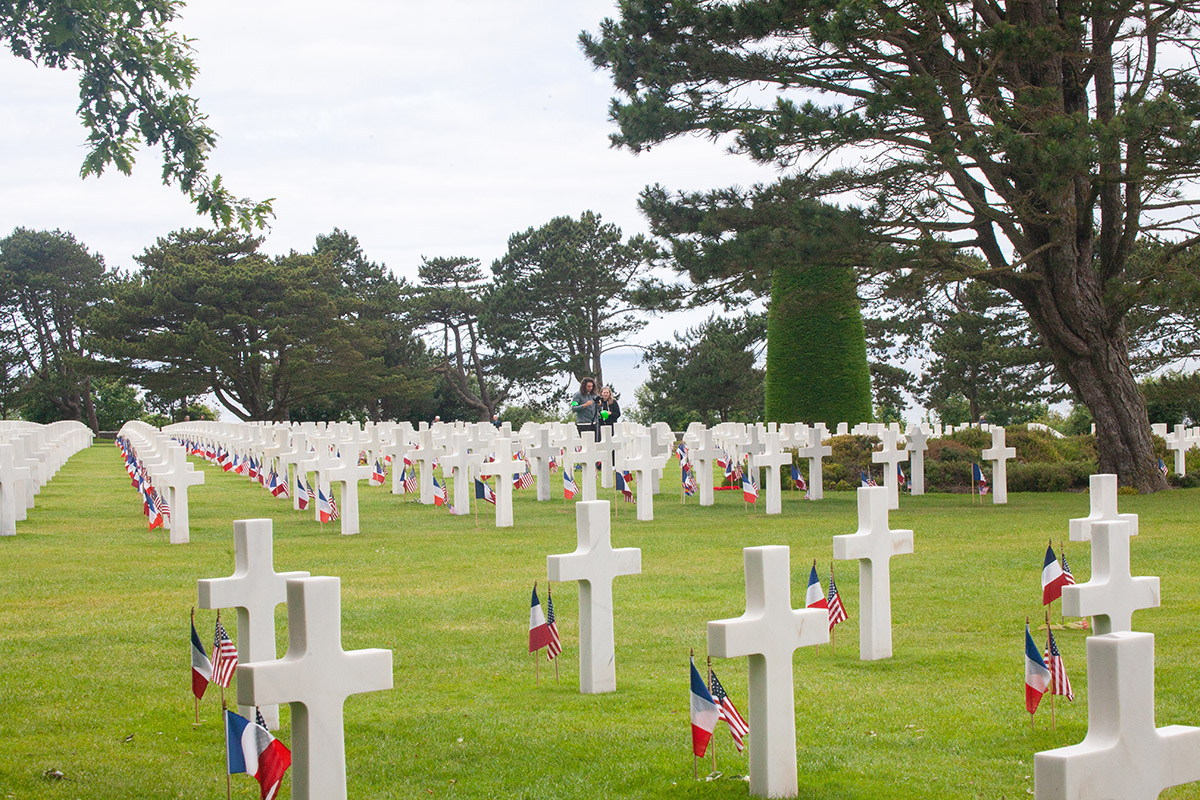 Amsterdam UXStrat - Normandy and Creating a VR Experience
By: Seth Duffin
This last summer I had the opportunity to travel abroad on a UXpedition with a couple of other students and faculty members. The trip included a variety of
locations and projects, but a favorable highlight was our stop in Normandy.
We spent three days on the beaches of Normandy with the intent of capturing content for a VR experience of the memorial site. As part of their senior capstone
projects, Mariah Foerster and Sam Louder co-lead this endeavor.
The trip was planned so that we would arrive on-site on D-Day. With celebrations and memorial programs going on, we coordinating with the staff to set up
interviews with veterans and video tours of some of the landmarks. We were in Normandy for three days in total and made sure to slot in time to visit some of the smaller settlements.
In an effort to make experiences more accessible to a larger audience, we learned the value of our work in digitizing experiences. Without the assistance of the DGM program, the university, and the equipment they supplied us, none of this would have been possible.
Normandy Photos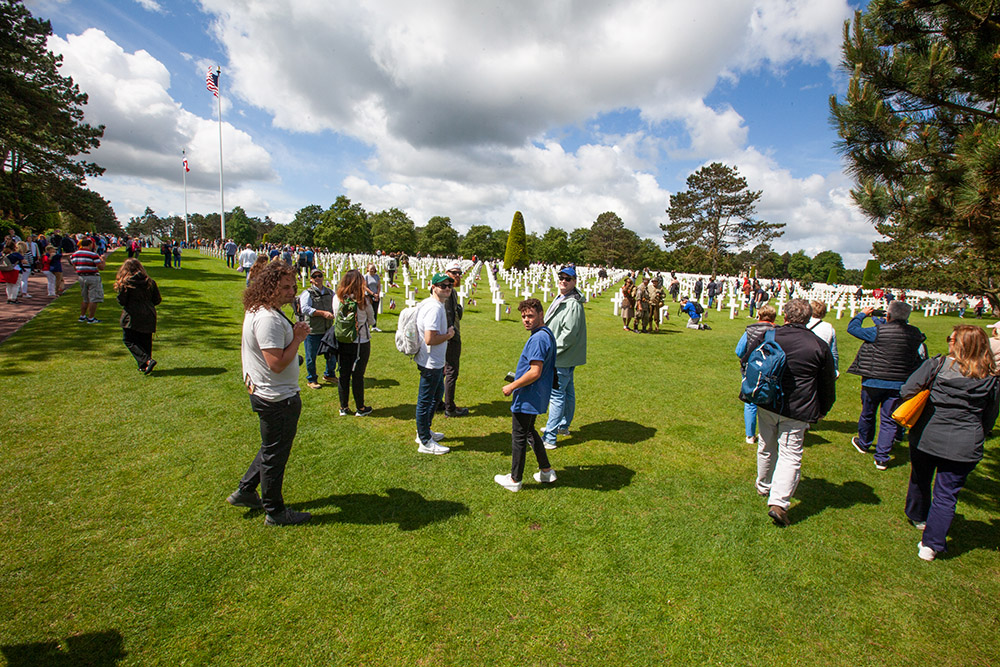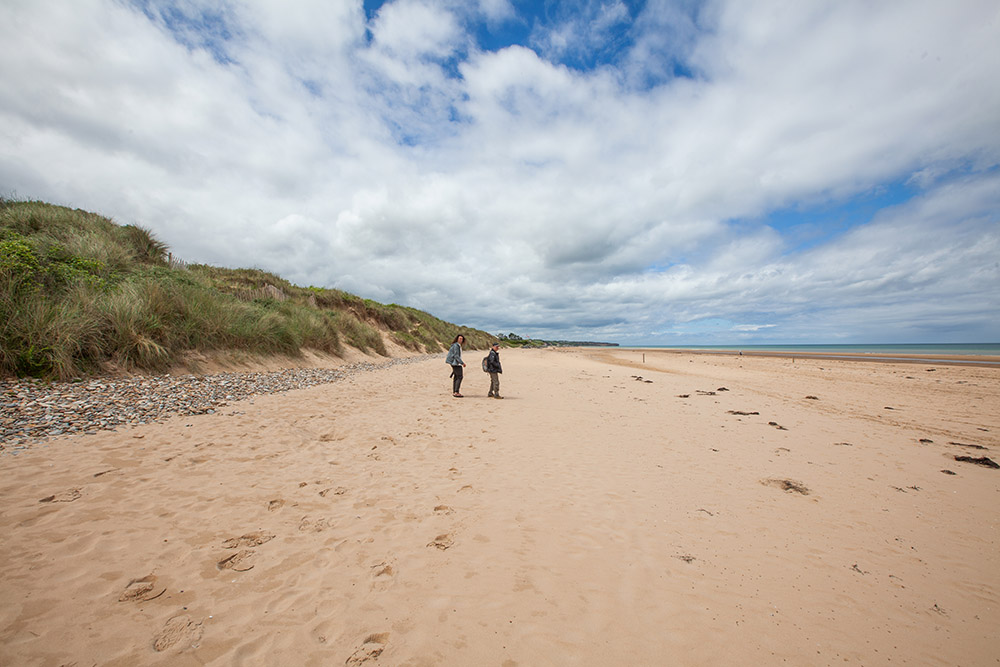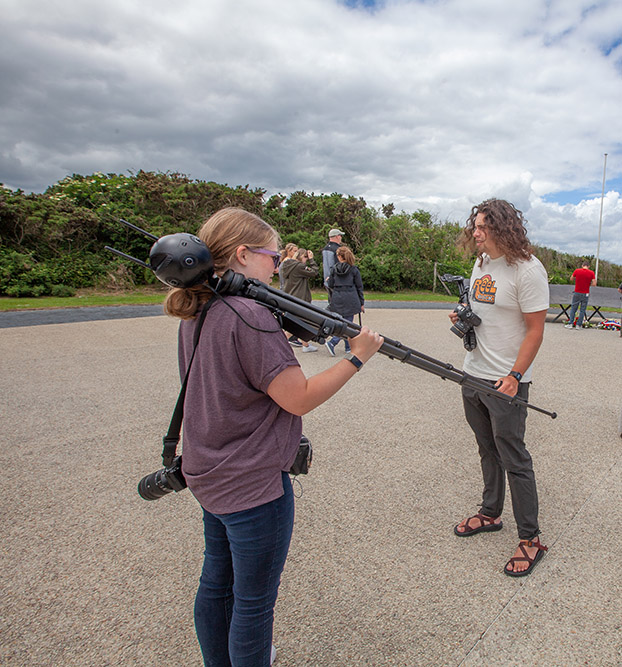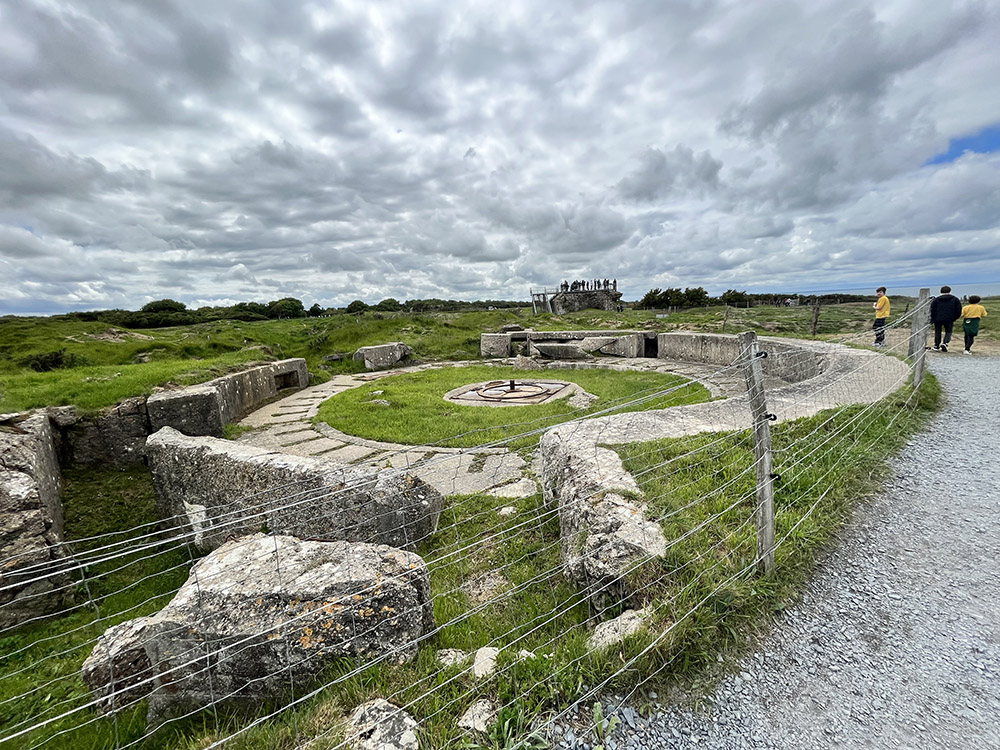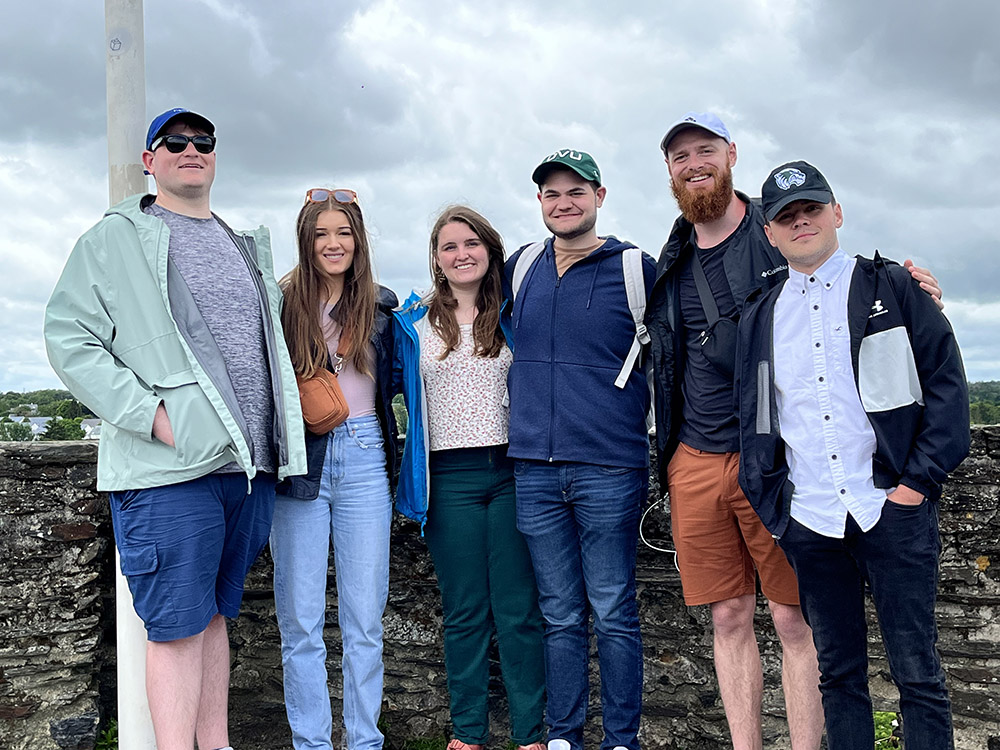 Want to Learn More About This Program?
Click on the icon to learn more about the Web Design and Development Program with an emphasis in Interaction Design!

Web Design & Dev