The Center for the Study of Ethics (CSE) Research Fellowships allow faculty to advance scholarly pursuits through focused research and related activities related to the academic study of ethics.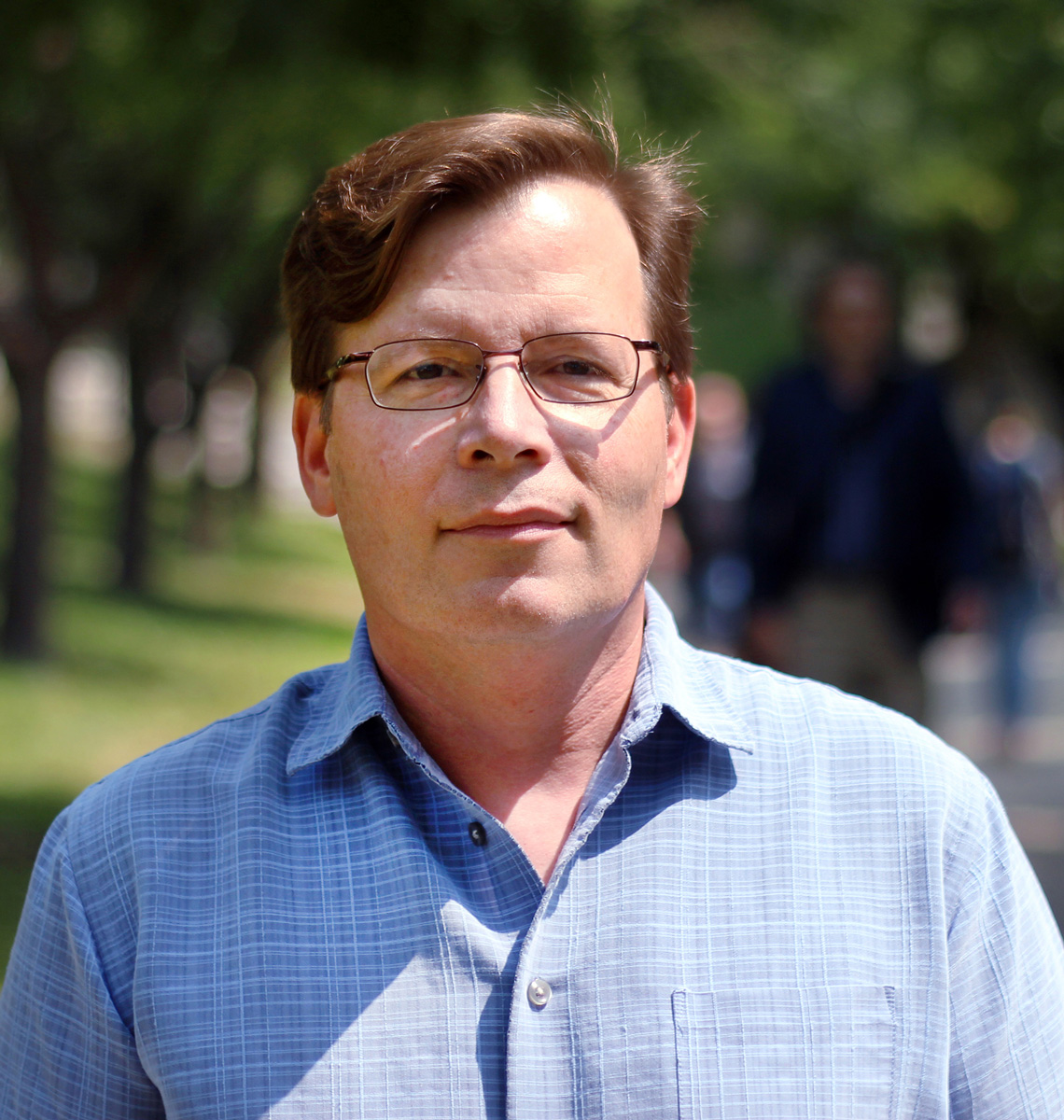 2018 - 2019
Keith Snedegar
Professor of History and Political Science
Keith Snedegar is a professor of history. He has been teaching at Utah Valley since 1994. His academic interests include the history of astronomy and British and South African history. He is also engaged in commemoration studies and enjoys visiting art environments with his wife Linda Potter. They live in Orem with their cat Ziggy.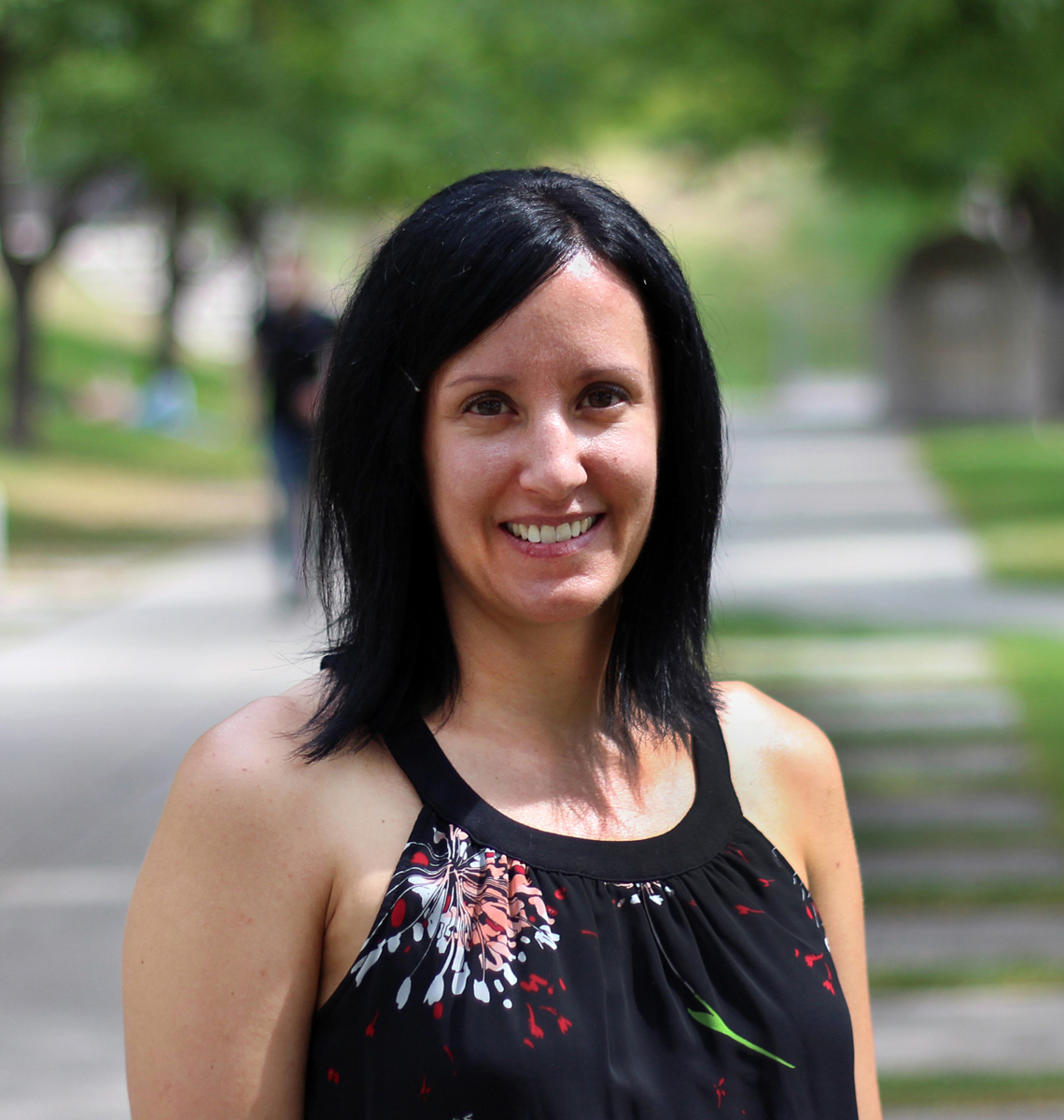 2017 - 2018
Monica Campbell
Associate Professor of Dance
Monica Campbell is an Associate Professor in the Department of Dance as well as the Modern/Contemporary Dance program coordinator. Her research involves uniting artistic direction and choreography with the study of humanity's role in forging cultural change, rebelling against injustices, and working to build peace. Currently, she has expanded her research from the stage to the classroom by co-creating and teaching a new class at UVU entitled "Peacebuilding Through the Arts", with Dr. Michael Minch of the Peace and Justice Studies Program. In Spring 2017 she was awarded a CSE Faculty Fellowship to accompany UVU's Peace and Justice Studies Program to Northern Ireland to study the peace process. The resulting research culminated in the new piece of choreography for UVU's Contemporary Dance Ensemble, Turas, that premiered in March 2018.