Mormonism and the Challenges of Whiteness | "The Identity Development of an American Faith" Latter-day Saints, White Supremacy, and Black Lives Matter
Date: March 01
Time: 3pm - 4:30 pm
Location: YouTube Livestream
Description:
The Center for the Study of Ethics and the Department of English & Literature are pleased to present a Virtual Speaker Series entitled "Mormonism and the Challenges of Whiteness." This year-long series features cutting-edge scholarship on Mormonism's engagement with race and its connection to the evolution of whiteness in the United States. Scholars and activists will engage these issues through a variety of academic disciplines including History, Religious Studies, Literary Criticism, and Sociology. 

Schedule and Video Link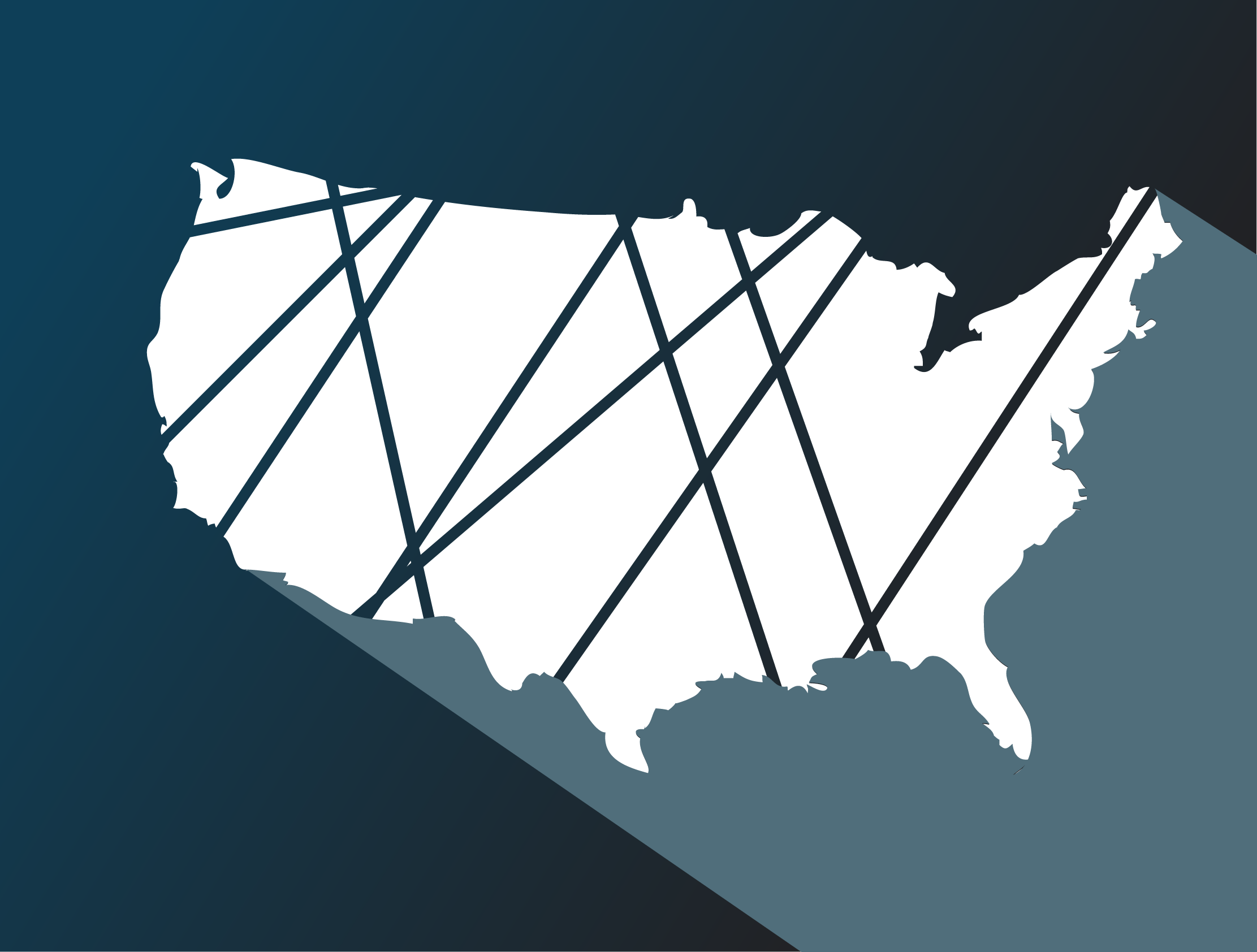 Appomattox Project Spring Lecture | The Divided States of America? Reasons for Hope in a Fractured Nation
Date: March 03
Time: 12pm - 1pm
Location: YouTube Livestream
Description:
This lecture will explore dynamics in American history that have led to this era of Remarkable fragmentation. Based on her book, The Upswing (with Robert Putnam), Shaylyn Romney Garret will engage timely questions regarding how we can move towards a more cooperative, unified, and generous society. 

Video and Additional Resources
2021 Student Ethics Symposium
Date: April 02
Time: 1am
Location: Online Livestream
Description:
The annual Student Ethics Symposium features student scholarship from a variety of disciplines. This April event includes lectures, panel discussions, and reports on related undergraduate research projects.

Submissions Due March, 10th. 
Students may submit proposals on a wide variety of ethical issues. Please include an abstract of 300-400 words, a short bio, and preferred format (presentation, panel, workshop, etc.). 
Send submissions and questions to Nichole Ortega at nichole.ortega@uvu.edu. 

Contact and More information
Past Events
Ethics Awareness Week | Pluralisms: Engaging Ethical, Racial & Religious Diversity
Date: September 28 - October 02
Time: 12:25 pm - 1pm
Location: Online Livestream
Description:

Ethics Awareness Week (EAW) is our flagship event held annually during the last week of September. EAW explores a variety of topics through panel discussions, lectures, workshops, film screenings, awards, and more.  

Given the COVID-19 situation, all events will be hosted online this year. 


David R. Keller Sustainability Prize | Recipient: Bike Utah
Date: October 21
Time: 3pm
Location: Online
Description:

The Center for the Study of Ethics is pleased to announce that Bike Utah is the recipient of the 2020 David R. Keller Sustainability Prize.
Bike Utah is a statewide bicycle advocacy leader working to create networks of cycling lanes, paths, and trails that contribute to livable, healthy communities. The grant will support the use of GIS to evaluate bicycle infrastructure throughout the state. Data gathered will help in the policy-making process for various municipalities to help make streets more equitable and safe

More Information
2020 Environmental Ethics Symposium | Environmental Ethics for U/VU
Date: October 21
Time: 3pm
Location: Online Podcasts
Description:

This year's event will focus on the contributions of UVU faculty and staff working on projects, courses, and research related to environmental ethics. These conversations have been recorded as podcasts so our audience can listen at their leisure. Because these recordings represent only a fraction of the good work at UVU, we plan to record more interviews in the coming months.
High School Ethics Bowl
Date: February 06
Time: 1pm
Location: Online
Description:

Participants: Park City, Timpanogas, Waterford, Grand County West High School, and Utah Academy of Arts & Sciences

More information
Appomattox Brownbag Discussion | Lies, Incivility, and the 2020 Election: The Politics of Rage and Misinformation
Date: December 07
Time: 1pm
Location: YouTube Livestream
Description:
How did misinformation spread during the 2020 election? Who is responsible? What are the consequences? This online panel will engage issues related to political communication and the implications for American democratic culture. 

Video and Additional Resources