Brownbag Discussion
"The Business of Public Safety:
The Ethos of Customer Service in Community Protection"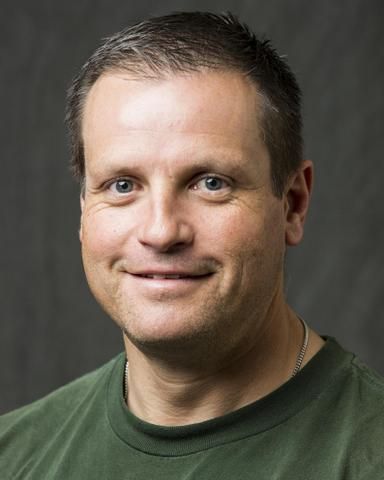 Rodger Broomé
Assistant Professor, Department of Emergency Services,
Utah Valley University
February 4th, 2018
Rodger Broomé is an Assistant Professor at Department of Emergency Services at the Utah Valley University (UVU). Broomé is a retired police officer and firefighter/emergency medical technician and after working in the emergency services for 22 years, he has taken a faculty position at UVU. He is an alumnus of Saybrook University, training in descriptive phenomenological psychological research with Amedeo Giorgi, specializing in researching the lived-experiences of emergency responders and other related topics. He also teaches psychology in the College of Doctoral Studies at Grand Canyon University and is a dissertation committee chair.
He does psychological consulting and volunteer stress management work with police, fire and emergency medical services workers. He also does some sport psychology consulting and has been an avid athlete all of his life. Broomé still serves as a reserve police officer for Woods Cross, Utah. He is a recreational cyclist, weightlifter, and martial artist.