Freshman Convocation
Monday August 24th, 6:00PM
Live Stream
Why
Attend?
Freshman Convocation is all about celebrating the beginning of your university experience. Starting college is a big deal and we want to welcome you to our Wolverine family with all of the excitement that this occasion deserves!
Please RSVP
Yes, this is a virtual event but we want it to be interactive, so please RSVP. All students who RSVP are eligible to receive a special Freshman Convocation Wolverine box. Boxes will be available for pick up at the orientation office (LC 405Q) beginning the week of August 17th.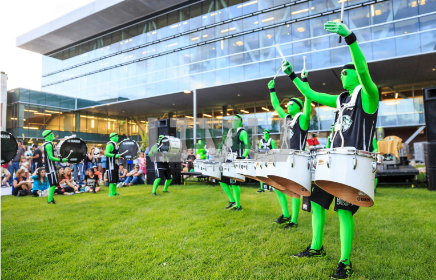 How to View Freshman Convocation
This event will be live-streamed from this web page. If you have access to the appropriate technology we recommend that you stream to your TV for the best viewing experience (bonus: your friends and family can watch with you!).
Freshman Convocation Box
A few days before August 24 you will be receiving a special box in the mail. This box contains items that will enhance your freshman convocation viewing experience—please don't open it until instructed as a part of the event. We want you to all open your boxes together!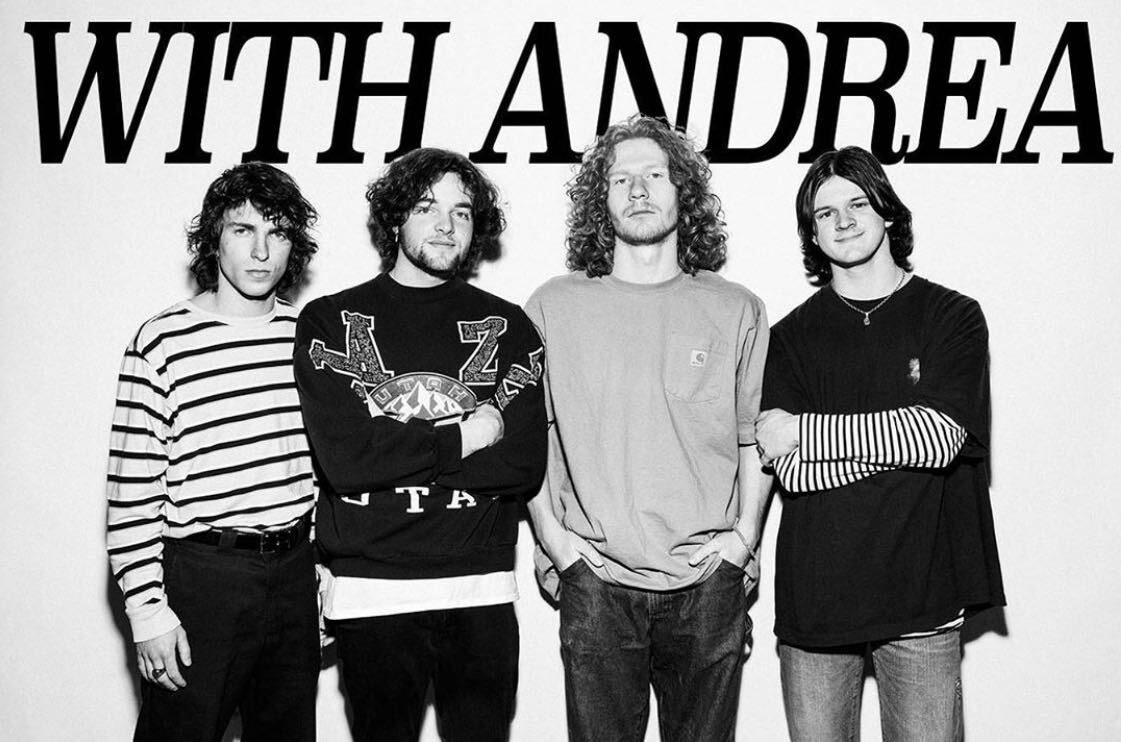 Stay for the Concert!
The freshman convocation program will be immediately followed by a live stream performance from the popular local band, With Andrea (formerly known as Middle Mountain). Check out their recently released single, "God Knows" on YouTube!
We want to experience freshman convocation with you! Using #UVU2024, there will be moments in the program where we will ask you to share photos via Instagram. Of course, you don't have to do this, but if you do, you might just see your post on our program! This is your chance to be proud and bold new Wolverines!