Beginning Student Resources
Where to Start:
The following resources may be helpful for students and faculty within the Honors Program as students navigate through their chosen baccalaureate plans. Faculty with questions about Honors Contracts should contact the Honors Program Director, Kate McPherson, PhD kmcpherson@uvu.edu 801-863-8055.
Beginning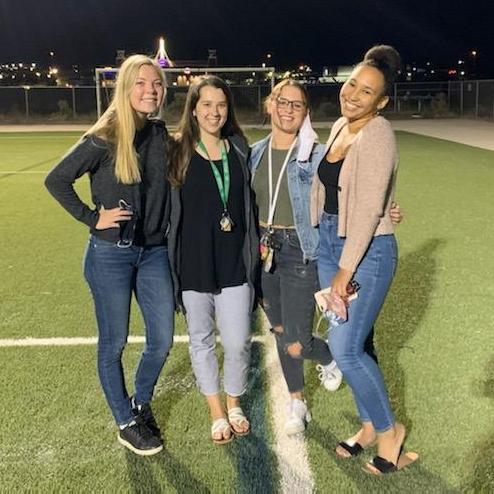 Start with this section if you're considering applying to the Honors Program and/or you have questions.



Learn More on How to Apply
Continuing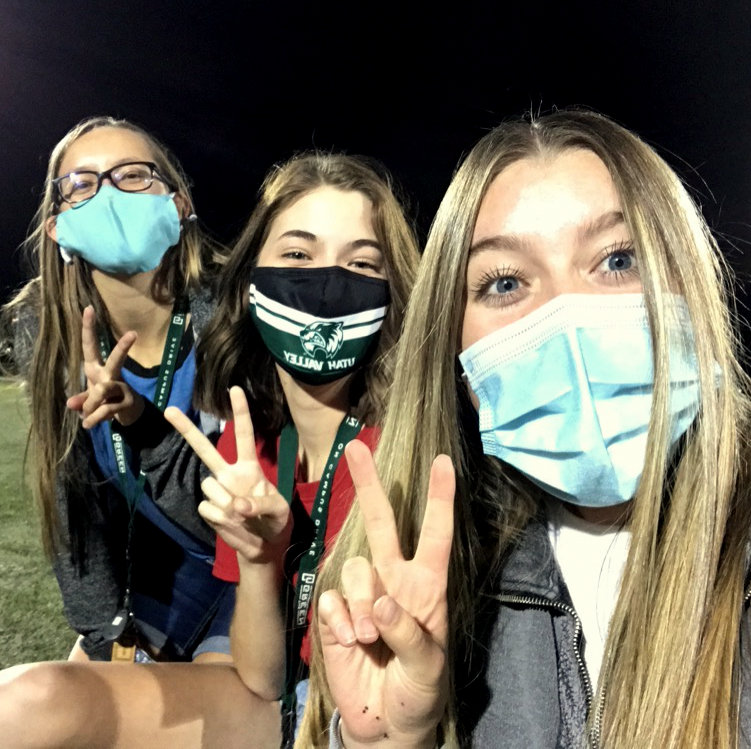 In this section you will find helpful information if you are currently a student in the Honors Program.


Learn More About our Courses
Completing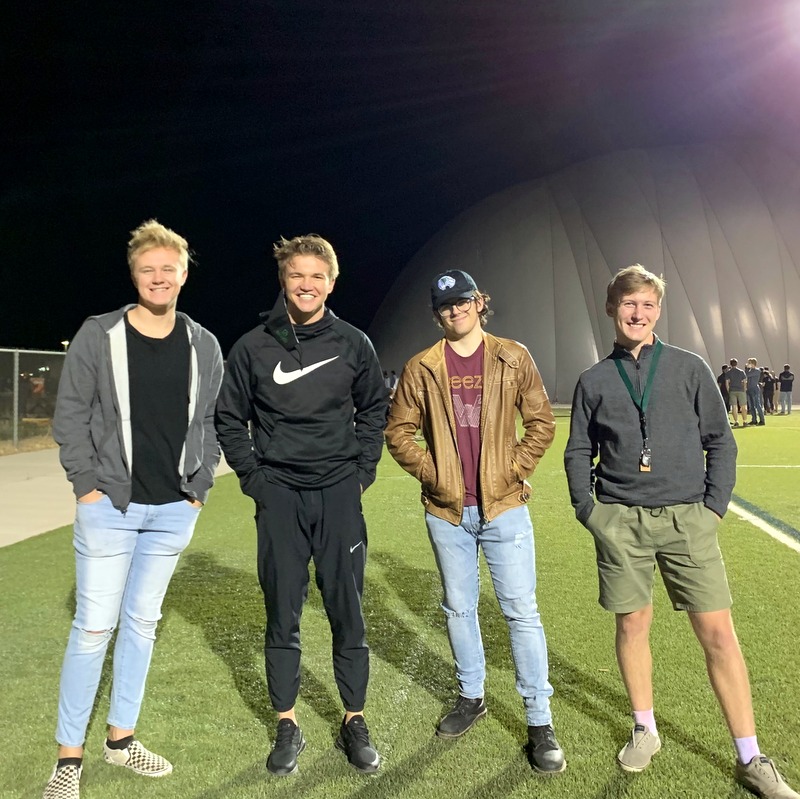 Visit this section as you complete the Honors Program's requirements and prepare to graduate.


Learn More About Advisement
Our Mission
The UVU Honors Program enhances the collegiate experience of highly motivated students through specialized academic and enrichment opportunities that cultivate personal, professional, and civic engagement. 
Program Description
The UVU Honors Program seeks out highly motivated and diverse students who exhibit curiosity, creativity, passion, initiative, and flexible thinking. Admitted students receive specialized academic and social opportunities beyond the typical collegiate experience. We promote student success through intensive advising, inclusive experiences, classes with outstanding faculty, and sustained peer-group interactions during cultural events, outdoor adventures, and research endeavors. Through imaginative and intellectual engagement, Honors students build on their personal, professional, and civic potential.
Eligibility
We encourage any student with curiosity, talent, and drive to apply for admission to the Honors Program through a competitive application process that assesses them holistically based in part on two short admissions essays. There is no minimum GPA or test score required to be admitted. We welcome and support students from all backgrounds seeking any face-to-face baccalaureate or associates degree.
To earn Honors Program distinction on the transcript and diploma and to wear our regalia, students must complete between 20 and 31 credits of Honors level coursework based on their completed credits at the time of admission. An overall GPA of at least 3.40 must be attained to qualify for the Honors Program Graduate distinction.
Program Entry Points
The Honors Program at Utah Valley University has two entry points: Lower-Division (students having earned fewer than 50 credits) and Junior-Entry (students having earned 50 credits or more). Each entry point has its own set of course requirements and students admitted to the Program should meet with their Honors Coordinator to plan their schedule. The honors course planner can help you plan out your semesters.
Honors Advisement Policy
Students in the Honors Program should meet regularly (at least twice a semester) with their Honors Coordinator: Allen Hill advises students with last names beginning A–L and Tiffany Nez advises students with last names beginning M–Z. Please schedule meetings well in advance of Priority Registration. For Spring semester, registration typically begins the last week of October and for Fall semester, the first week of April.
Honors advising is Secondary Advising, meaning it supplements the advising students receive from their Primary Advisors in their academic major. All students are encouraged to choose an academic major to explore as soon as they enter the university.  Honors can also help connect students with wellness programs and other resources that ensure student success.
Honors Program Requirements
To earn Honors distinction on the transcript and diploma and to wear Honors regalia, students must complete between 20 and 31 credits of Honors level coursework with an overall GPA of at least 3.40. Typically, honors students should complete at least one Honors course per semester. Please note that some UVU academic merit awards require students hold a higher GPA. Honors students holding an Honors academic scholarship at UVU must maintain a 3.5 GPA or higher and maintain full-time status.
Official Graduate Recognition
Honors Program graduates receive a special Honors medallion and a specially embroidered UVU green satin stole to wear during Commencement and Convocation. Graduates are also celebrated at an Honors Graduation Banquet each April, to which they may invite guests. Transcripts for students completing Honors requirements will show the student's Honors coursework and feature the statement "Honors Program Graduate." In addition, a special seal appears on the student's diploma. 
SPRING 2021 COURSE OFFERINGS  SPRING 2021 COURSE DESCRIPTIONS    
Our Objectives
Encourage students to realize intellectual potential through challenging academic experiences

Prepare students to embark successfully on post-baccalaureate endeavors

Immerse students in the cultural and outdoor excellence of Utah and its region  
Why Join the Honors Program?
The Honors Program provides opportunities for motivated students pursuing an associate or baccalaureate degree. Honors offers:
a powerful first-year experience

sustained peer-group interactions

smaller classes with outstanding faculty

experiential learning

sponsored cultural events

outdoor excursions

dynamic social gatherings

unique scholarship opportunities


exclusive academic advising

graduation (official) recognition 
Admission
We read every application individually and base admission on an assessment of an applicant's curiosity, initiative, and intellectual flexibility. 
We admit between 150 and 200 students annually based on:
potential for innovation, creativity, and intellectual inquiry

high school and/or college GPA

ACT or SAT scores

prior academic work

two short essays

demonstrated commitment to interdisciplinary high achievement 
Program admission is competitive; many students participate without receiving a financial award. The Honors Program awards: 
Program admission (Available to any UVU student in any major attending at main campus both part-time and full-time, regardless of residency.)

Tuition Scholarships (Dollar amount in increments of $500 up to $2000, renewable for up to eight semesters.) 

Housing Scholarships (Available for single students only; renewable for up to two years.)  
Applications are now being accepted for Fall 2021. Please submit your application by February 1, 2021 for first priority consideration. Applications for Fall 2021 will close on March 1, 2021

. Applicants are to complete two essays as directed on the Writing Prompts page, then click the button below.