Continuing Student Resources
Where to Start:
The following resources may be helpful for students and faculty within the Honors Program as students navigate through their chosen baccalaureate plans. Faculty with questions about Honors Contracts should contact the Honors Program Director, Kate McPherson, PhD kmcpherson@uvu.edu 801-863-8055.
Beginning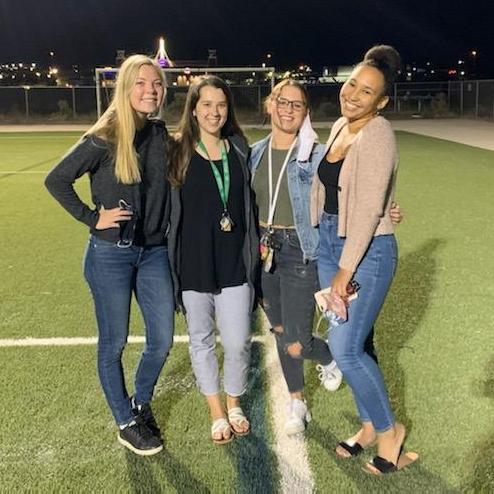 Start with this section if you're considering applying to the Honors Program and/or you have questions.



Learn More on How to Apply
Continuing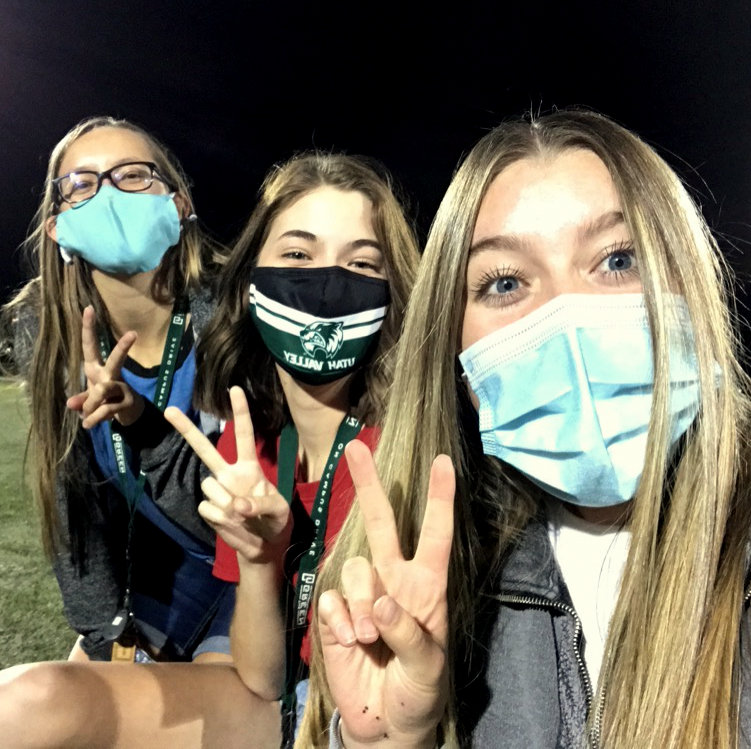 In this section you will find helpful information if you are currently a student in the Honors Program.


Learn More About our Courses
Completing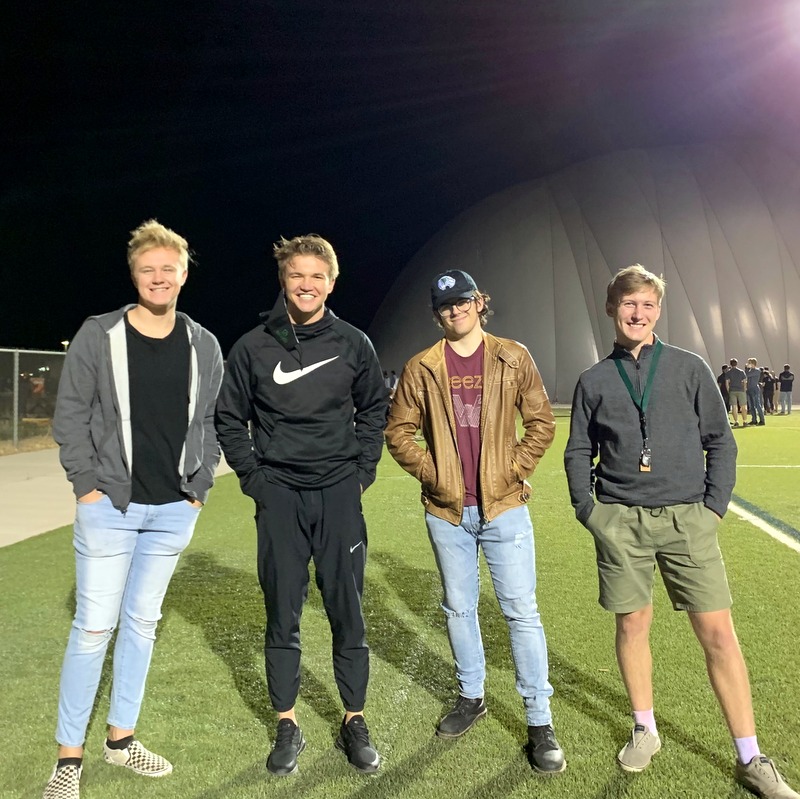 Visit this section as you complete the Honors Program's requirements and prepare to graduate.


Learn More About Advisement
Resources for Continuing Students 

Honors Advisement Policy
Students in the Honors Program should meet regularly (at least twice a semester) with their Honors Coordinator: Allen Hill advises students with last names beginning A–L and Tiffany Nez advises students with last names beginning M–Z. Please schedule meetings well in advance of Priority Registration. For Spring semester, registration typically begins the last week of October and for Fall semester, the first week of April.
Honors advising is Secondary Advising, meaning it supplements the advising students receive from their Primary Advisors in their academic major. All students are encouraged to choose an academic major to explore as soon as they enter the university.  Honors can also help connect students with wellness programs and other resources that ensure student success.
 
Honors Contract
All students in the UVU Honors Program will need Honors Contracts in several upper-division courses (almost never in lower-division courses) to earn a baccalaureate degree with Honors. In consultation with the student, faculty design appropriate measures to ensure the student performs at an identifiably high standard. This may take the form of challenging a student with more work; but it may also ask the student to take more qualitatively substantive or advanced approaches to course content and assignments.
An Honors Contract should ensure students engage required and/or supplementary course materials at a high level.
Junior students are also celebrated at an Honors Junior Banquet each year, to which they may invite guests.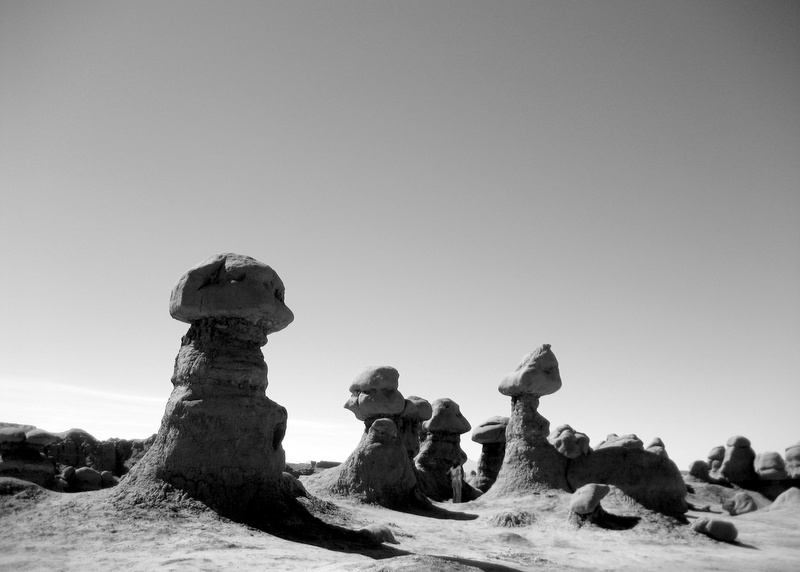 Honors Faculty
Faculty who teach Legacies for Honors come from departments all across campus, although primarily from disciplines such as literary studies, history, philosophy, and the social sciences. These professors teach for Honors because they want to interact with bright, motivated students and teach them concepts such as how to:
Gain insight about the fundamental questions and methods of investigation that are the foundations of academic inquiry.
Explain central ideas in Ancient, Medieval, and Renaissance culture (or Modern and Contemporary culture) and their relationship to present day society.
Integrate knowledge from different sources.
Increase facility in analytical and critical thinking ability through class discussion and written assignments.
Improve at formal writing, oral presentations, collaborative exchanges and intellectual dialogue.