Honors Program Admission Essay Prompts
The two essays you submit represent the cornerstones of your application to join the UVU Honors Program. We borrowed and adapted the questions below from the University of Chicago's famously unusual admissions essay tradition, among other places. 

Your response will be evaluated on the focus, originality, and creativity of the content, but form (spelling, grammar, and punctuation)matters, too.

 
The most impressive essays will be clear and lively and will give us a vivid sense of who you are and what passion, focus, and innovation you might bring to the Honors Program.  
DO:  
Draw on your best qualities as a writer and thinker

Take some risks and have fun. 

Have someone edit your writing

Proofread carefully to remove typos, clichéd phrasing, and unclear ideas. 
DON'T:
Let an editor erase your unique voice 

Share your darkest thoughts, fears, or desires

Preach or lecture

Plagiarize 
Limit your response to about 300 words for each essay.  You will select ONE Analytical option and ONE Creative Option.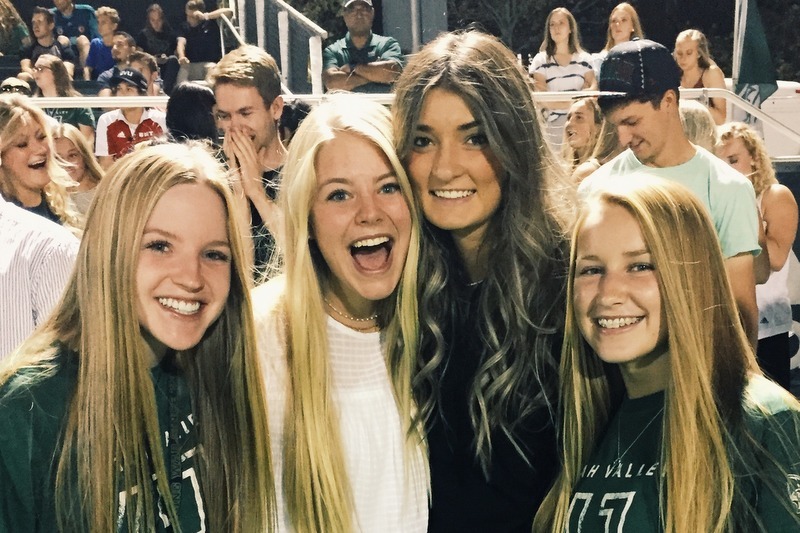 Prompt One Options (More Analytical):
CHOOSE ONE FROM BELOW:
A. Subway maps, evolutionary trees, Lewis diagrams. Each of these schematics tells the relationships and stories of their component parts. Reimagine a map, diagram, or chart. If your work is largely or exclusively visual, please include a cartographer's key of at least 200 words to help us best understand your creation. 
B. Engineer George de Mestral got frustrated with burrs stuck to his dog's fur and applied the same mechanics to create Velcro. Scientist Percy Lebaron Spencer found a melted chocolate bar in his magnetron lab and discovered microwave cooking. Describe a creative or interesting solution, and then find the problem that it solves.
C. "The aim of argument, or of discussion, should not be victory, but progress." – Joseph Joubert. Sometimes, people talk a lot about popular subjects to assure 'victory' in conversation or understanding, and leave behind topics of less popularity, but great personal or intellectual importance. What do you think is important but under-discussed?Take care not to sermonize on the topic you choose.
Prompt Two Options (More Creative):
CHOOSE ONE FROM BELOW:
A. "Do you feel lucky? Well, do ya, punk?" - Eleanor Roosevelt. Misattribute a famous quote and explore the implications of doing so.
B. Vestigiality refers to genetically determined structures or attributes that have apparently lost most or all of their ancestral function, but they have been retained during the process of evolution. In humans, for instance, the appendix is thought to be a vestigial structure. Describe something vestigial (real or imagined) and provide an explanation for its existence.
C. J. T. Mitchell entitled his 2005 book What Do Pictures Want? Briefly but richly describe a picture (a painting or a photo both may suffice), and then explore what it wants.