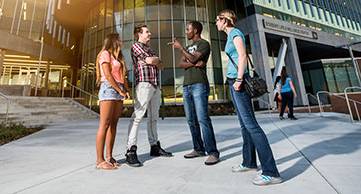 Housing Map
Use this map to find out which complex will get you closer to campus.
Housing Map
Housing Booklet
Find local advertisements for various student housing apartment complexes surrounding Utah Valley University.
Housing Booklet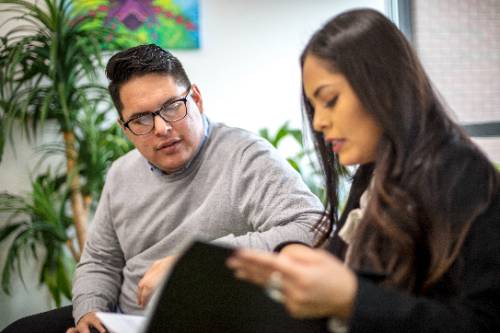 FAQ
Find answers to frequently asked questions.
See FAQ
Buying or Selling a Contract?
Use our classifieds section to buy and sell housing contracts. Each classified system has a separate registration so that ads can be placed onto each site.
Rentbits
PadMapper
Facebook Groups
Trulia
ForRent
Utah Real Estate
KSL Classifieds
Zillow

Posting with each classified system may increase the chances of the housing advertisement being viewed.