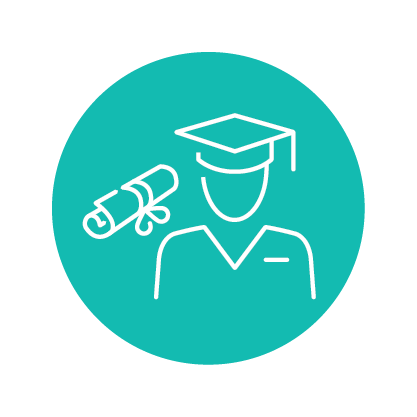 Success Across Modalities
This dashboard provides longitudinal success data. Use the Delivery Method tab to compare success across modalities.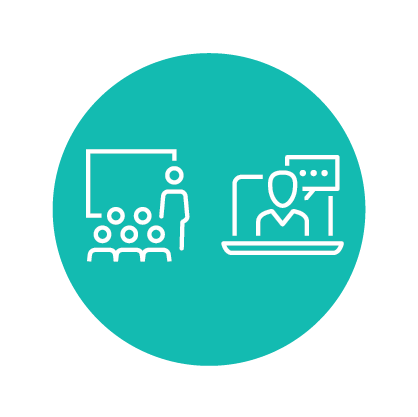 Enrollments by Modality
Explore enrollments by modality, by college, by department, and more.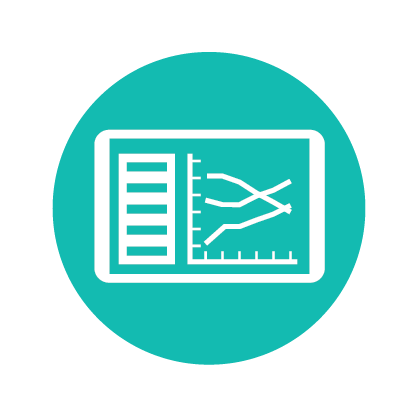 Course Status
Live feed of accessibility and age data for online and hybrid courses.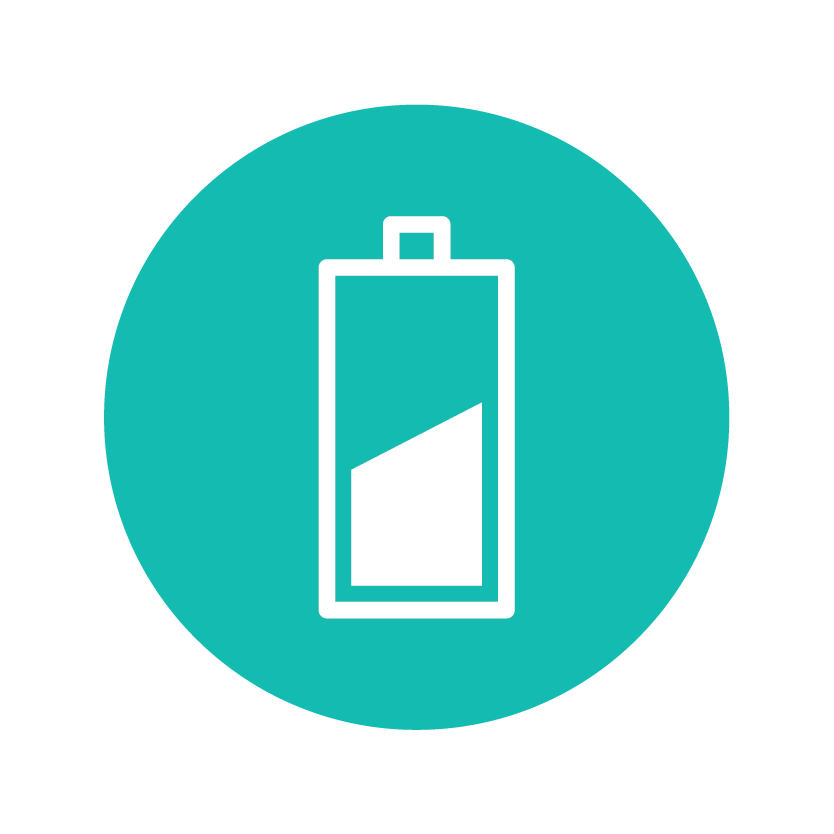 Fill Rates
Course fill rates per face-to-face/online/hybrid/weekend modalities per semester.
Design Queue
See past, present, and future online/hybrid course development projects.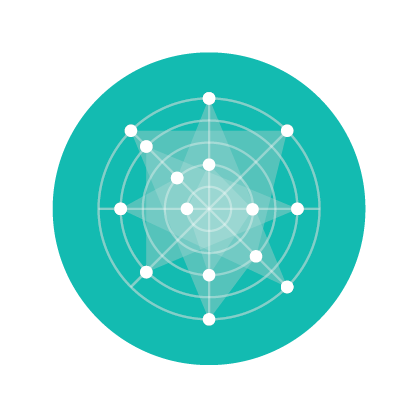 Wellness Tool
This dashboard contains student survey data and is private to the individual instructor.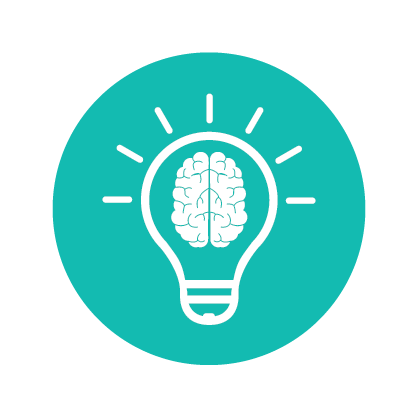 Teaching Certifications
Current status of earned faculty certifications including HEA and online teaching.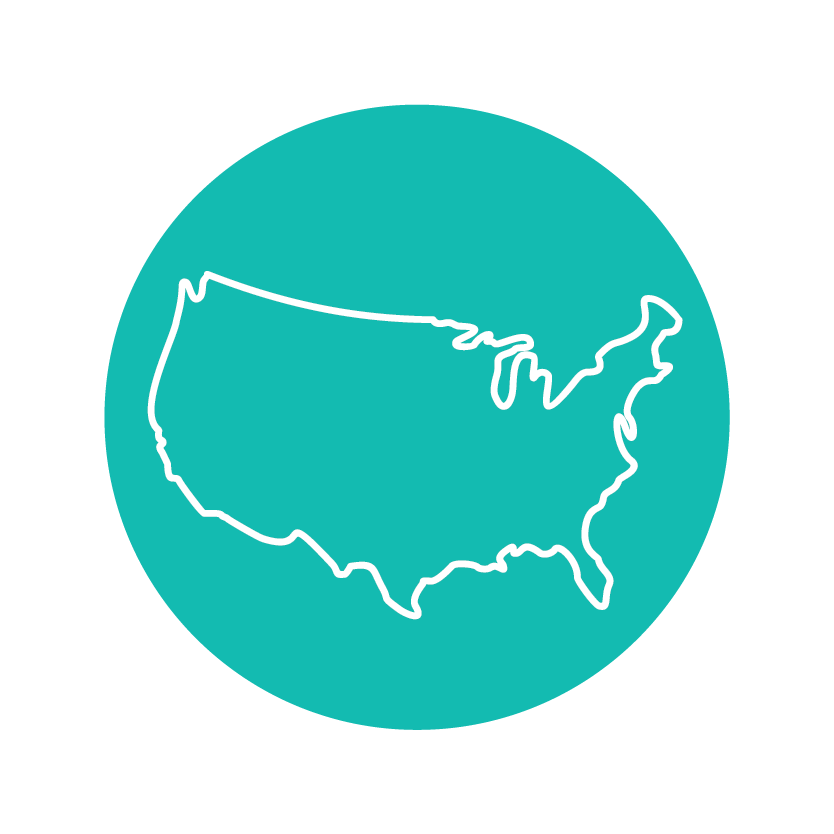 Online Enrollment by State
Explore online enrollment in each state.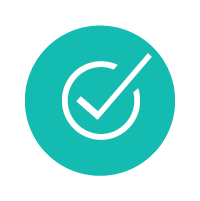 Flexible Certification
View information on certified online and hybrid courses.