OTL Events
RFP: Flex Teaching Awards
Peer review process for best design and best delivery for both online and hybrid courses
Spring 2021 Events
Spring 2021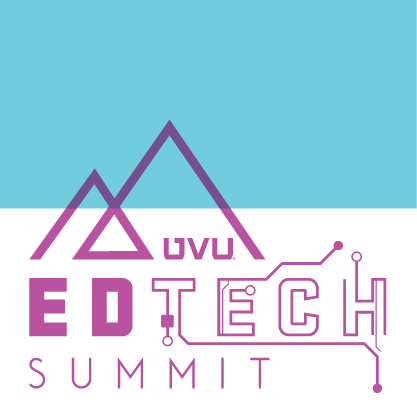 UVU EdTech Summit: Building Community through Technology
Feb 4, 1-5pm | Feb 5, 9am-4pm
UVU EdTech Summit provides opportunities for faculty to showcase innovative technology use in the classroom, learn and improve technology skills, and network with other faculty about educational technology.
Register
To register for events, click the button below. Please make sure you are logged into Microsoft with your UVU email [uvid@uvu.edu] in order to fill out the registration form below. You will receive an Outlook calendar invite containing the Microsoft Teams live stream link for each event you select.
1/20 | NEW: Early Alert Intervention for Student Success
1/27 | Writing Pedagogy 1
1/28 | Writing Pedagogy 1
1/29 | Metacognitive Teaching: Building Academic Self-Efficacy
2/3 | Lunch & Learn: Nurturing Self-Regulated Learners
2/5 | UVU Edtech Summit: Building Community through Technology
2/10 | UWHEN Female Faculty Forum
2/11 | UFLC Townhall
2/16 | NEW: Early Alert Intervention for Student Success
2/17 | Global/Intercultural Pedagogy
2/23 | Lunch & Learn: Accessibility
2/24 | Writing Pedagogy 2
2/25 | Writing Pedagogy 2
2/25 | Teaching 4 Learning Conference
3/1 | Cultural Awareness
3/17 | Lunch & Learn: Accessibility
3/18 | NEW: Assessing Essential Learning Outcomes in General Education
3/24 | Writing Pedagogy 3
3/25 | UWHEN Female Faculty Forum 
3/26 | Writing Pedagogy 3
3/29 | NEW: Race Pedagogy
4/9 | Scholarship of Teaching & Learning (SoTL) Presentations
4/14 | "Who are our learners? - Support and Pedagogical Strategies" Forum
4/21 | NEW: Gender & Sexuality in the Classroom
4/23 | Faculty Recognition Luncheon
Learning Circles
Learning Circles are small communities of faculty that meet on a regular basis during a single semester. Each community reads a particular book or set of articles on learning and teaching and discusses the book during their sessions. Learning Circles are open to all full-time and adjunct faculty. All participants receive a Certificate of Participation for their Faculty Portfolio. Books are provided to each participant by the Office of Teaching and Learning.
Click on the book images below for date, time, and registration!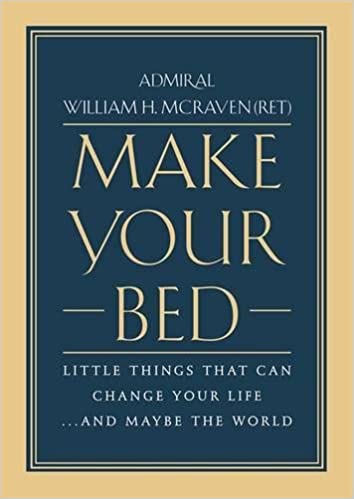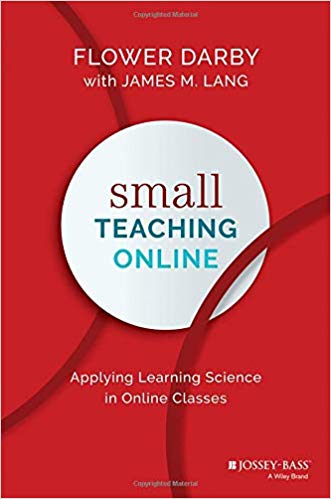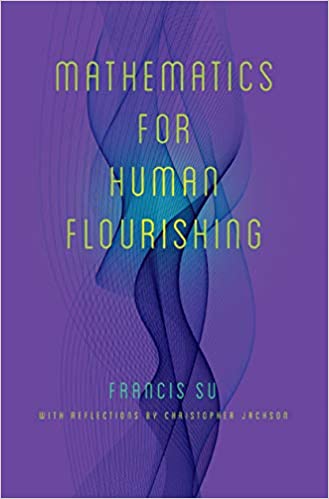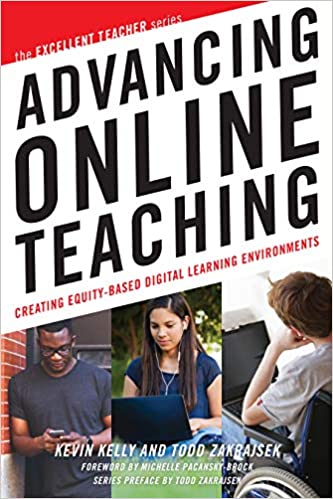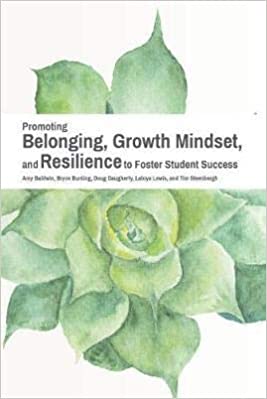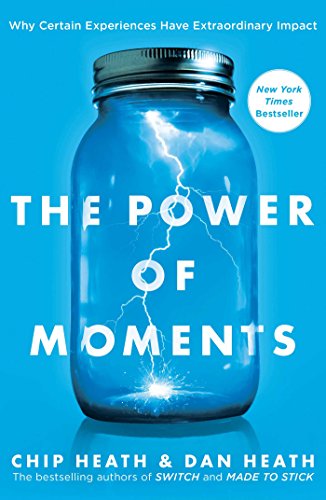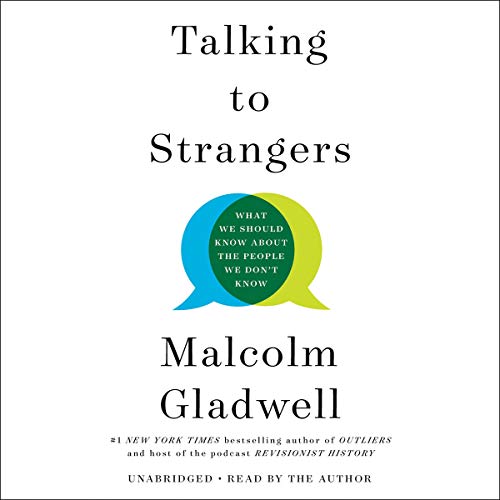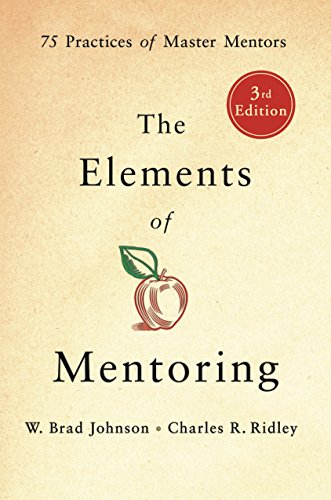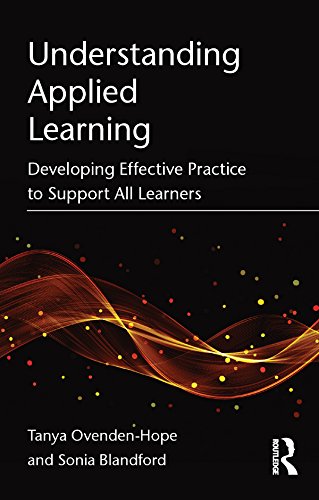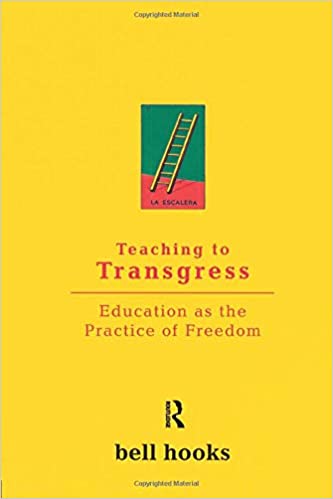 High Impact Practices (HIPs) Certifications
Global/Intercultural
Facilitated by Bryan Waite, Janet Colvin, Trevor Warburton, Krista Ruggles, Mike Patch
Global and Intercultural Pedagogy
Thurs Feb 17 | 2-4pm
Cultural Awareness
Mon Mar 15 | 2-4pm
Equity Pedagogy
Mon Mar 15 | 2-4pm
Writing Enriched
Facilitated by Elena Garcia
Workshop 1: Developing Effective Writing Assignments
Wed Jan 27 | 2-4pm OR Thur Jan 28 | 10:30-12:30pm
Workshop 2: Teaching In-Class Processes and Strategies
Wed Feb 24 | 2-4pm OR Thur Feb 25 |
10:30-12:30pm
Workshop 3: Responding to and Grading Student Writing
Wed Mar 24 | 2-4pm OR Thur Mar 25 |
10:30-12:30pm
Service Learning
The Center for Social Impact and Office of Engaged Learning provide a Service-Learning Faculty Fellowship that trains and supports faculty in designing or modifying courses to integrate service-learning into the course curriculum. Comprised of 6 online modules and 3 synchronous sessions: Roles and Relevance, Reciprocity and Reflection, and Risk and Reporting. 
Mentoring Academy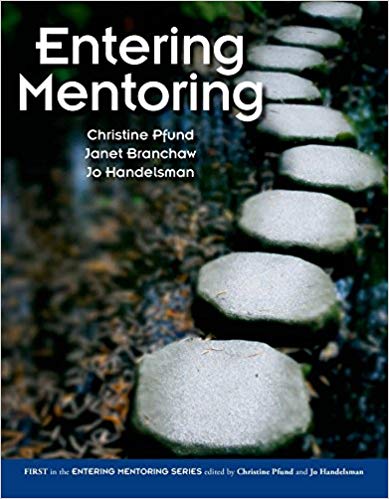 Tuesdays at 1pm-2pm

Jan 26 | Feb 9 | Feb 16 | Mar 2 | Mar 16 | Mar 30

Facilitated by Heather Wilson-Ashworth
Online Teaching Academy
The Online Teaching Academy Certification is part of the Teaching Excellence Program. This program is designed to give educators an opportunity to develop skills, reflect on past practice, and meaningfully plan for future practice. This path is designed to advance online and hybrid pedagogy including ways to develop instructor presence, peer-to-peer interaction, and meaningful and secure online assessments.
Each semester, participants are assigned to a cohort that is facilitated by a faculty member with experience in online teaching. Cohorts are limited in space, typically capped at 50 per cohort. Cohort dates and more information can be found at the link below.
Scholarship of Teaching and Learning (SoTL)
The Scholarship of Teaching and Learning Cohort Program is a year-long program for cohorts of full-time faculty and staff that offers participants ongoing support and guidance on individual SoTL projects. Participants will also be added to the SoTL Learning Community on MS Teams where they can share ideas and ask for input. The SoTL Cohort Program culminates in the opportunity to present at the  Teach4Learning conference, and at the UVU Symposium of Research in Teaching and Learning.
The program for this year will be as follows: 
A one hour virtual or face-to-face orientation session in early Fall to introduce the SoTL Cohort Program.  
A one hour virtual meeting in the Fall semester (November) to give a short summary (datablitz) of the research project.
A 2-hour commitment to attend and present findings at the Symposium of Research in Teaching and Learning that will be held in UVU in April 2021. You will also have support to present at the annual Teaching4Learning conference in March, 2021. 
Along the year, there will be a number of SoTL around themes of interest such as: applying for IRB approval, IR support for data analysis, Library support, and writing and publishing, etc. 
To be part of the 2020-2021 SoTL Cohort Program, please contact  Dr. Aicha Rochdi by email and indicate your interest (aicha.rochdi@uvu.edu)