Architecture and Engineering Design
Welcome to Engineering Design Technology
Engineering Design Technicians (formerly Drafters/Designers) translate ideas from design layouts, specifications, rough sketches, and calculations of engineers & architects into working drawings, maps, plans, and illustrations which are used in making products.
They prepare drawings using Computer Aided Drafting (CAD), Design, and 3D modeling systems. They work in mechanical, electrical electronic, structural, architectural, civil, piping, and technical illustration fields.
They make mathematical calculations related to the above fields using algebra, trigonometry, plane and solid geometry, applied mechanics, strength of materials and basic physics.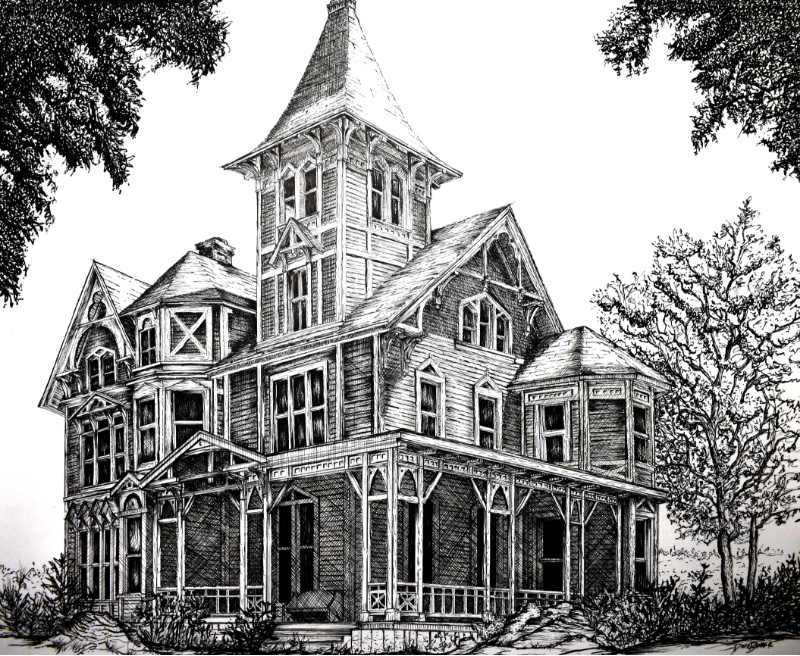 Architecture
The Bachelor of Architecture (B-Arch) is a five-year professional degree designed to meet the National Architectural Accreditation Board (NAAB) requirements. The degree features a rigorous design-oriented curriculum with a solid foundation in technology, practice-based coursework, plan and document generation, building codes, specifications, digital parametric modeling, building information modeling, architectural visualization, digital fabrication, building envelope systems, structural systems, and building sustainability. Students will become experts in current design and building technologies, making them ideal employees in architecture offices and related design & construction industries including civil, mechanical, and electrical.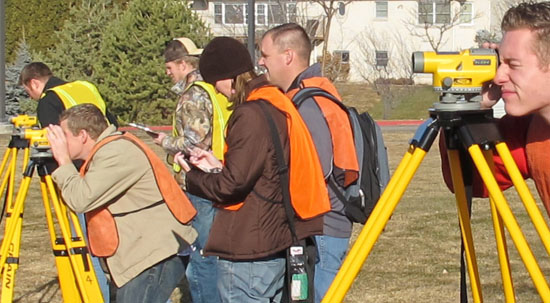 Surveying and Mapping
The Surveying and Mapping program will prepare students for a profession in Surveying, Mapping, and Geospatial Science on a state, regional, national and international level in public, private, and academic settings.
As a part of Geospatial sciences Surveying and Mapping students will be able to demonstrate knowledge and skills in data acquisition, modeling, analysis, integration, and management of geospatial reference data used to produce deliverables for land surveying, civil engineering, cartography, geographic information systems (GIS), geodesy, and remote sensing.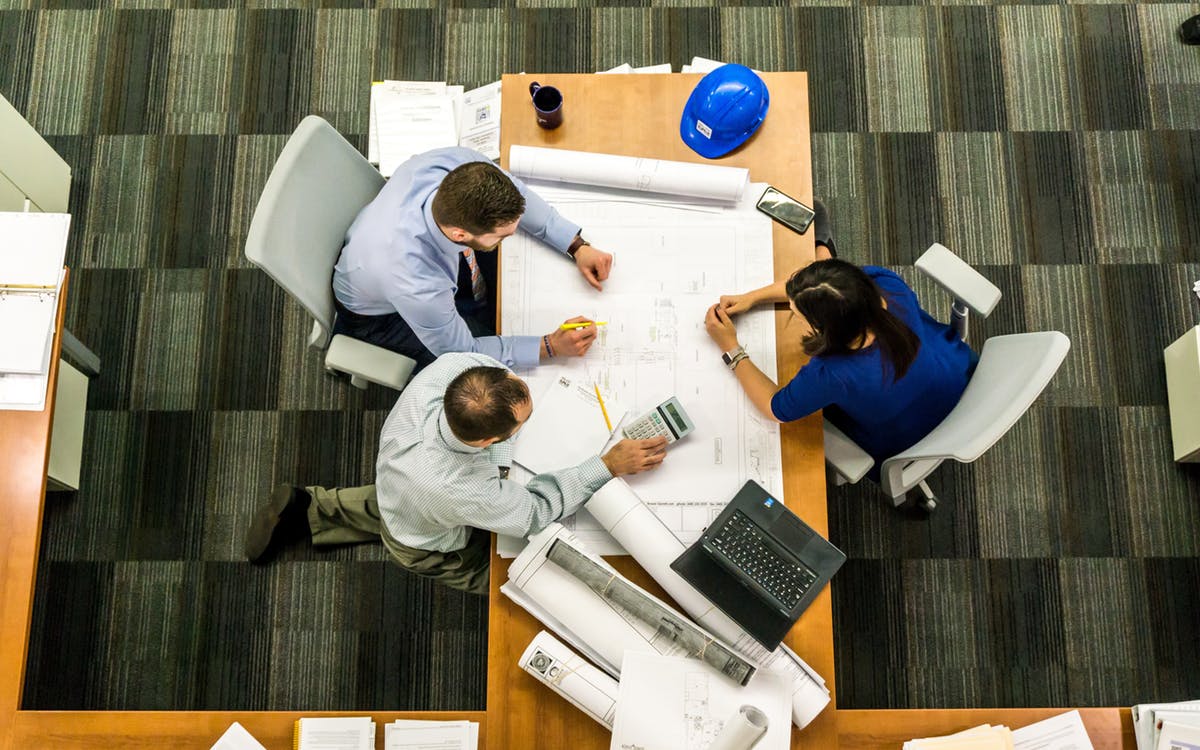 Careers
The Engineering Design Technology (EDT) program principally prepares students for drafting (mechanical, architectural, structural, civil, and electrical electronic) and surveying careers.
EDT jobs are available with architects, cities, counties, states, the federal government, engineering and surveying companies, mines, research and development companies, and the mechanical, structural steel, architectural development, electrical and electronics, construction, and fire protection industries.