Aerospace Technology Management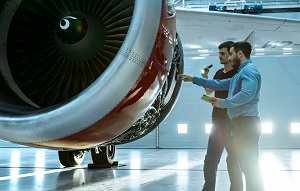 The Bachelor of Science in Aerospace Technology Management is designed to prepare graduates for a variety of professional and technical roles across an aerospace product's life cycle. Skills in aerospace technology management will be learned and applied to air and space vehicle sustainability systems, certification and reliability management, customer management, project management, process improvement, aftermarket services, business development, manufacturing, inspection programs, and safety management systems, and a variety of other areas.
The program will provide a completion degree for students who possess the Airframe and Powerplant ratings of the FAA issued Maintenance Technician Certificate defined by FAR Part 65 or possess a license as an Aircraft Maintenance Engineer (Cat B1) issued under EASA Part 66 regulations.
Career Progression
A Bachelor degree opens doors to leadership, management, other technical roles that leverage an A&P certificate as an in-demand professional credential, which translates into higher pay.
Jobs in demand
Over the next 20 years, Boeing projects a worldwide demand for new aviation technicians of 745,000 and 189,000 in North America alone. It is estimated that this will equate to approximately 37,000 skilled, degreed managers worldwide with approximately 9,500 in North America.
Transfer Credit
For the A&P certificate required for program entry, students can earn 45 transfer credits and an additional 15 credits for a corresponding Associate Degree.
Value
Compare UVU's tuition costs to those of competing programs. Both traditional and online students will receive a quality education at a competitive price.
Flexibility
With traditional, hybrid, and online course options available, students can tailor their educational experience around life demands and busy schedules.
Job Location
With aerospace companies operating in virtually every state in the nation (and all over the globe), students can seek work opportunities in a variety of their preferred locations.
Career Pathways
Graduates can pursue a variety of career pathways within an aerospace industry sector of their interest. These include, but are not limited to:
Air Carriers
Air Carriers are commercial (for hire) air operations that includes scheduled passenger service and air cargo. These include major and regional airlines and air cargo services. These services are governed under FAR Part 121 regulations.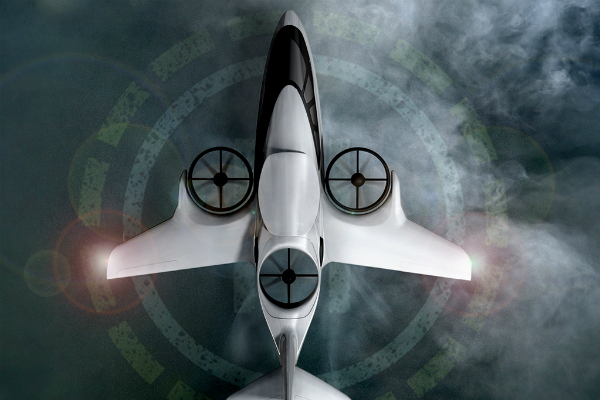 UAM & eVTOL
Urban Air Mobility and electric Vertical Takeoff and Landing aircraft will usher a new era of personal and air taxi transportation. Includes all electric and hybrid propulsion systems, piloted, semi- and fully autonomous vehicles that will reduce urban road congestion
as we know it.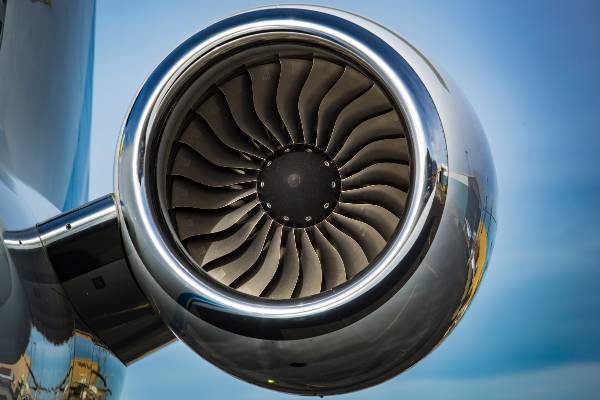 Business Aviation
Business aviation is the use of any 'general aviation' aircraft for a business purpose. The Federal Aviation Administration defines general aviation as all flights that are not conducted by the military or the scheduled airlines.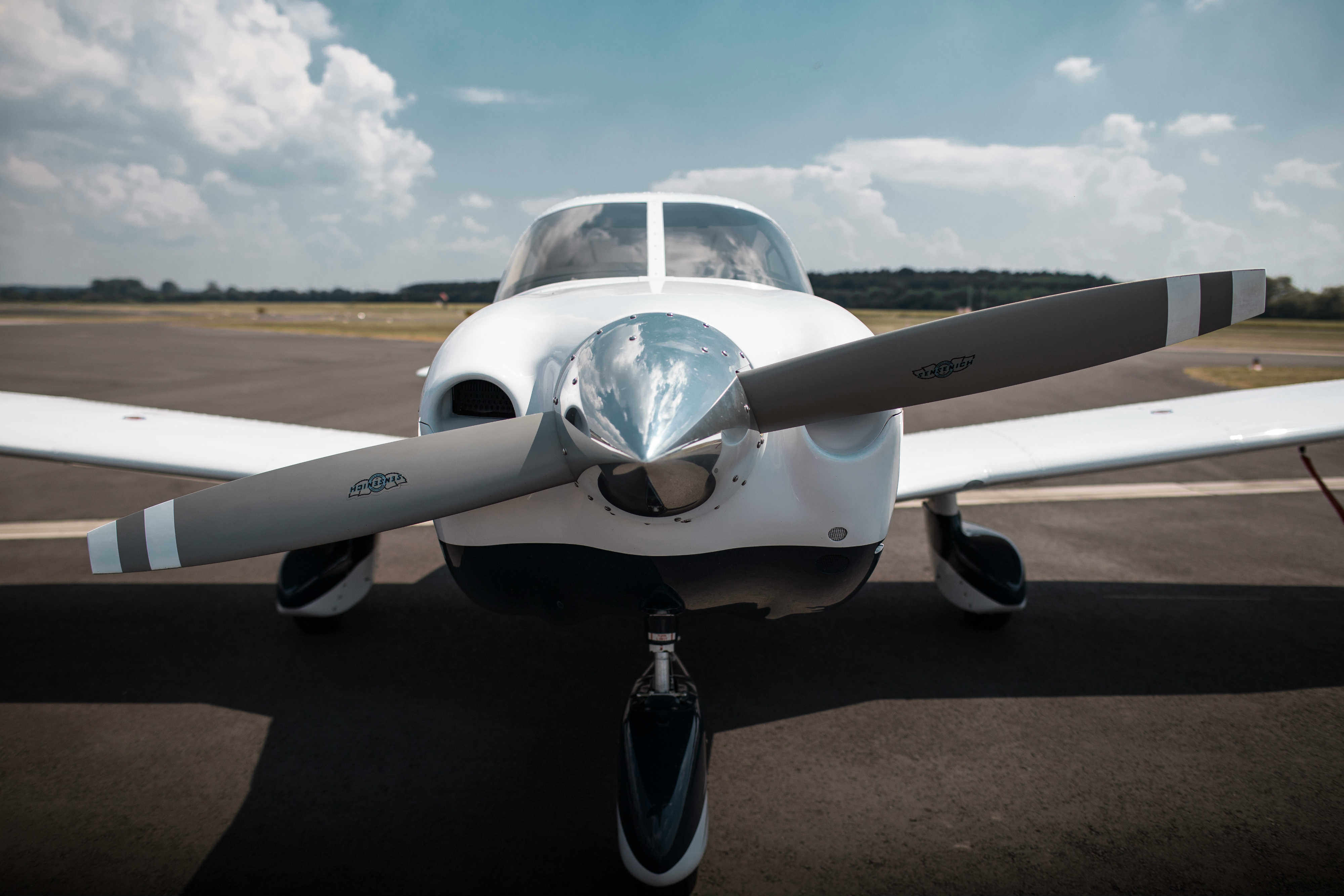 General Aviation
General Aviation includes all civil aircraft and flight operations that are not involved in scheduled passenger and cargo air carrier operations.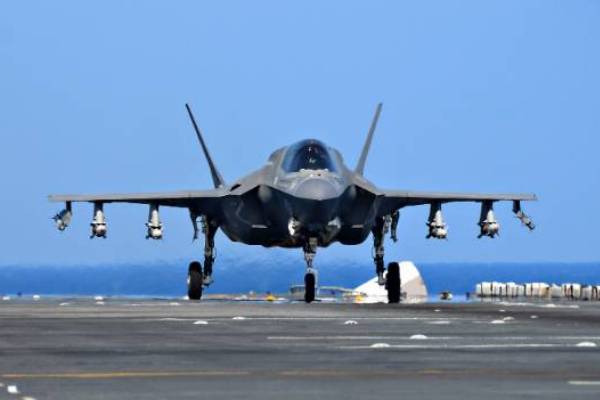 Defense
The Defense sector of aerospace involves the research, design, manufacture, sales, and support systems for air, space, and missile vehicle platforms that serve the purpose of maintaining national security and defense.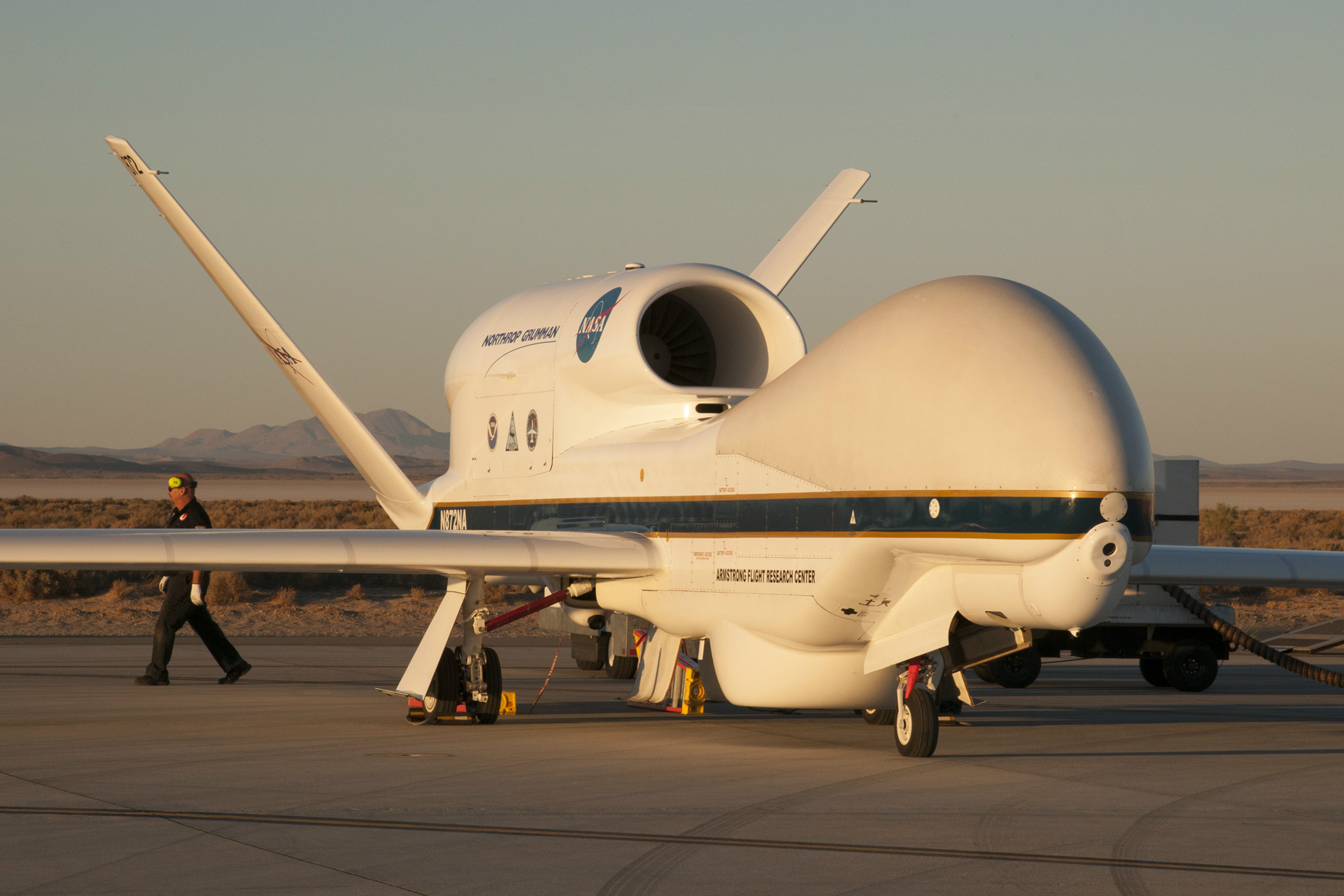 Unmanned Aerial Systems (UAS)
A new and developing sector of the aerospace industry involving unmanned aircraft systems (UAS), air vehicles operated without human intervention. Broad applications include education, research, agriculture, commercial, public service and defense.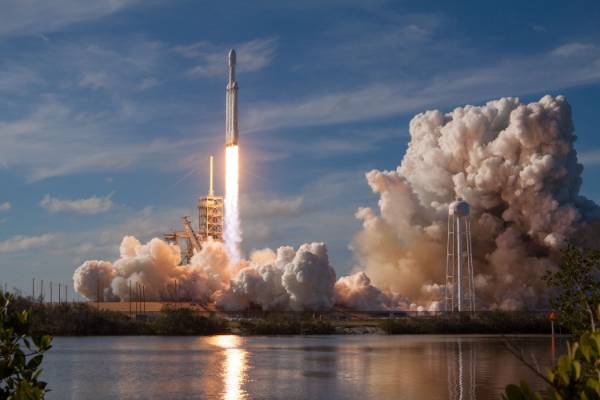 Space
The Space sector involves all activities associated with the manufacture, launch, operations, and business of payload lift to various earth orbits or beyond. These include both research, civil and defense vehicles, or satellites.
Each of the above industry sectors can be divided into the four areas below, Click an area of interest to view its specific career pathways:
Aircraft, Spacecraft, Engine, & Component Manufacturing

Production & Assembly Management
Quality Management
Process Improvement
Safety Management Systems
Service Engineering
Accident Investigation (Manufacturer/Insurance/Consultant)
Aircraft/Engine Certification & Compliance

Aftermarket Support Services

Customer Support
Field Service
Technical Operations
Service Centers
Maintenance Repair & Overhaul
Logistics & Supply Chain
Aircraft Records & Engine Health Monitoring
Training

Business & Management Operations

Business Operations & Development
Aircraft Leasing & Acquisition
Fleet & Asset Management
Marketing & Sales
Flight Department Management
Risk Management & Insurance

Regulatory/Public Service

Federal Aviation Administration (FAA)
National Transportation Safety Board (NTSB)
Accident Investigation (FAA/NTSB)
National Aeronautics and Space Administration (NASA)
National Oceanic and Atmospheric Administration (NOAA)
US Department of Homeland Security
Local and State Law Enforcement Agencies
Aerial Firefighting
Part 147 A&P Schools
Education, Community College/University
Program Learning Outcomes
Evaluate current market conditions, customer requirements, and aerospace vehicle support requirements, and demonstrate the knowledge, skills, and procedures to successfully design an effective aerospace support organization in a simulated aerospace operations setting.

In a team setting, the students will identify a current issue and propose a viable solution through a formal report and presentation that will be associated with topics involving aerospace vehicles (or component) certification standards, regulatory requirements, maintenance planning, safety management, and training within one of the aerospace sectors.

Synthesize acquired knowledge, judgment, and expertise in an operational setting.