Engineering Professor Researching Unique Concrete in Salt Lake City Airport Parking Structure
Utah Valley University Civil Engineering Professor, Amanda Bordelon is part of a research initiative to investigate the unique concrete material utilized in the former Salt Lake Airport parking garage. With the opening of the new Salt Lake Airport in September 2020, this unique original parking structure was scheduled to be demolished. Before the demolition began, however, Bordelon and a team of civil engineers have been funded by the ACI (American Concrete Institute) International Foundation and Utah Department of Transportation to conduct research. The intent of the research is to determine the effectiveness of a micro-silica mixed within the concrete to prevent it from corroding over time.
CET Alum Jason Knoell Teaches Local High School Students Digital Audio Courses
Jason Knoell, a recent graduate of Utah Valley University and a current instructor at Layton and Viewmont high schools, is teaching students curriculum that rocks — literally.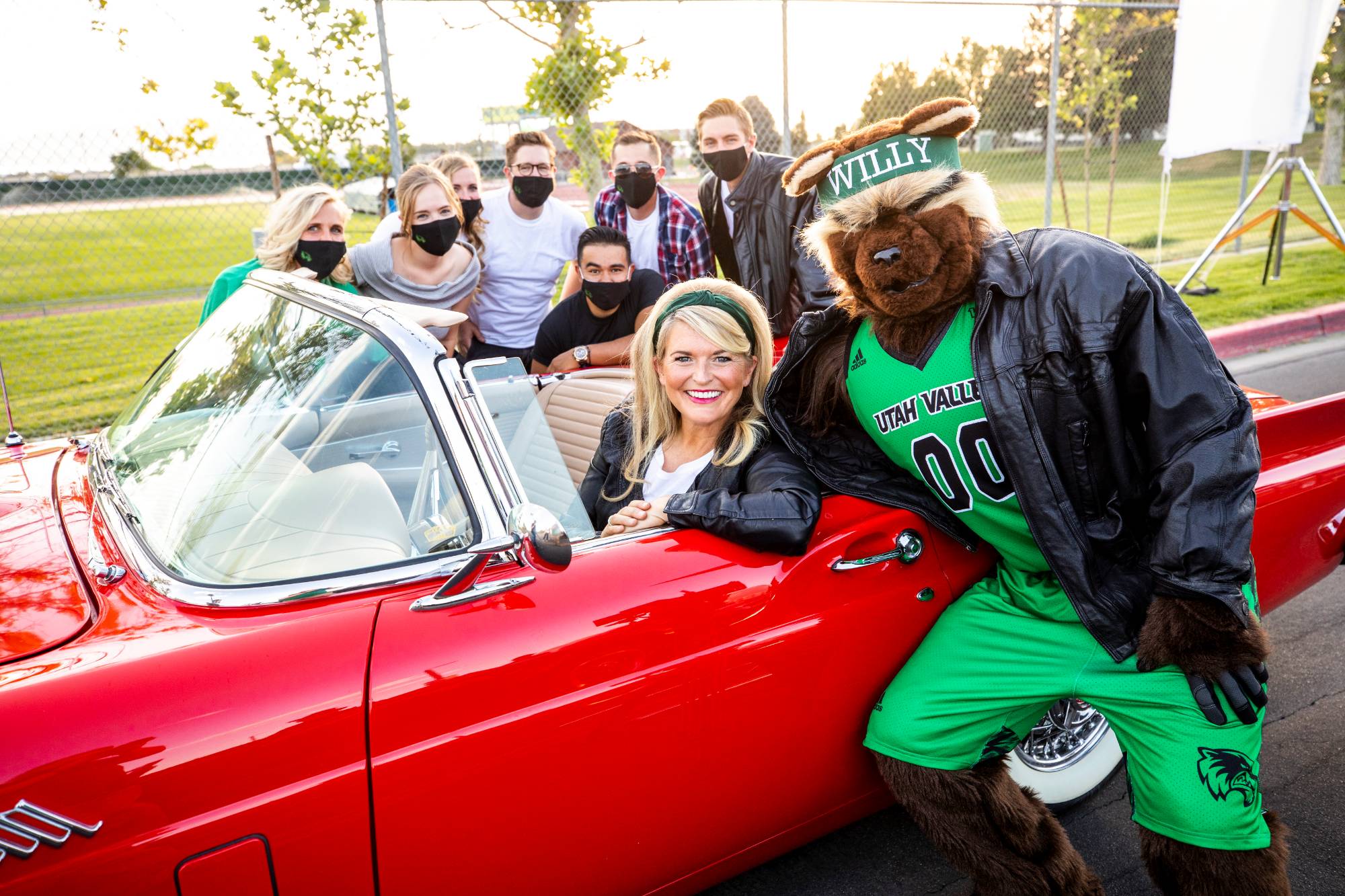 CET Annual Report 2020
"To be job-ready, the engineering, computer science, and technology graduates of the future must possess not only a good grasp of fundamentals, but must also be innovative, ethical, good team members, have good communication skills, and exhibit good understanding of global issues."
- Saeed Moaveni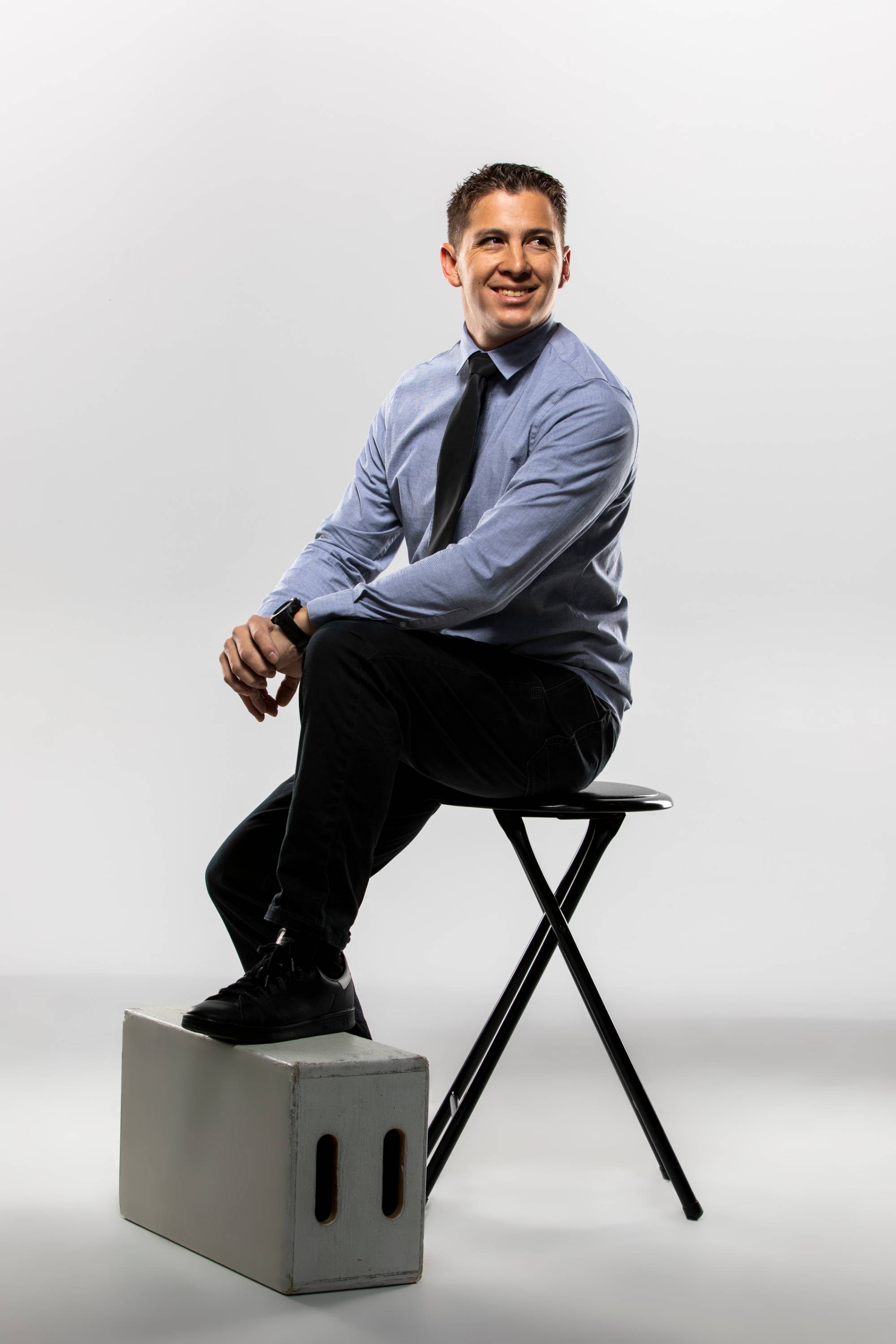 The Power of Mentoring First-Generation and Non-Traditional Students
Scott graduated from the civil engineering program in 2020, as a non-traditional and first-generation student. He credits his parents for the work ethic they installed in him through their example, and the support of Mortimer and Moaveni.
Upcoming Events

Engineering & Technology Week
February 23-24, 2021
The purpose of Engineering & Technology Week is to host activities for k-12 students to learn more about the fields of engineering and technology and to encourage them to consider careers in these areas.
ITeam Conference
March 18-19, 2021
ITeam is a student career & Technical education organization designed to heighten interest in information technology, computer science, and scholastic Esports.
Engineering Technology Fair 2021
April 22-23, 2021
Student families and friends, employers and co-workers, administration, faculty, staff, and advisory board members are invited to the Engineering Technology Department's Annual Fair.