COVID-19 Information
UVU is working hard to ensure the safety of its Students and Staff.
Engineering & Technology Week
In Collaboration with the UVU School of Education, we invite high school, middle school, junior high, and elementary school students and their teachers to register now to attend.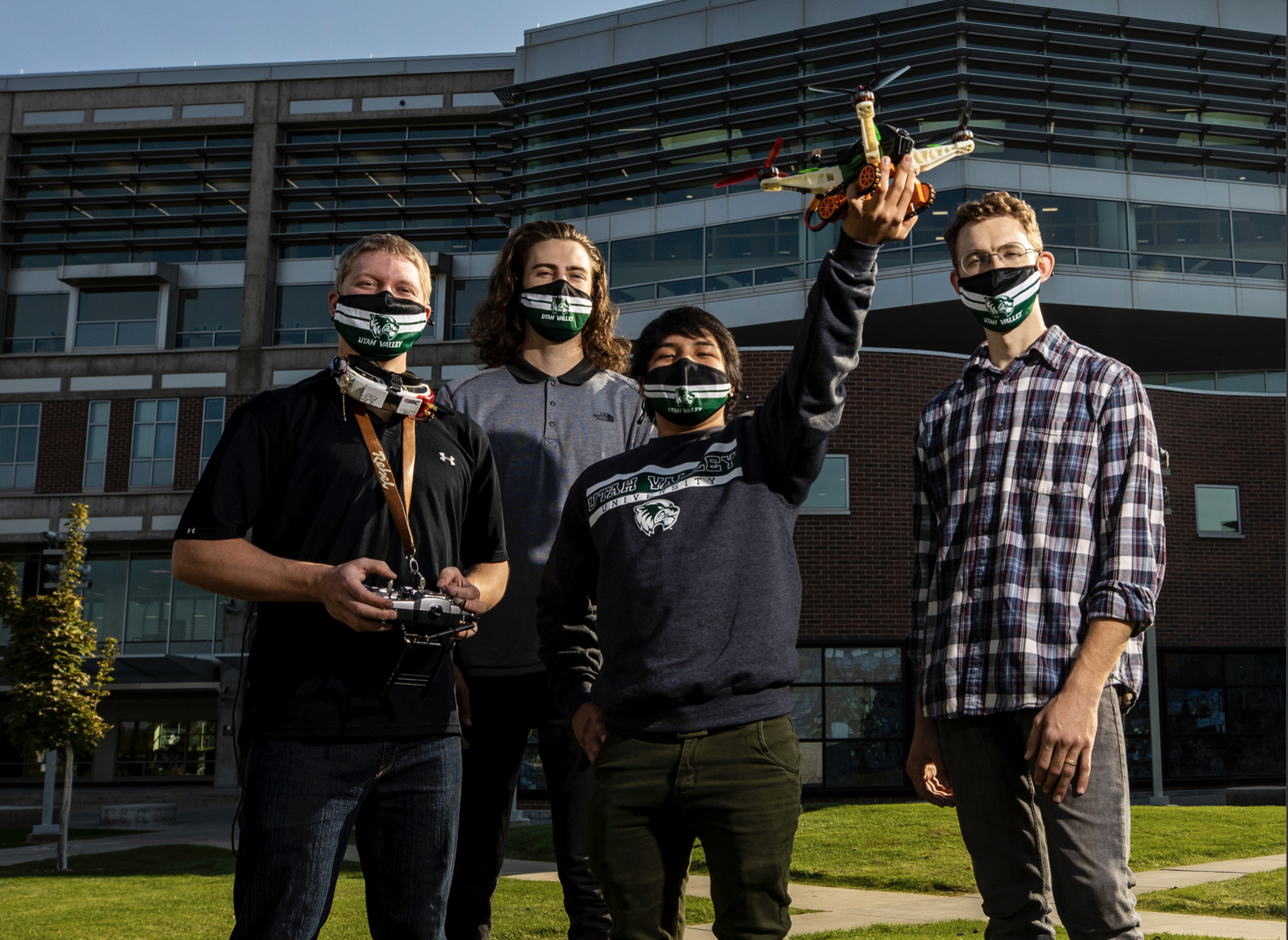 CET Annual Report 2020
This year's annual report focusses on three key themes: inspire, innovate, and invest. It features stories, data, and initiatives that demonstrate how our college is working to inspire the next generation of engineers and technologists through innovative change, and the ways we aim to invest in our college by 2030.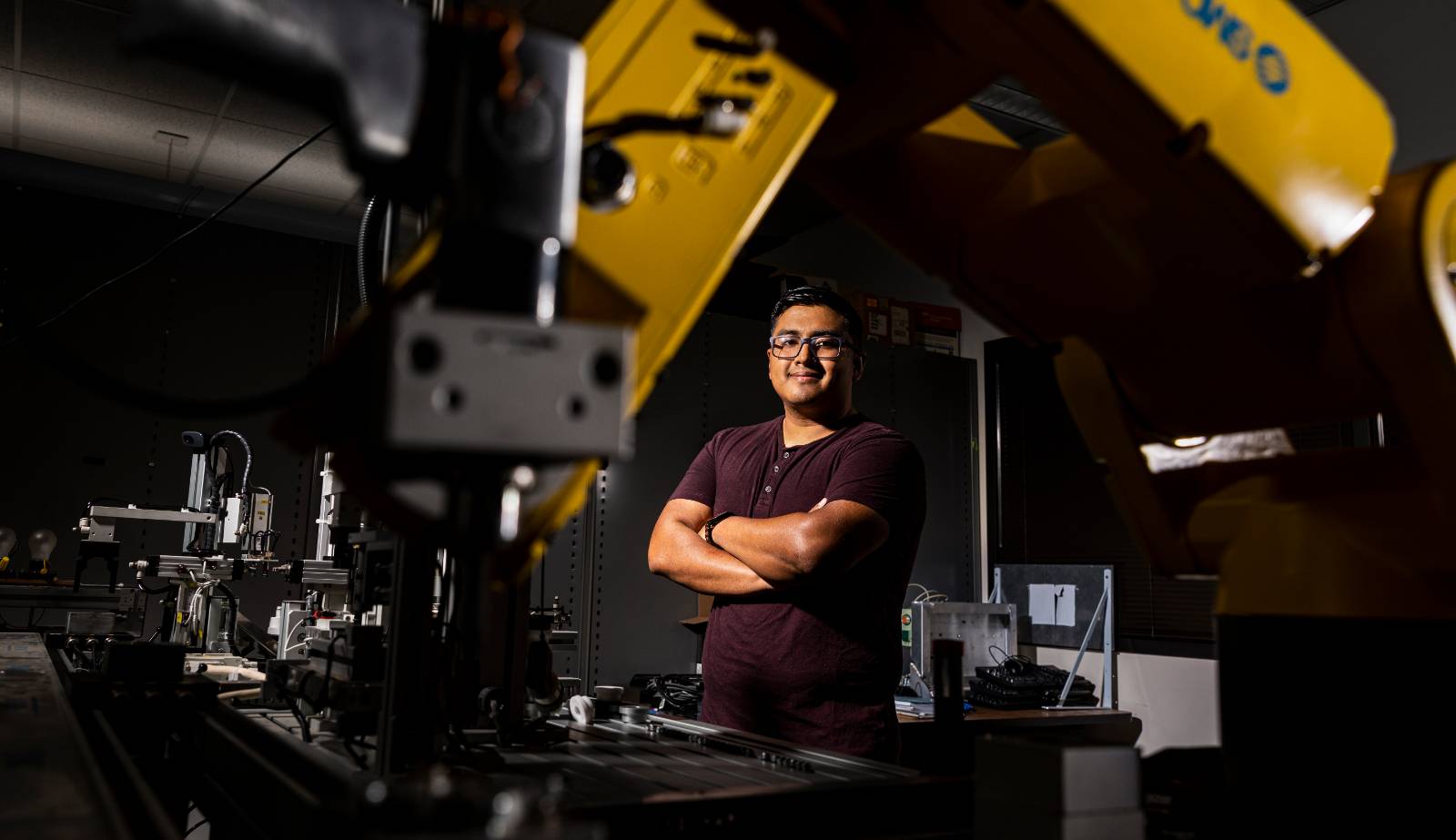 Utah Valley University Student Isaac Zamudio Builds Robots to Make Life Better for Others
The Power of Mentoring First-Generation and Non-Traditional Students
Digital Media Department Share the Untold Stories of Namibian Women