calendar items
(For a full list of all UVU Staff holidays, see the PACE calendar)
June 21
PACE Annual Membership meeting from 2:00-4:00 pm at Centre Stage (in the SC)
June 24
IR Social at the Butterfly Biosphere and lunch at the Harvest Restaurant
June 27
Collaboration day:  sub-department meetings and Tableau collaboration/reporting from conference attendees during lunch break
July 4
UVU Staff Holiday - Independence Day
July 11
Collaboration day: staff meeting
July 18
Collaboration day: sub-department meetings
July 25
UVU Staff Holiday: Pioneer Day (observed)
need to know
IR social this friday

This Friday, June 24, is our IR social! Meet at the reception area at 9:30 if you would like to carpool to the FrontRunner station--earlier (9:00?) if you are going to walk over. We will need to be on the platform no later than 9:50 to catch the 9:55 train. Please make sure your UVID card has not expired (is not older than 5 years old) and that you have UTA access on your card.
information items
PACE annual membership meeting
The PACE Annual Membership meeting will be held in person next TODAY, June 21 from 2:00-4:00 pm in Center Stage in the Sorensen Student Center. Come meet your new PACE representatives and say thank you to those who have finished their term. Refreshments will be served.
If you would like to participate in PACE but don't necessarily want to be on the board, you can volunteer to be on one of the PACE committees. Find out more at the PACE meeting.
UVU Data migration
The migration from Google Drive, Dropbox, the S Drive, and Box is planned to start in July 2022 and end by December 2022.
Link: https://uvu.edu/transformations/data-migration.html.
Internal audit - ethicspoint
EthicsPoint is a system that provides individuals the ability to anonymously report concerns. Reports can be made online at https://www.uvu.edu/audit/concerns or by phone at 877-228-5401.
Go passwordless
UVU is implementing a new Passwordless authentication option for faculty, staff, and students. No password is needed. See https://uvu.edu/passwordless for details.
COVID-19 Info Resources for Staff
UVU moves from Pandemic to Endemic
UVU's vaccine and testing clinic are now closed.
Home test kits are still available at Student Health Services, Human Resources, and Campus Connection. These are distribution-only sites; you can find answers to questions on the CDC website or by contacting your healthcare provider. Vaccinations are also available through the Utah County Health Department and traditional providers.
repeating events
Dx Half-time
Every Wednesday at 11:45 is the Dx Half-Time meeting.  You can access the meeting in the OIT - Public Team (in Microsoft Teams) in the Half-Time channel (Hidden channel). This meeting is only 15 minutes long, and everyone in Dx is invited.
board game lunch
On Wednesdays, the conference room will be open from 12:00-1:00 pm for all those who want to play board games on their lunch break.
wolverine sightings
Want to say thanks to someone for a job well done? Send a Wolverine Sighting!
pace wants to hear from you!
Did you know that PACE has an anonymous suggestion box for comments, suggestions, or concerns for the PACE board at https://www.uvu.edu/pace/submit/suggestion.php? If you would like a personal response, please include your name.
Food Service Hours of Operation for summer 2022
Follow on Instagram:UVUDining           and Facebook:UVUDining Services
| | | | |
| --- | --- | --- | --- |
| Restaurants | M – Th | Friday | Saturday |
| Starbucks (SC) | 8:00 am–6:00 pm | 8:00 am–5:00 pm | Closed |
| Scoops (SC) | 8:00 am–6:00 pm | 8:00 am–5:00 pm | Closed |
| Scoops (CB) | 9:00 am–4:00 pm | 9:00 am–4:00 pm | Closed |
| Taco Bell (RL) | 8:00 am–4:00 pm | 8:00 am–3:00 pm | Closed |
| Mom Fulton's Cafe (FL) | 8:00 am–4:00 pm | 8:00 am–2:00 pm | Closed |
| Jamba Juice (RL) | Closed | Closed | Closed |
| Subway (RL) | Closed | Closed | Closed |
| Wendy's (SL) | 8:00 am–3:00 pm | 8:00 am–3:00 pm | Closed |
| Guru's Cafe (CB) | Closed | Closed | Closed |
| Sodalicious (KB) | 10:00 am-2:00 pm | 10:00 am-2:00 pm | Closed |
| Trades Cafe (GT) | Closed | Closed | Closed |
| CupBop (FL) | Closed | Closed | Closed |
| Food Trucks (FL) | None | None | None |
New Store/Reopening
Location
Estimated Completion
 
SC Construction
Student Center
June 2022
Chick-Fil-A
Student Center
Summer 2022
Panda Express
Student Center
Summer 2022
E.A.T.S.
Student Center
Summer 2022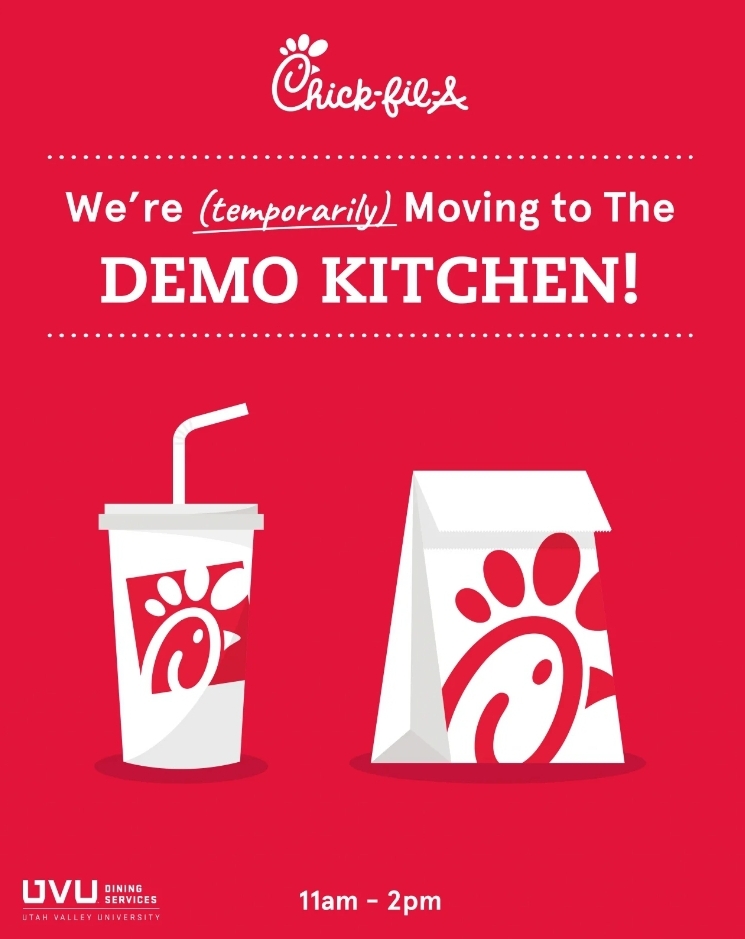 spotlight
beautiful sunset



Tim took these pictures of last night's sunset.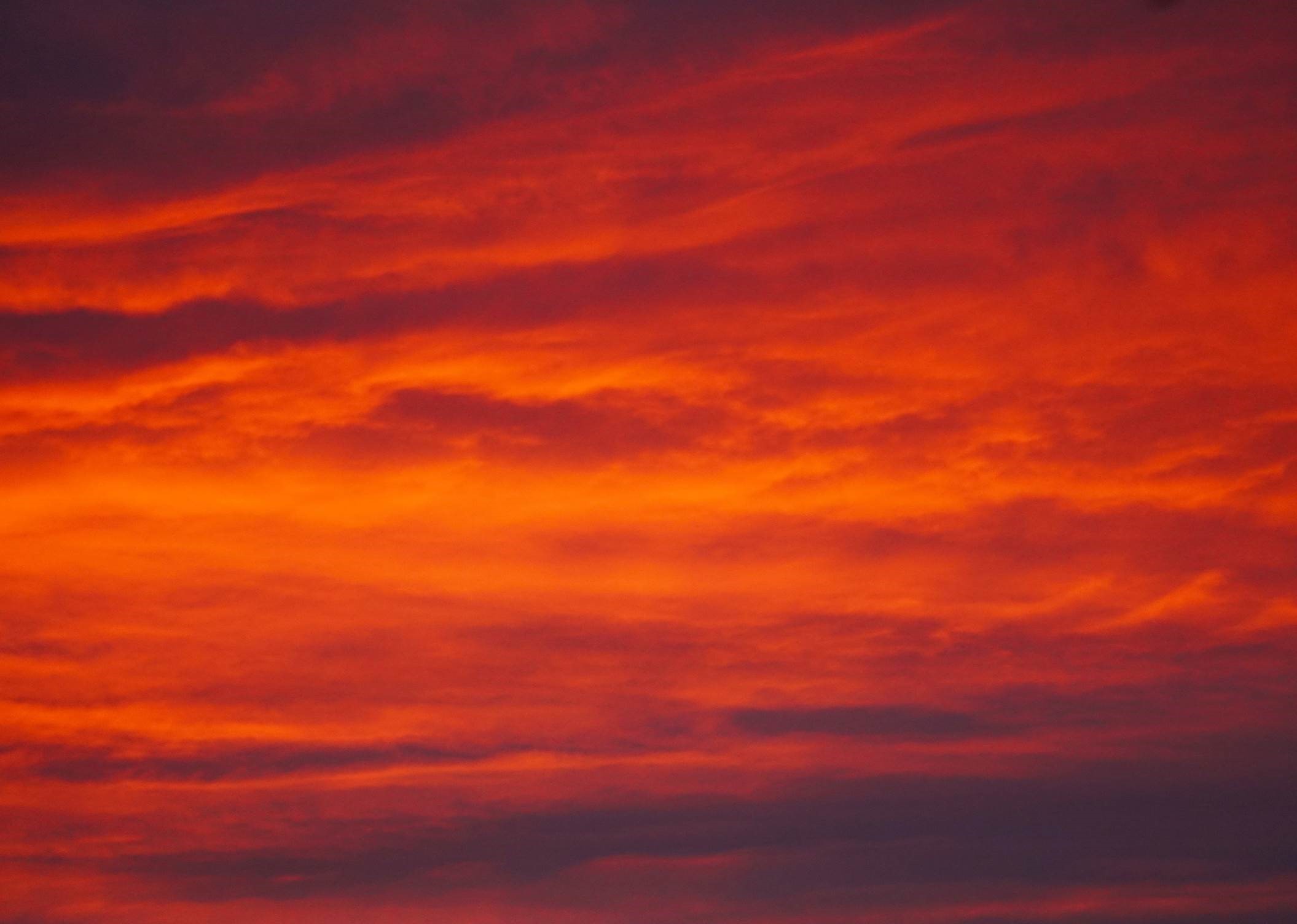 Yes, PEAS!



These are peas from Leisa's garden. They won't last long much longer in the heat, but they sure are delicious!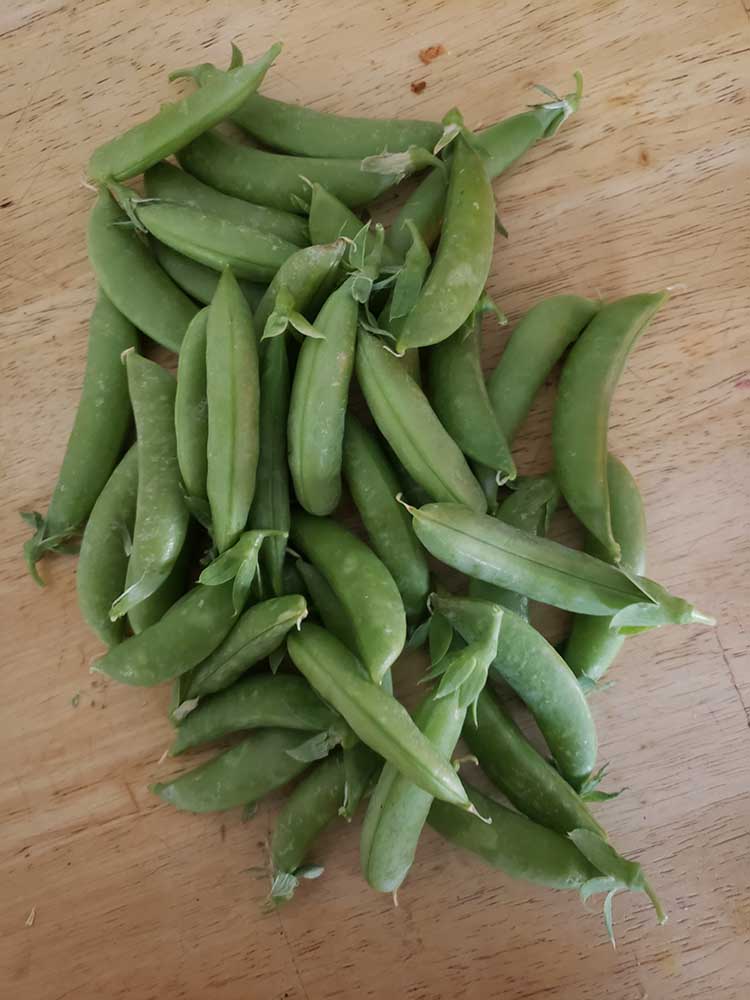 Construction photos