Involvement Opportunities
Engaged learning is a core theme of UVU. Engaged learning is much more than interesting content. It provides students with hands-on experiences with what they're studying. It provides real-world context and applications for classroom knowledge. Getting involved with clubs and training opportunities expands not only your social circle but will also help you build your resume while still in school. Check out the choices available to you through the Criminal Justice Department. Can you picture yourself involved?
Experiential Learning
Experiential Learning is the process of developing skills and knowledge through directed learning opportunities in real-world hands-on settings. This can happen through internships, service learning, study abroad, simulations, and other out-of-the-box professional work experiences giving students the opportunity to apply what they have learned and reflect on the outcome. Click to learn more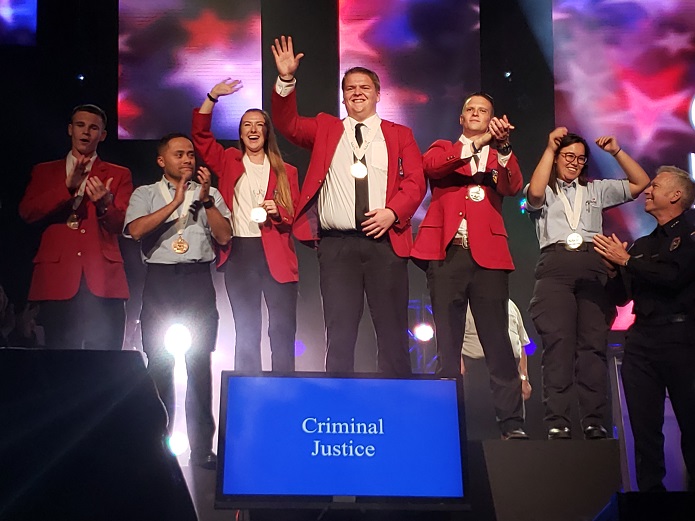 SkillsUSA
SkillsUSA is a partnership of students, teachers, and industry leaders working together to help students sharpen their workforce abilities through skills-based competitions every year. If you have developed skills in the areas of criminal justice, this would be an excellent opportunity for you to showcase your abilities, promote the UVU name, and gain state and national recognition for yourself.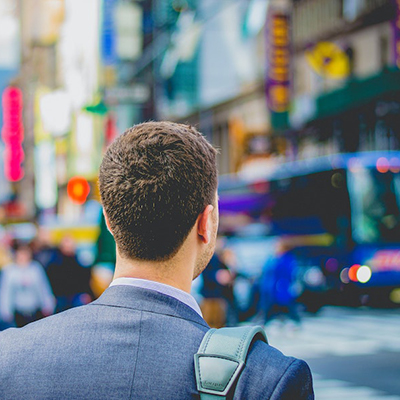 Internships
An internship is a temporary work experience that allows the individual to get some hands-on, real world, entry-level experience under their belt with the supervision and training of an experienced professional. Some internships are paid while others are unpaid, but the main focus of an internship is on experience. An internship should include learning goals that connect concepts learned in the classroom to real world scenarios in an effort to gain practical experience and help the intern accomplish their career goals. Internships are important because they offer a number of benefits to both students and employers.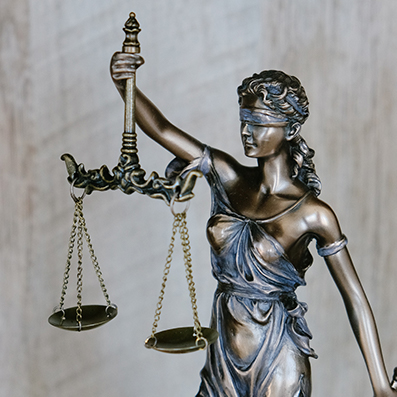 Journal of Criminal Justice
UVU Journal of Criminal Justice is published fall and spring semesters by Utah Valley University Department of Criminal Justice, EN 101, 800 W. University Parkway, Orem, UT 84058. UVU Journal of Criminal Justice is where individuals are able to publish their scholarly works as they relate to the field of criminal justice. Submission guidelines may be obtained by emailing uvucjjournal@gmail. com.