Wolverine Stories: Axel Ramirez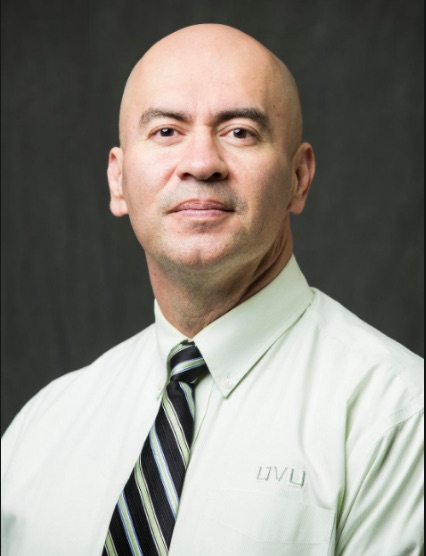 Professor Axel Ramirez is a professor in the school of education for social studies, both in Elementary Education and Secondary Education departments. Born in Guatemala and grew up in Los Angeles, Professor Ramirez has had a passion for social students. He loves social studies because it teaches us how complex individuals and our world are, and that both are worth understanding. This year marks Professor Ramirez's 19th year at UVU and he loves teaching! Professor Ramirez decided to work at UVU because he loves the focus on teaching instead of research and because the students at UVU truly want to change kid's lives. 
His favorite quote is, "Have fun storming the castle!" Princess Bride. Teaching really is about having fun storming the castle!
Professor Ramirez has also received many awards throughout his teaching career. Those awards include; 
2011- UVU Community Engagement Award
2009- UVU Alumni Outstanding Educator
2005- Faculty Excellence Award UVSC- School of Education
Some thoughtful advice from Professor Ramirez for any prospective students or continuing students, "Be one of the adults in their lives that models how to be an adult. You may indeed be the only adult in their lives who models that."