2020 Faculty Summer Seminar
"The Future of Higher Education"
May 5-8, 2020
event canceled due to public health considerations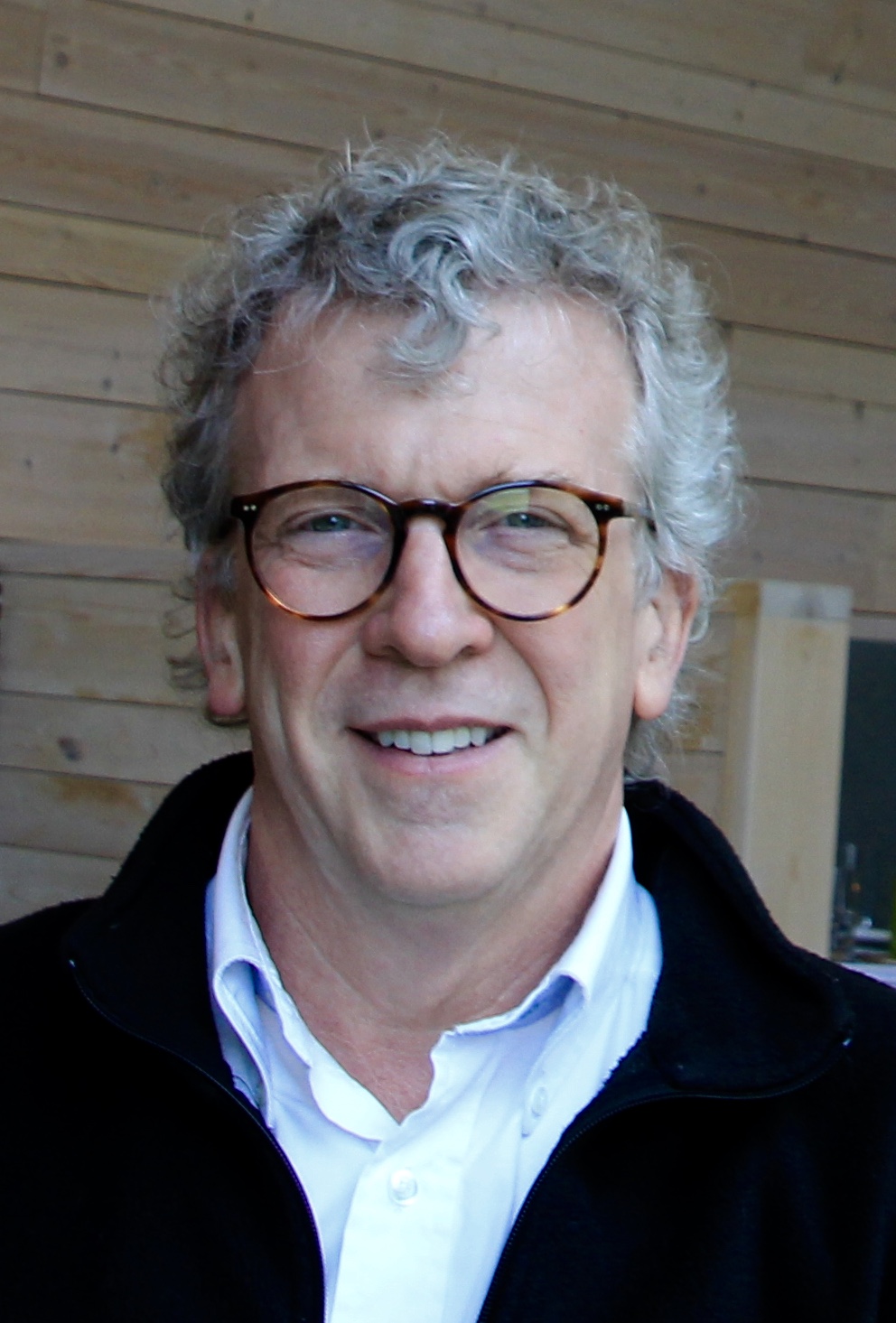 Guest Scholar
Dr. Randall Curren
Professor of Philosophy
University of Rochester

Among the fiercest cultural debates of the past decade has been the role and value of higher education. Rising costs, technological innovation, and political polarization have led critics to question the social and economic contributions of American colleges and universities. This seminar is designed to address challenging  questions surrounding higher education and to provide a forum to explore how these questions may apply to Utah Valley University.


Why are universities vilified? 
How far can higher learning be entrusted to technology? 
How are education and work related to one another? 
Should higher education be more focused on civic virtues? 
What defines ethical academic leadership? 


Registration is open to all UVU full-time faculty. Seating is limited. For registration information,
please contact Courtney Burns  at courtney.burns@uvu.edu or (801) 863-5455.
Biographical Sketch
Randall Curren is a professor and chair of the philosophy department at the University of Rochester. He also holds a secondary appointment in the Warner School's educational leadership program and is chair of moral and virtue education in the Jubilee Centre for Character and Values at the University of Birmingham U.K. Curren was the Ginny and Robert Loughlin Founders' Circle Member in the School of Social Science at the Institute for Advanced Study in Princeton, N.J. for 2012-13. 

His work in the philosophy and ethics of education focuses on human well-being, motivation, and the nature and aims of education; sustainability and development; educational equity, justice, and rights; and the relationships between education, authority, and law. A former Mellon Fellow, Newcombe Fellow, Spencer Fellow, and Andrew Mellon Instructor in Philosophy at the California Institute of Technology, Curren has received grants from the National Endowment for the Humanities and the Spencer Foundation. He is a past president of the Association for Philosophy of Education, has served on the Ethics Committee of the American Educational Research Association (AERA), and chaired the American Philosophical Association Committee on Teaching.

He has published numerous chapters in books, journal articles, reviews, notes, and encyclopedia entries. His current projects include a co-authored book with historian, Charles Dorn, on patriotism and civic education and a co-authored book with geologist and teacher educator, Ellen Metzger, on education and sustainability. He is the author of Aristotle on the Necessity of Public Education (Rowman & Littlefield, 2000) and Education for Sustainable Development: A Philosophical Assessment (2009), and editor of A Companion to the Philosophy of Education (Blackwell,  2003; 2006; 2011 in Chinese) and Philosophy of Education: An  Anthology (Blackwell, 2007). He is also the editor-in-chief of the international journal, Theory and Research in Education (SAGE)..

For more information on Dr. Curren, please visit his professional page  at the University of Rochester