Carlos Michelén, ambassador for the Dominican Republic permanent mission of the United Nations, will discuss "The Dominican Republic's Social Development: A Moral Journey" at Utah Valley University on Tuesday, May 8, at 10:00 a.m. in the Sorensen Student Center, room 206a.
The Dominican Republic has the largest economy and the second-largest country in population and land mass in the Caribbean. Its strong bilateral trade with the United States and its proximity to the U.S. and other Caribbean nations make it an important partner.
"The Dominican Republic is an important Caribbean neighbor to the U.S. and in a vital security geo-political region," said Dr. Rusty Butler, associate vice president for International Affairs & Diplomacy. "Last year when I had dinner with the Ambassador in New York where we discussed his nation, I knew that our UVU community must hear from him. He will be a well of information for us all."
The U.S. supports the Dominican Republic's democratic and economic development and the two governments cooperate in the fight against the traffic in illegal substances. The U.S. Agency for International Development (USAID) helps improve access of underserved populations to quality health care, combat diseases, improve access to quality public education and assist at-risk youth programs. 
Presidential elections in the Dominican Republic are scheduled for May 20. Amnesty International, which works for human rights protection worldwide, already has urged the winning candidate to take a public stand on human rights violations by the police, violence against women and abuses against migrants, especially those from Haiti.
Michelén, who served as vice president of the Caribbean Conference on Maritime Demarcation and director of the National Commission of Oceanography at the Dominican Foreign Ministry, maintains that Dominican Republic laws at home and within the sea should conform to those set by the United Nations. He is pursuing a doctorate degree at Columbia University in New York and has a bachelor's degree in political science and public administration. He also has worked as a civil engineer and served as a consultant to Dominican Republic Congress.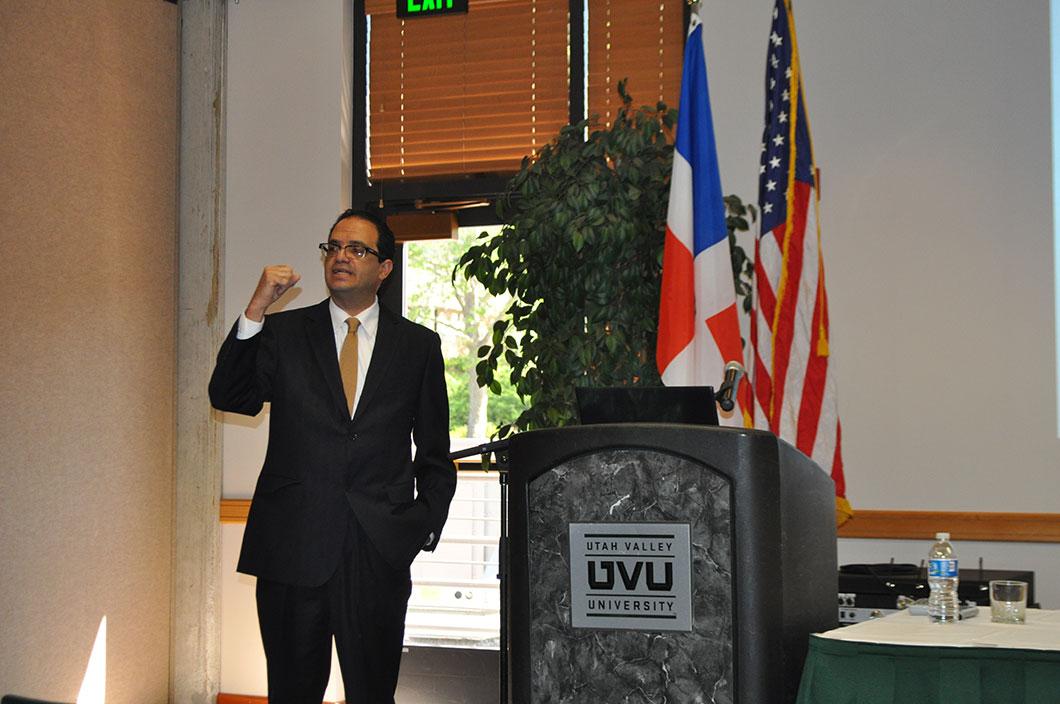 Ambassador Michelén presenting to UVU studentsAmbassador Michelén presenting to UVU students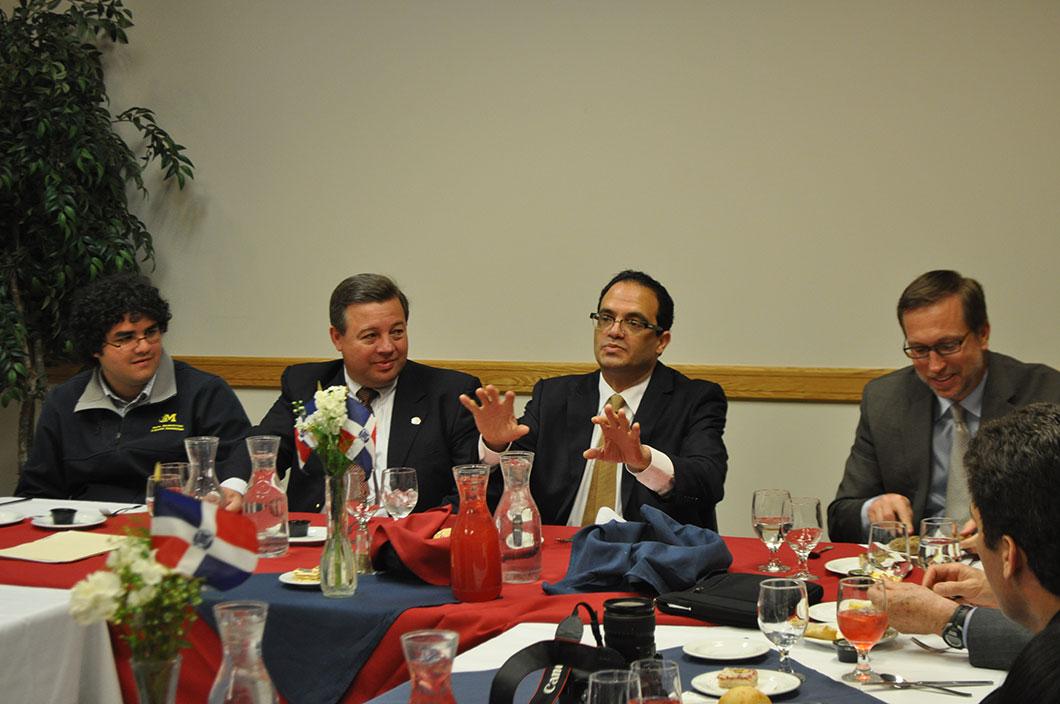 The ambassador speaking to UVU faculty and administrators at a luncheon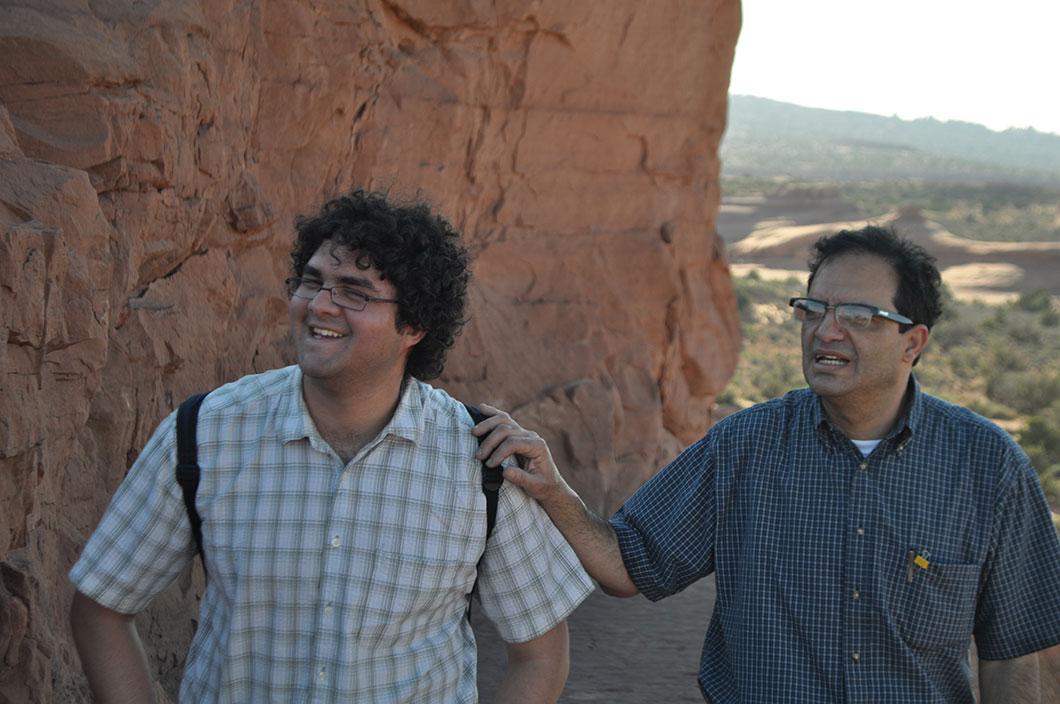 The ambassador with Governor Herbert, Rusty Butler, and son Carlos