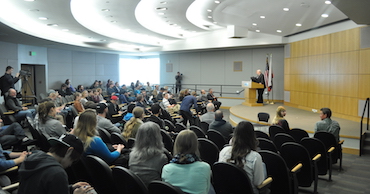 Dignitary Events
For almost 20 years, UVU has been inviting dignitaries from around the world to share their unique perspectives and experiences with students.
Dignitary Events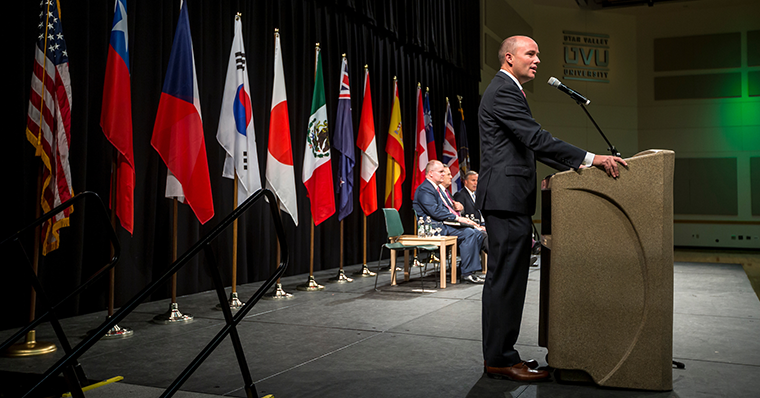 Diplomatic Conference
This conference serves as a powerful forum to exchange ideas, to network and to collaborate with entities in the state of Utah, both economic and academic.
Diplomatic Conference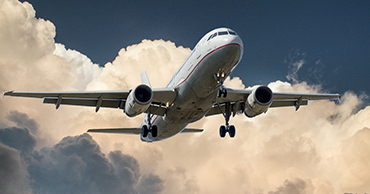 International Travel Registration
All UVU faculty, staff and students who travel abroad on bona-fide university business are required to register their travel plans with the Office for Global Engagement.
International Travel Registration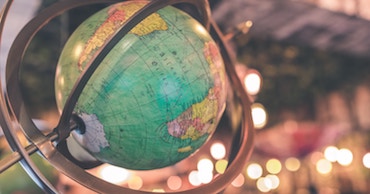 Study Abroad
Faculty lead Study Abroad programs are an excellent way to engage students with the rest of the global community.
Study Abroad
Global Spotlight
Each school year a country or a region of the world is selected and the learning begins.
Global Spotlight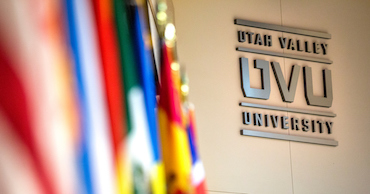 International Agreements
Process for making international agreements with other insititutions throughout the world.
International Agreements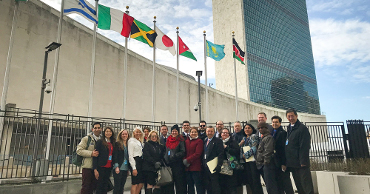 United Nations and UVU
Utah Valley University has been granted affiliated membership status with the United Nations Department of Public Information. This is the culmination of many years of work with partners here at the University and outside the institution.
UVUN
Domestic Multicultural Experience
Domestic Multicultural Experiences (DME) and Multicultural Day Trips provide students with a domestic, culturally engaging experience, where students can experience diversity within our own borders.
Domestic Multicultural Experience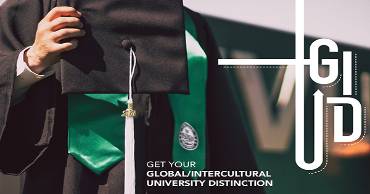 G/I Requirements
Requirements for faculty interested in creating a Global / Intercurtural course at UVU.
G/I Requirements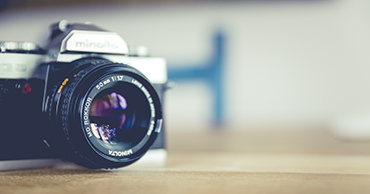 International Photo Contest
Each year, students and faculty who have gone on a study abroad have the opportunity to enter a photo contest for the best photo taken while abroad.
International Photo Contest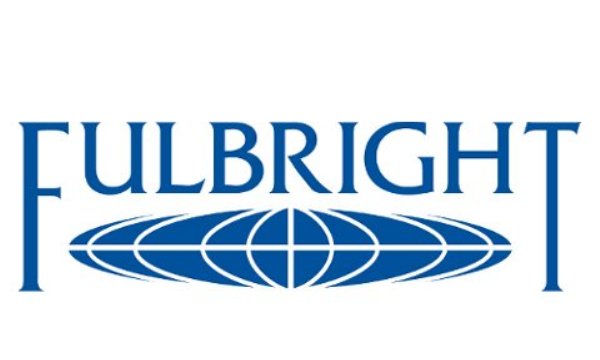 Fulbright Scholar Program
A program of the United States Department of State Bureau of Educational and Cultural Affairs for Faculty and Staff
Fulbright