Five Serbian leaders participating in the Open World Leadership Center program will spend May 11-19 in Utah examining Utah's national park system hosted by Utah Valley University's Office of International Affairs & Diplomacy. 
While in Utah, the delegates will discuss issues pertaining to national parks and eco-tourism with several state entities such as the park management of Arches and Capital Reef National Parks, the Utah Valley Convention and Visitor's Bureau and the Utah Division of Wildlife Resource. The delegation will also tour Sundance Ski Resort, and spend time at Utah Valley University and the University of Utah.
"Serbia has been at the epicenter of much of Europe's modern history: Both world wars; the collapse of the Soviet Union and breakup of Yugoslavia; the rise and fall of Slobodan Milošević until his death just five years ago; and the breakaway of Kosovo," said Rusty Butler, UVU associate vice president of the Office of International Affairs & Diplomacy. "Utah and UVU can offer much in the way of experience and best practices to this Serbian delegation as they seek to learn about our approach to parks and recreation."
Managed by the independent Open World Leadership Center at the Library of Congress, Open World enables emerging Eurasian political and civic leaders to work with their U.S. counterparts and experience American-style democracy at the local level.
The Open World Leadership Center awards grants to UVU's Office of International Affairs & Diplomacy to administer this and other similar exchanges since 2007.


To learn more about the Open World program please visit http://www.openworld.gov/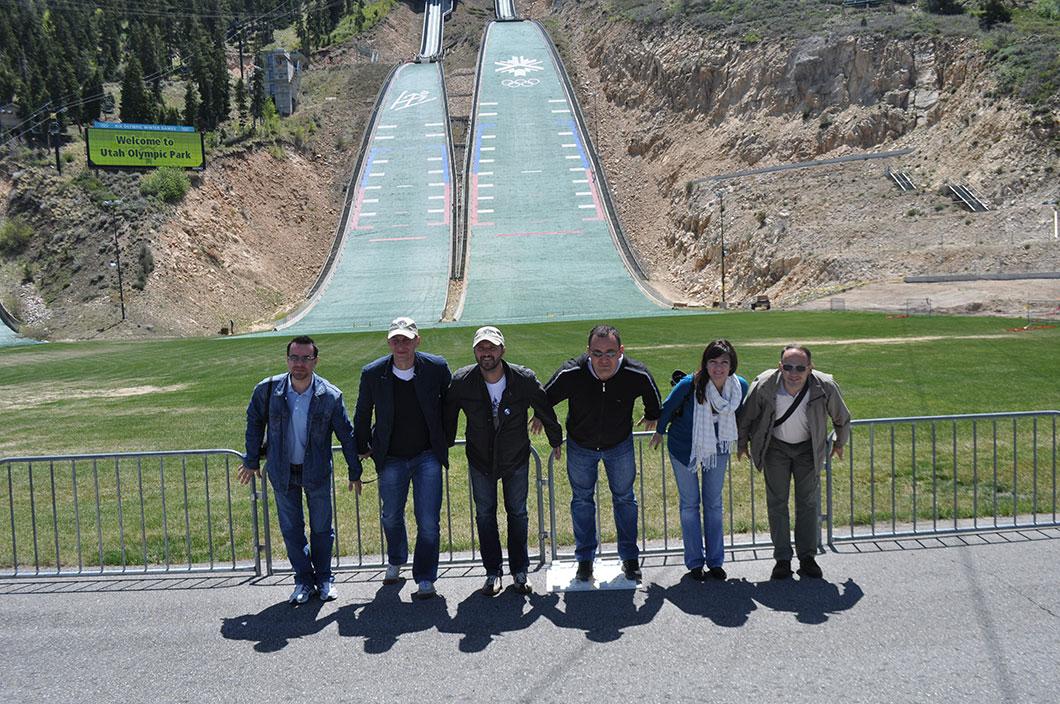 The Serbian Delegation at the Olympic Park in Park City

Visit to Arches National Park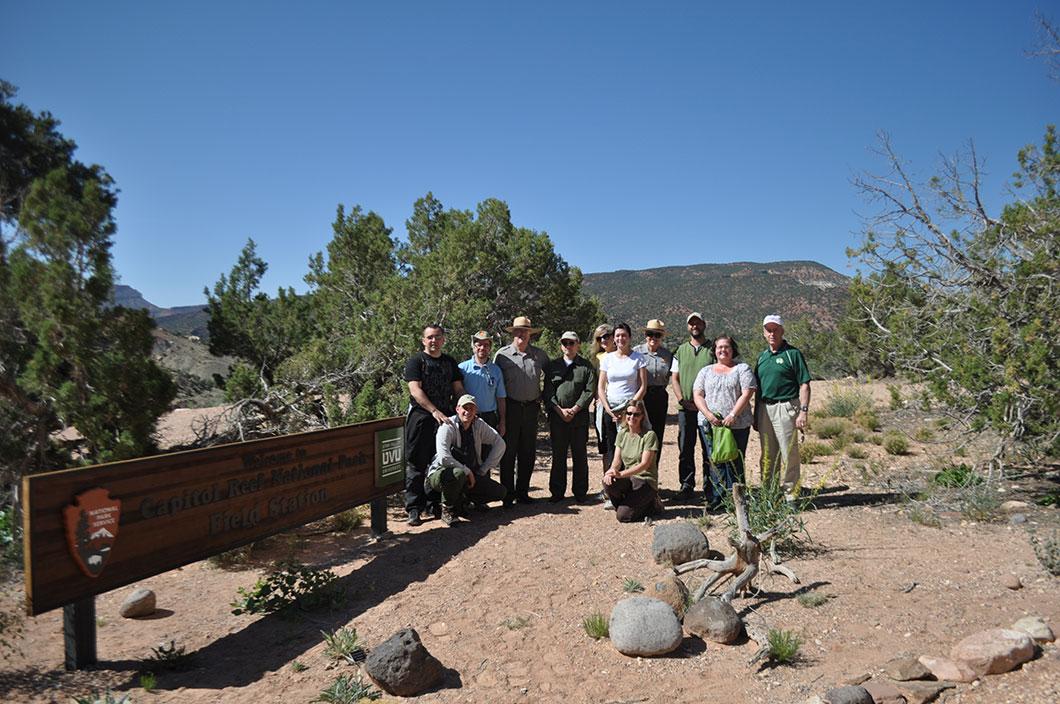 Visit to Capitol Reef National Park, UVU Field Station