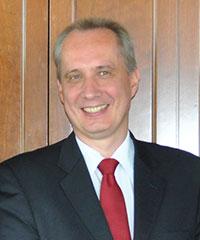 At 3 p.m., on March 28, 2013, Andrei Dapkiunas, Belarus' ambassador to the United Nations, will lecture on "Dynamic Belarus and Its Challenges in Europe" at UVU. The event is sponsored by the Office of International Affairs & Diplomacy and The Center for Global & Intercultural Engagement and will take place on the fourth floor of the UVU Library, in the Timpanogos Room. It is free and open to the public. 
"Belarus is a very distinctive European nation," Rusty Butler, associate vice president for the Office of International Affairs & Diplomacy, said. "There is no Belarus Ambassador in the U.S. and visa versa, although each has a mission with a chargé d'affaires in their respective national capitals. Ambassador Dapkiunas is the highest ranking official of the country in the U.S. and his presentation on Belarus in Europe will be a historic and extremely informative event for the UVU community."
Dapkiunas has been a member of Belarus' Board of the Ministry of Foreign Affairs since 2002. He previously served in the Ministry of Foreign Affairs as director of the Americas Department, head of the Office for the United States and Canada and assistant to the minister. Dapkiunas holds a doctorate in political science from Belarusian State University and a higher education diploma in languages from the Minsk State Institute for Foreign Languages. His knowledge of languages includes Belarusian, English, French, Polish and Russian.
He and his wife, Olga, have a daughter, Alena, and a son, Hleb.
Click here for more information on Mr. Dapkiunas and his country of Belarus.

Ambassador receiving honorary award and meeting UVU trustees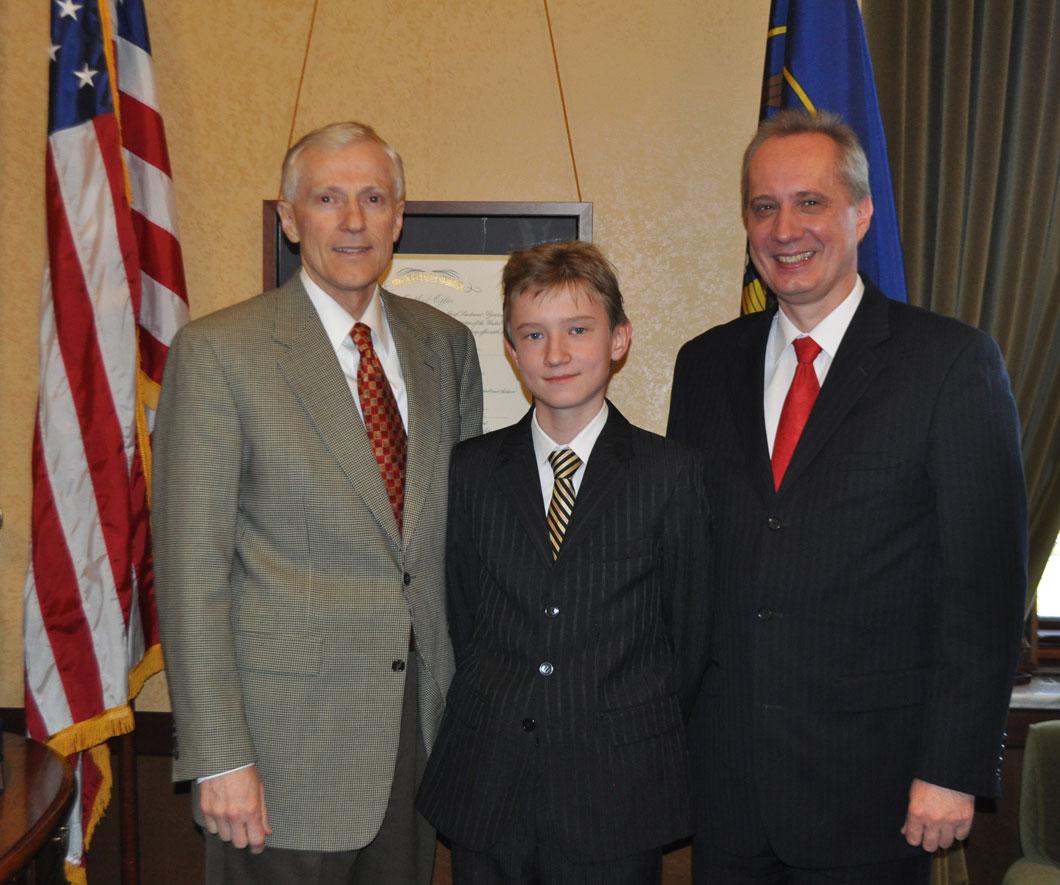 The Ambassador and His Son with Lt. Governor Bell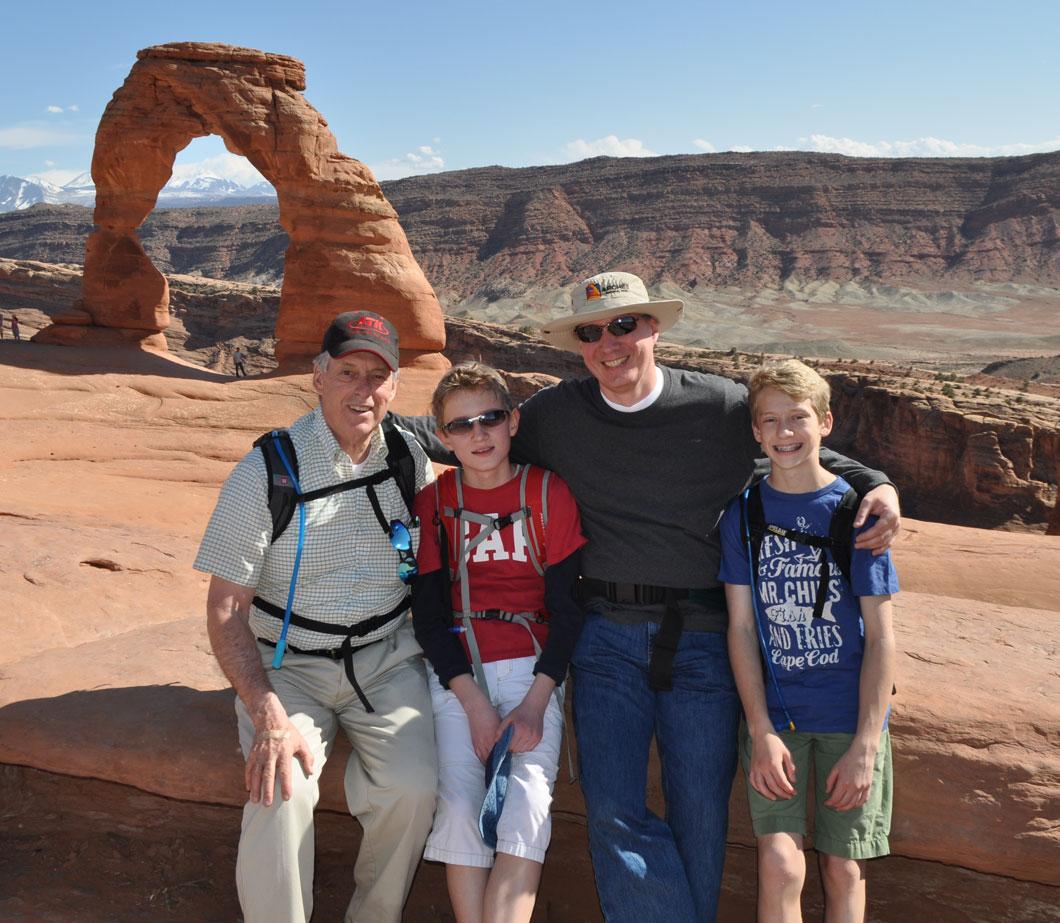 A Visit to Arches National Park