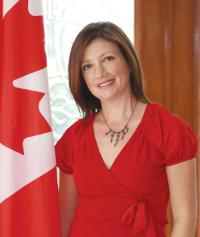 Marcy Grossman, consul general of Canada, will speak at Utah Valley University Aug. 5 on "Canada: U.S. Relationship, Trade and Energy." The free lecture begins at 11 a.m. in the Sorensen Student Center, room 213a.
"Many of us in Utah Valley have strong ties to Canada," said Rusty Butler, associate vice president for International Affairs & Diplomacy. "Canada is also one of the United States' most dependable friends and Utah's top trading partner." 
Grossman joined the Consulate General of Canada in Denver in June 2012. As Canada's consul general in Denver, Colo., Grossman oversees a team of 17 people who work within Colorado, Kansas, Montana, Utah and Wyoming to strengthen trade and economic ties; enhance political, academic and cultural links; and assist Canadians visiting or living in the four-state Rocky Mountain region.
With a public service career spanning more than 22 years, she joined the Department of Foreign Affairs and International Trade in 2001 as a Senior Account Executive for Investment Partnerships Canada, the country's federal economic development agency. She has served abroad as the Senior Trade Commissioner with the Consulate General in Dallas, Texas, from 2002-05, and Canada's Consul General in Miami, Fla., from 2005-09. Most recently she served as the Deputy Consul General and Senior Trade Commissioner at the Consulate General of Canada in Los Angeles, from 2009-12.
Born in Montreal, Quebec, she holds both a master of arts in psychology and a bachelor's of arts in psychology, both from Carleton University in Ottawa, Ontario.
Grossman's visit to UVU is part of a series of lectures by foreign diplomats and ambassadors to the U.N. hosted by UVU's Office of International Affairs & Diplomacy, which actively supports UVU's global engagement efforts by advancing UVU's presence and prestige in the international community. The office also helps UVU students become globally competent graduates and promotes cultural literacy and diversity both on campus and in the community.
Click here for more information on Consul General Grossman and her country of Canada.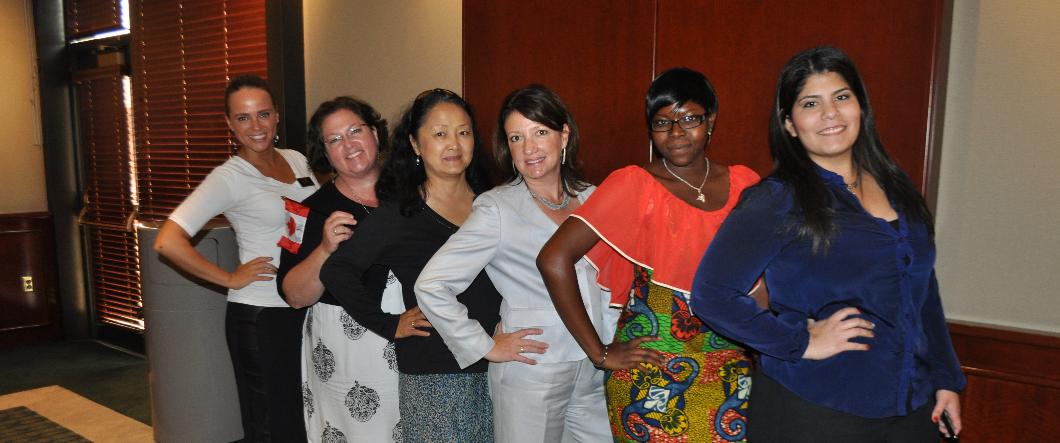 The Canadian Consul General with representatives from GOED and WTC - Utah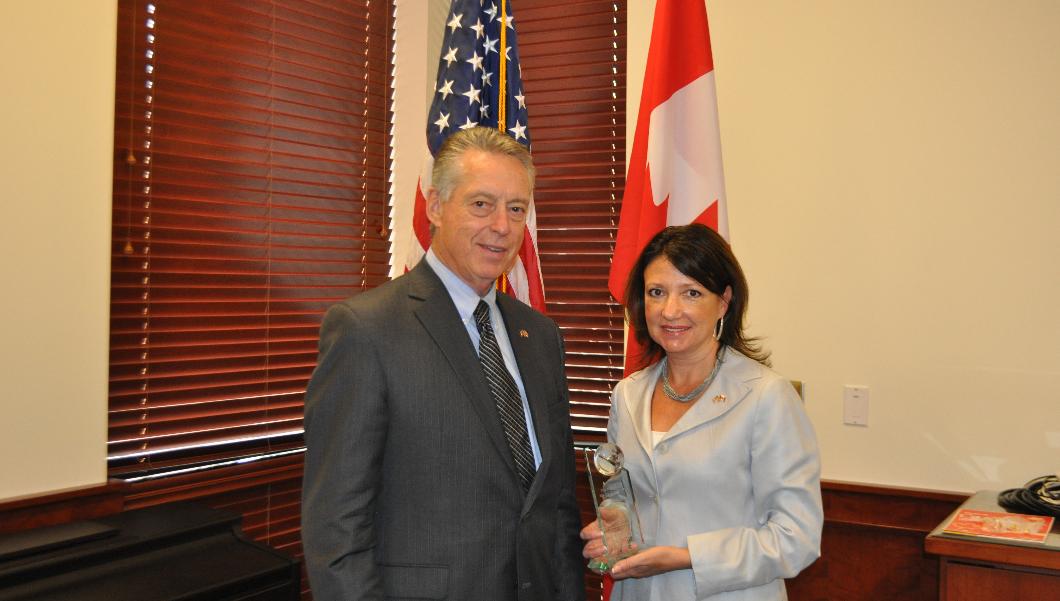 Ms. Grossman honored as a guest professor at UVU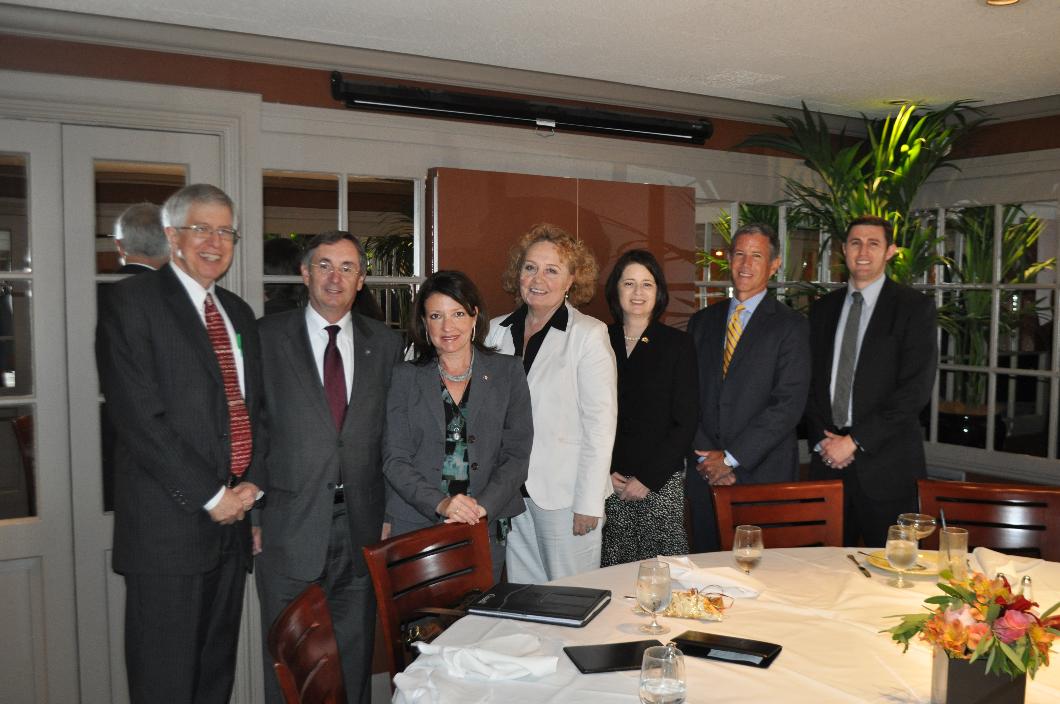 Ms. Grossman joins international women of UVU from Ukraine, USA, Kyrgyzstan, Mali and Venezuela