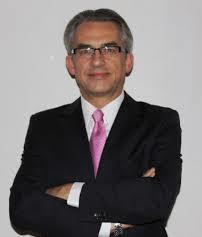 Mariusz M. Brymora, Consul General of Poland in Los Angeles, will speak at Utah Valley University July 22 on "A Polish Perspective on Europe and the USA." The free lecture begins at 2 p.m. in the Liberal Arts Building, room 020. 
"He is not only an experienced diplomat, but also an accomplished educator and author," said Rusty Butler, associate vice president for International Affairs & Diplomacy. "He is uniquely qualified to address current issues in Poland and the European Union as well as the history of Polish immigrants to America."
Brymora was appointed to his current position in 2013, previously working as the deputy director of the Department of Public and Cultural Diplomacy of the Polish Ministry of Foreign Affairs. He has served as the Polish consul in Chicago and the public affairs councilor of the Embassy of Poland in Washington, D.C.
His accolades are numerous, including recipient of the Polonus Award for Activist of the Year awarded to the most influential people of the Polish community in Chicago, the Golden Link Award awarded by the Polish American Association, and the Bronze Good Citizenship Medal of the National Society of the Sons of the American Revolution.
Brymora is the co-author and editor of "400 Years of Polish Immigrants in America," which was published in 2008 to celebrate the 400th anniversary of the first Poles' arrival in Jamestown, Va.
He holds graduate degrees from Warsaw University and Ruskin College in Oxford, England.
Brymora's visit to UVU is part of a series of lectures by foreign diplomats and ambassadors to the U.N. hosted by UVU's Office of International Affairs & Diplomacy, which actively supports UVU's global engagement efforts by advancing UVU's presence and prestige in the international community. The office also helps UVU students become globally competent graduates and promotes cultural literacy and diversity both on campus and in the community.
Click here for more information on Consul General Brymora and his country of Poland.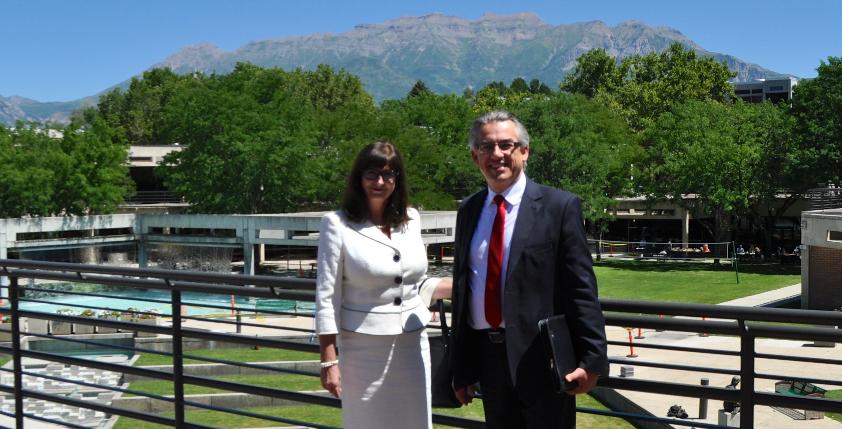 Consul General Brymora and his wife at Utah Valley University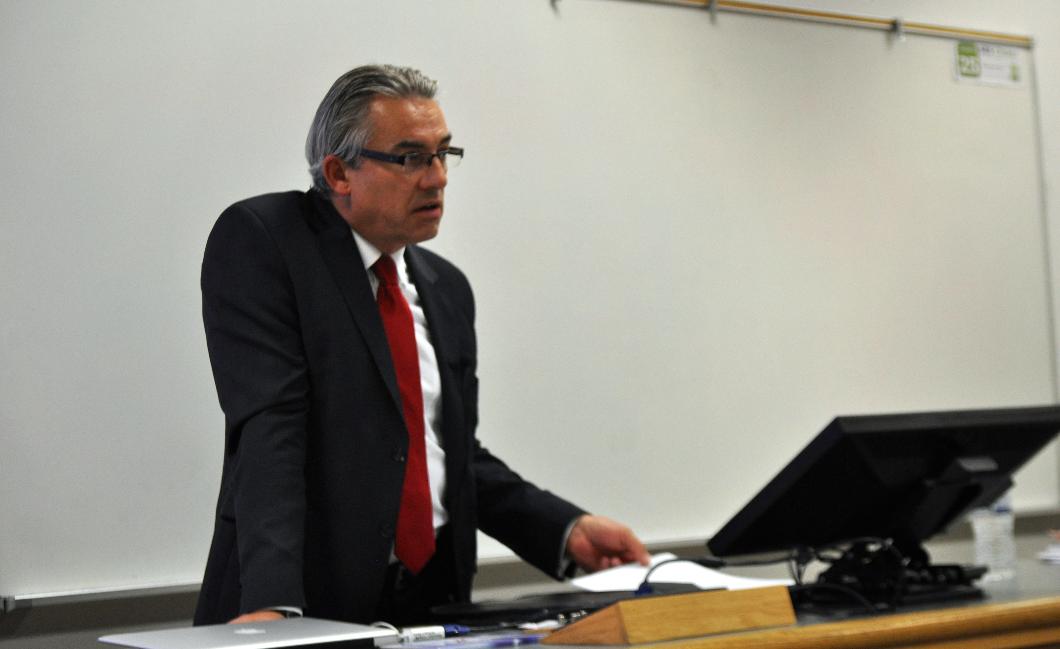 Mr. Brymora lecturing at Utah Valley University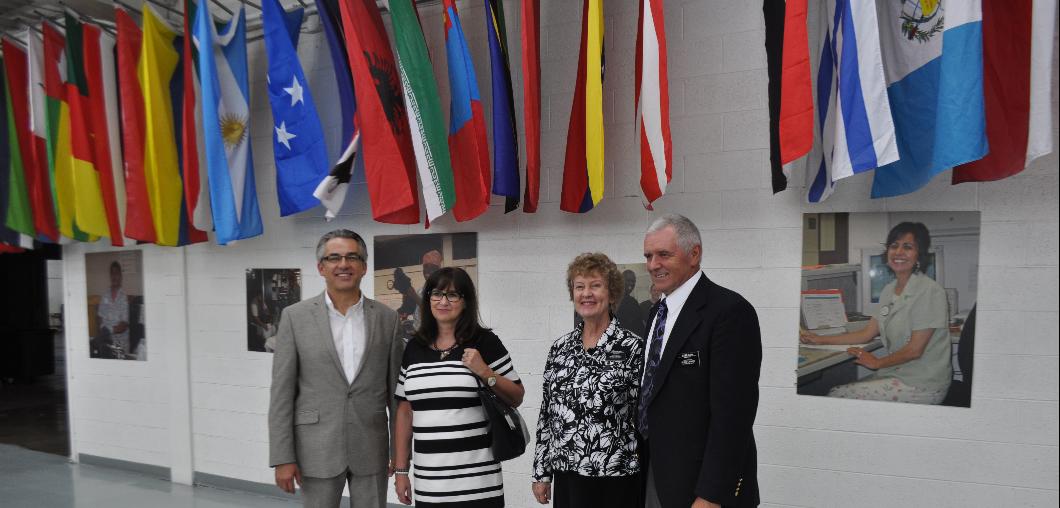 Mr. and Mrs. Brymora tour the LDS Humanitarian Center