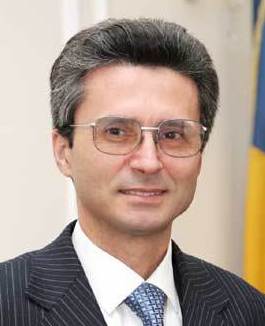 The Fourth International Women of the Mountains Conference brings awareness of sustainability and gender issues for mountains communities globally. Mr. Ion Jinga will be participating in a plenary session discussing national Policies to Promote Gender Agenda in the SDGs.
Date: October 7 2015
Time: Between 5:00pm and 6:00pm
Location: UVU Library, Room LI210 (2nd Floor)
Click here for more Information on Ambassador Ion Jinga.
Mr. Jinga's article on how UVU student experience hosts the International Women of the Mountain Conference.
Click here about Mr.Jinga's article Encourages Women Empowerment and Gender Equality.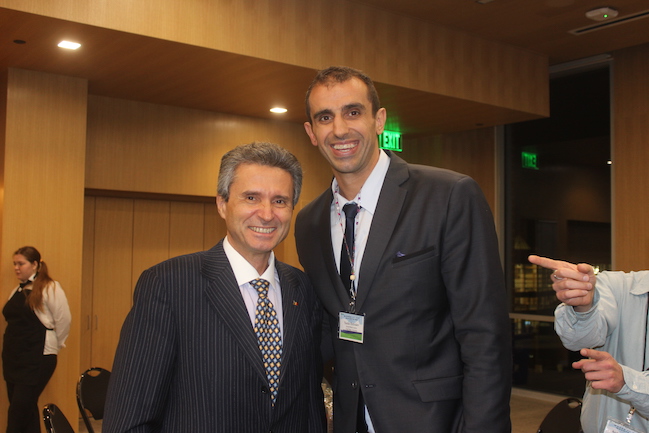 Ambassador Ion Jinga meets with UVU international student, Yanko Dzhukev, at the Women of the Mountains Conference.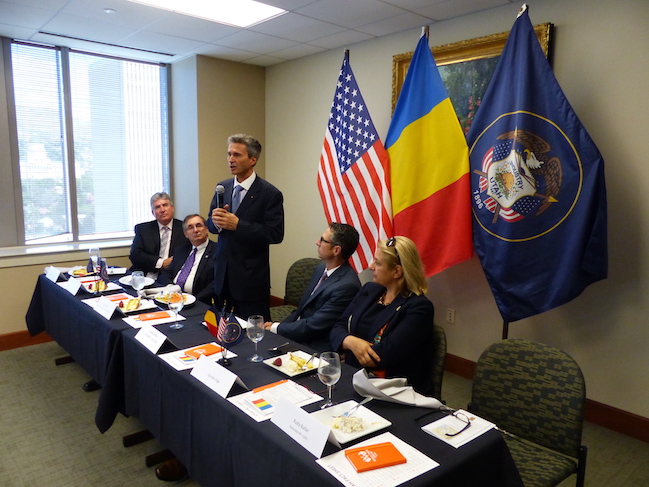 The Ambassador addresses members Utah's Business Community.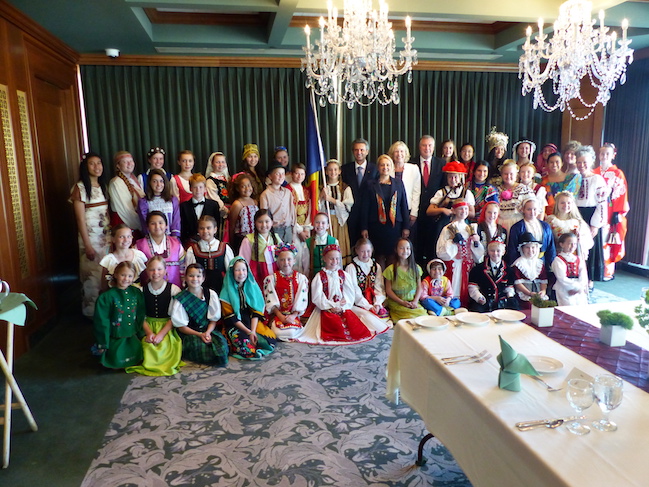 Utah International Children's Choir performs for Ambassador Jinga and his wife at the Joseph Smith Memorial Building.