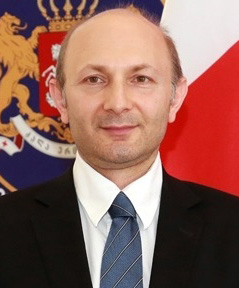 Utah Valley University will host Kaha Imnadze, the permanent representative and ambassador from the country of Georgia to the United Nations on Oct. 23. His remarks, titled "Georgia's Perspective: The Situation in the Greater European Region and Beyond" will be given in the Timpanogos Room in the UVU Library at 11 a.m in a free event open to the public.
"Situated at the strategically important crossroads of Europe and Asia, Georgia has been working towards becoming a member of the European Union," said Rusty Butler, associate vice president for UVU International Affairs & Diplomacy. "Our students will benefit greatly from Ambassador Imnadze's insights into Georgia's relationship with Europe as it strives to overcome tensions along its borders." 
Imnadze spent 10 years in the private sector as a political risk assessment and investment consultant before returning to public service in July 2013 when he was appointed as the permanent representative of Georgia to the United Nations, ambassador extraordinary and plenipotentiary.
His extensive resume includes previously serving as the political counselor at the Georgian Embassy to the Kingdom of Belgium, Kingdom of Netherlands, and Grand Duchy of Luxembourg.
Among other positions, he has worked as the assistant to and spokesman/press secretary for the president of Georgia, Eduard Shevardnadze after serving as deputy secretary of the National Security Council of Georgia, supervising defense and foreign policy issues.
Click here  for more information on Ambassador Kaha Imnadze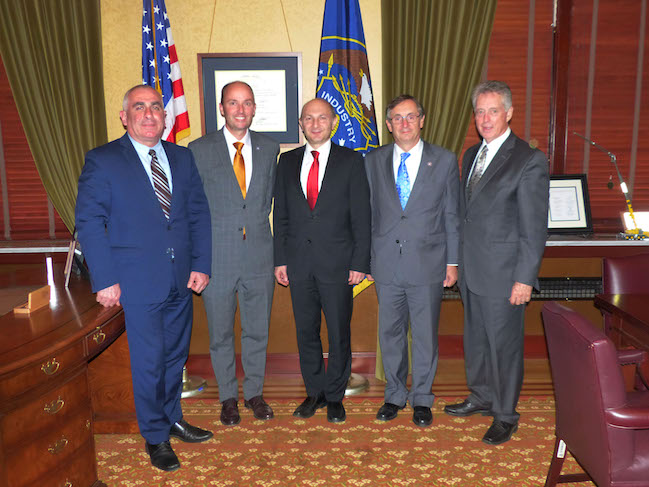 Ambassador Imnadze at a meeting with Lt. Governor Spencer Cox.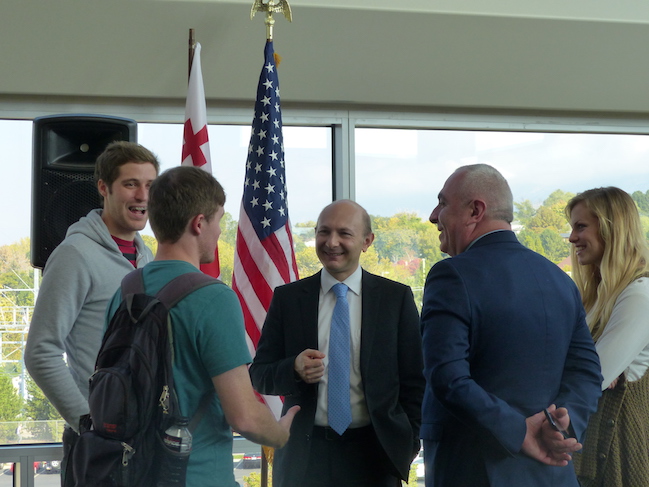 Mr. Imnadze with students after his lecture.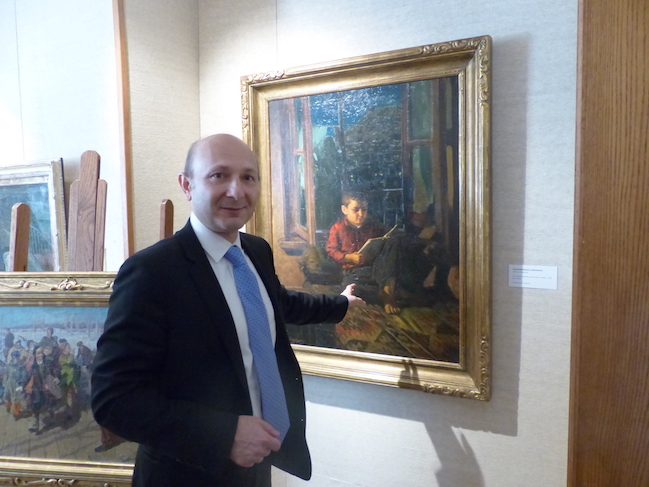 Mr. Imnadze at the Springville Art Museum (Georgian Art Exhibit).