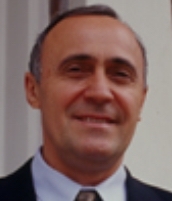 The Fourth International Women of the Mountains Conference brings awareness of sustainability and gender issues for mountains communities globally. Mr. Meret Orazov will be participating in a plenary session discussing National Policies to Promote Gender Agenda in the SDGs.
Date: October 7 2015
Time: Between 5:00pm and 6:00pm
Location: UVU Library, Room LI210 (2nd Floor)
Click here for more Information on Ambassador Meret Orazov.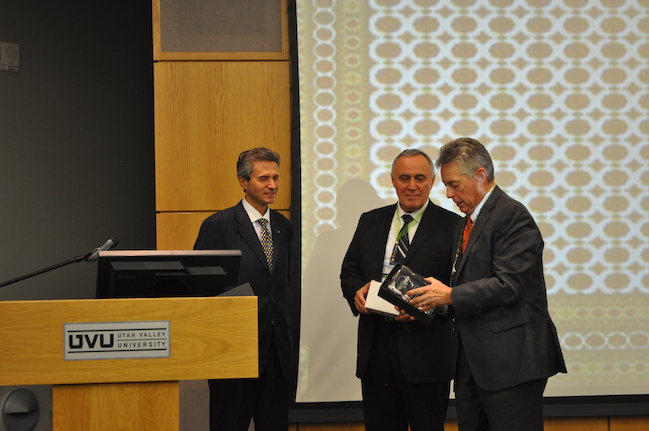 Ambassador Meret Orazov and Ambassador Ion Jinga receive recognition awards from Dr. Rusty Butler.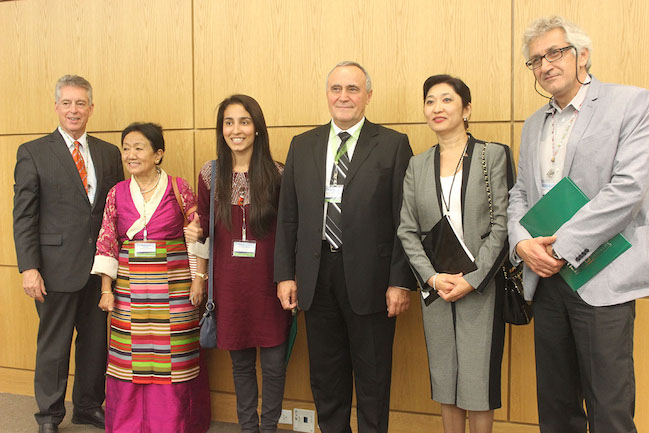 Women of the Mountain international presenters.