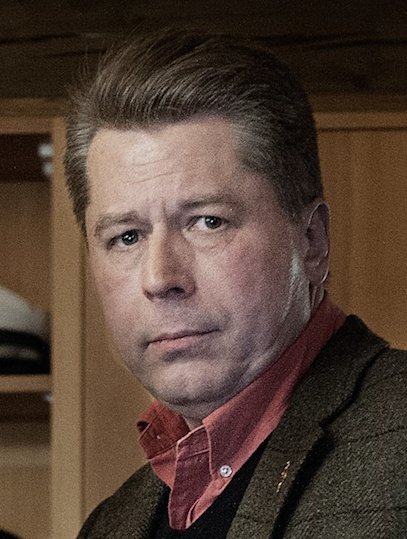 Franz J. Sedelmayer is the author of "Welcome to Putingrad" (2017), the memoir of his seven years as a businessman and entrepreneur in Russia and his legal case against President Vladimir Putin and the Russian Federation. 
In the 1990s Franz Sedelmayer created a highly successful company in St. Petersburg and in doing so became a friend of Vladimir Putin, then the city's deputy mayor. Putin was more than Franz's friend. He was his political advisor and counsel. In return and at Putin's behest, Franz created the St. Petersburg KGB's first Western styled and equipped SWAT team. In 1996, President Boris Yeltsin expropriated Franz's company and Putin did nothing to help. Franz sought arbitration in Sweden and after two years, he won a judgment against the Russian Federation. But the Russians refused to pay. And so, Franz began what would become a twenty year campaign to recover the damages awarded to him. He won. Indeed, Franz is the only individual ever to successfully recover money from Putin's Russia. Today, Sedelmayer v The Russian Federation has become the key precedent in cases involving sovereign immunity and enforcement.
International investment dispute resolution through and by arbitration clauses embedded in bilateral and multilateral treaties has become highly controversial in the court of public opinion, especially since Europe and the United States negotiated the TTIP regime. Yet arbitration remains the only effective defense against arbitrary expropriation by a foreign sovereign. Mr. Sedelmayer will explain the practical pros and cons when bringing action with a view to recover compensation for lost assets.
In the course of his remarks Franz will also provide insights about how and why Putin`s Russia has emerged as a dictatorship of law and a kleptocracy of society. He will describe how to successfully engage, arbitrate, and prevail against foreign sovereign entities.  
Click here for more information about the Mr. Franz Sedelmayer's lecture.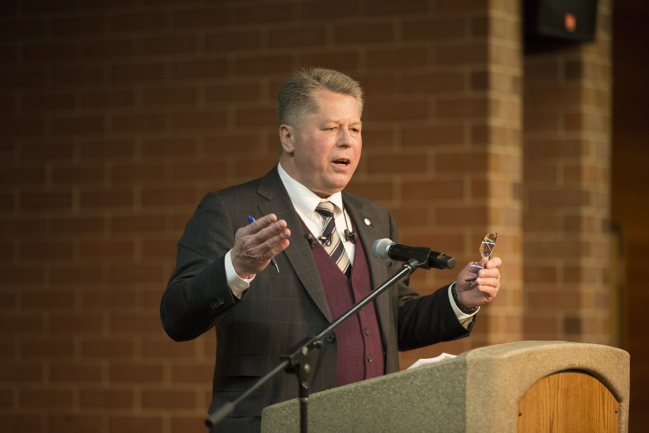 Mr. Sedelmayer giving a lecture to UVU students about his unique experience in Russia and his opinion on current US-Russia relations.