Title: The Case for Multilateralism and Why Achieving the SDGs is a Collective Responsibility!
Date: Wednesday, November 28, 2018
Time: 1:00 PM
Location: LA 116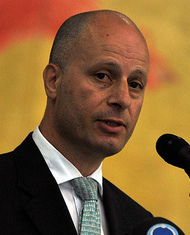 Maher Nasser is the Director of the Outreach Division in the United Nations Department of Public Information. He also serves as Chairman of the Publications Board. From April to August 2012[1] and from August 2014 to February 2015, he was Acting Head of the Department of Public Information. 
A veteran of the United Nations System for more than 29 years, he has held various positions in Gaza, Jerusalem, Amman, Cairo, Vienna and New York City. Prior to his current post, Nasser was the Director of the United Nations Information Service (UNIS) in Vienna from July 2008.[2]Prior to that, he served as Director of the United Nations Information Centre (UNIC) in Cairo from January 2006.
Nasser was the Chief of the New York Liaison Office for UNRWA before joining the Department of Public Information at the UN. He also held different posts within UNRWA in Vienna and Amman. He has also worked in the area of public information at the United Nations Drug Control Programme in Vienna (now UNODC).
Nasser held different positions in two non-governmental organizations in Jerusalem before he joined the UN.
In October 1991, Nasser attended the Madrid Conference of 1991 and several sessions of subsequent bilateral negotiations in Washington, D.C., as the personal assistant to the head of the Palestinian negotiating team, Haidar Abdel-Shafi.
Nasser has a degree from Birzeit University in the West Bank, and a postgraduate diploma in business administration from the University of Warwick, in the United Kingdom. He is married with three children.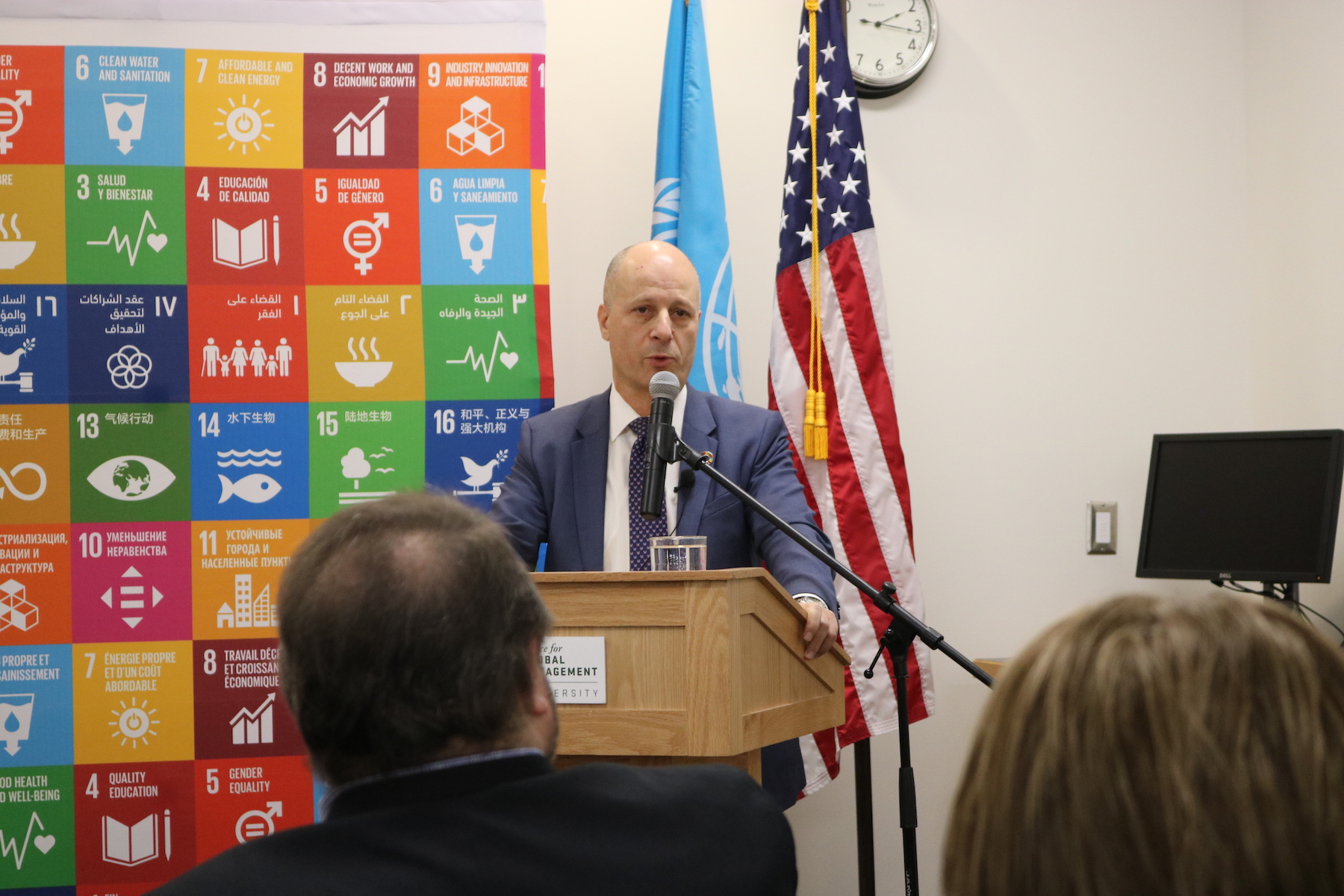 Mr. Maher Nasser giving a presentation to UVU Students.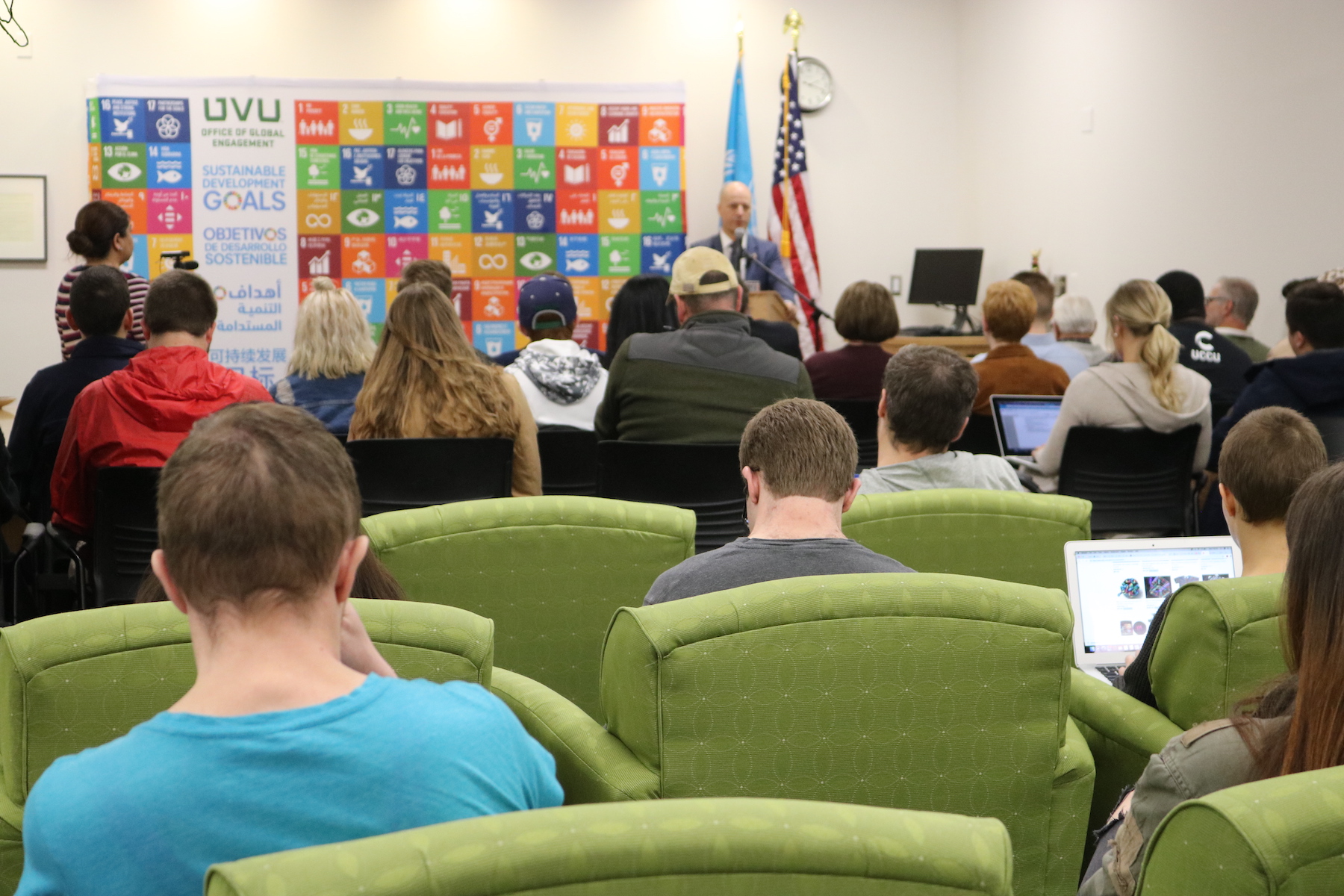 UVU Students and faculty during Mr. Nasser's presentation.