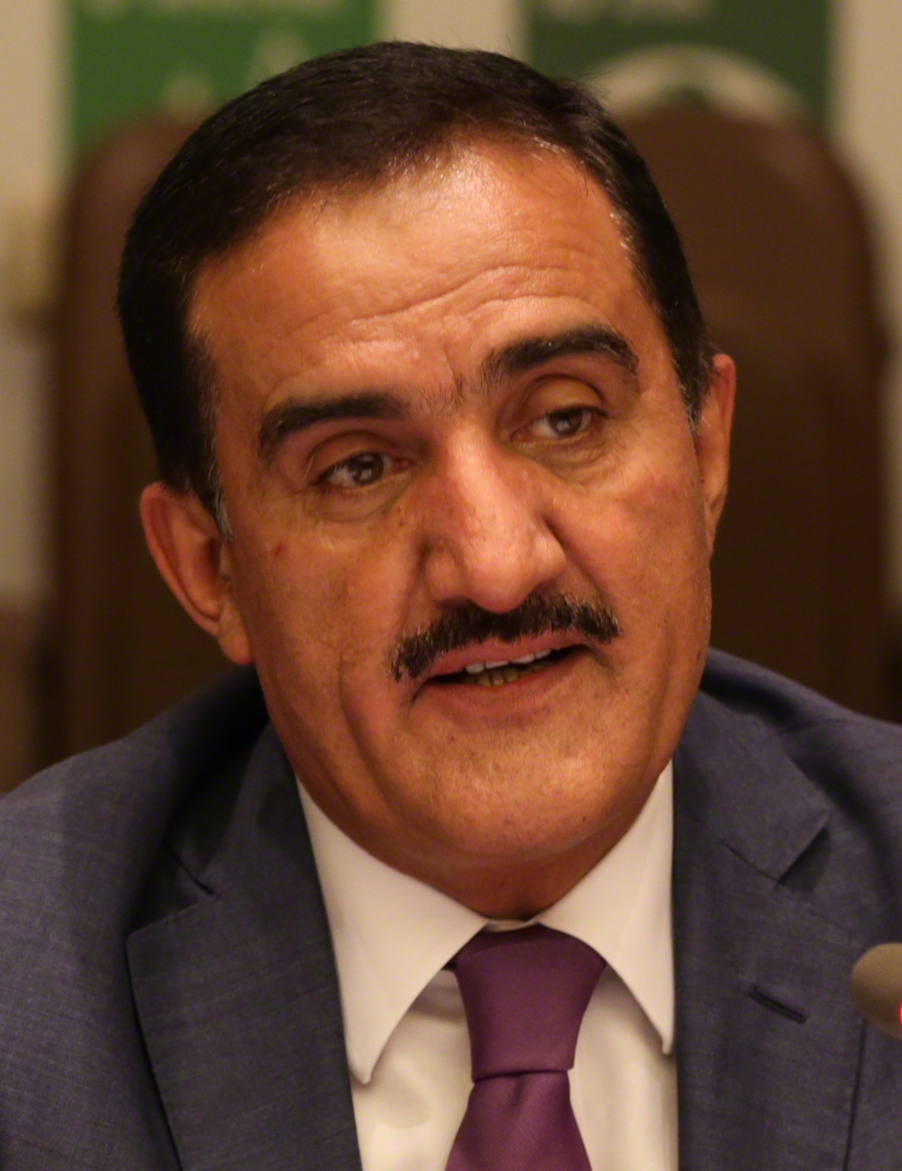 The new Permanent Representative of Tajikistan to the United Nations, Mahamadamin Mahmadaminov, today presented his credentials to UN Secretary-General Ban Ki-moon.
Until his appointment, Mr. Mahmadaminov served as Minister for Labor and Social Protection since 2010.  He headed the State Savings Bank "AMONATBONK" in the capital, from 2005 until 2010, prior to which he was First Deputy of the JSC "ORIONBANK" since 2003. Between 1993 and 2001, Mr. Mahmadaminov served as General Manager of the Tajikistan and Pakistan (IR) Mountain Society Project of the Aga Khan Foundation Development Support Program.
Mr. Mahmadaminov was educated at Tajikistan State University, Dushanbe (1983-1988) and at the Johns Hopkins University School of Advanced International Studies, United States (2001-2003). He is married and has four children.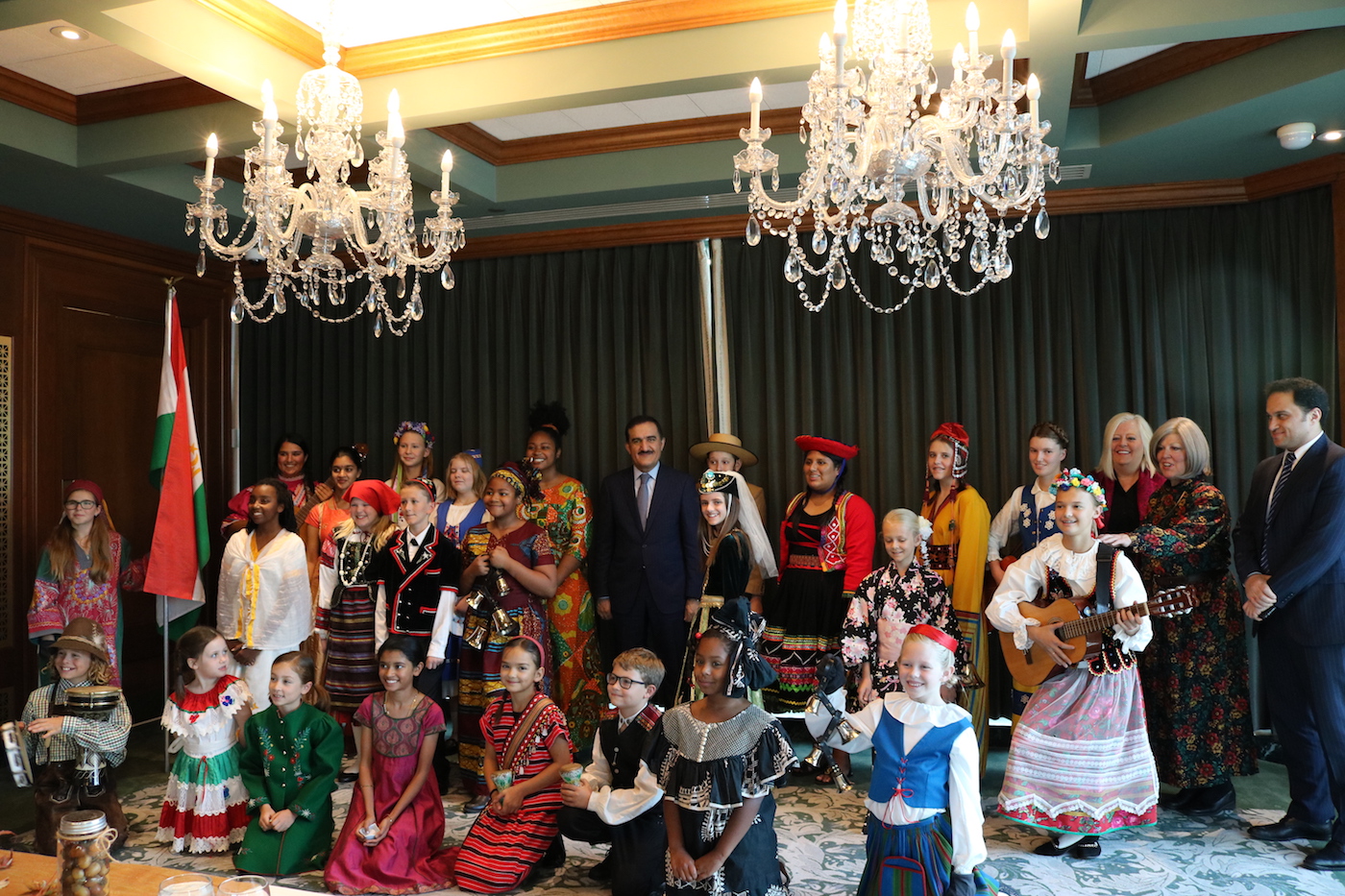 Dinner hosted by The Church of Jesus Christ of Latter-day Saints and a performance by The International Children's Choir.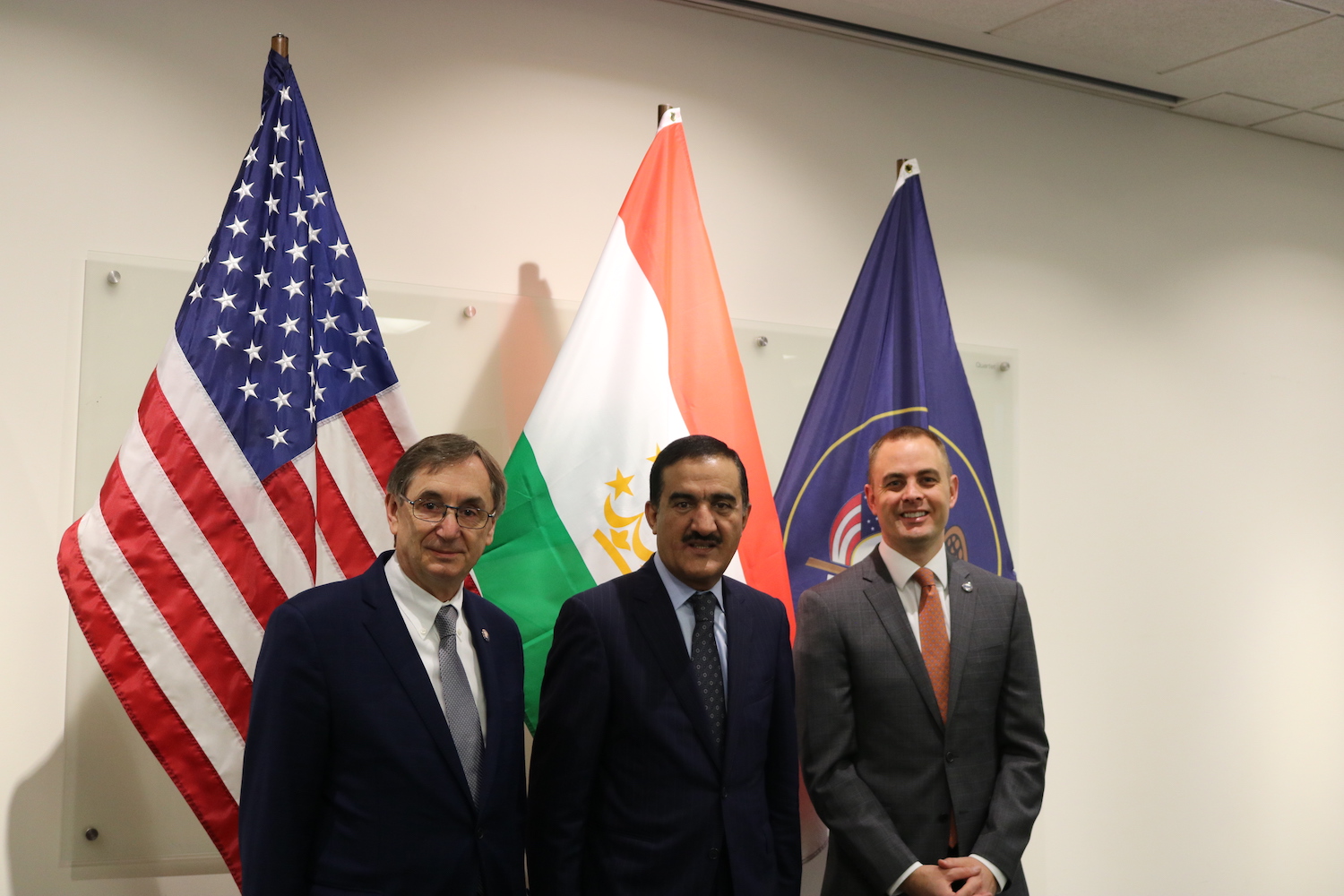 Mr. Franz Kolb, Ambassador Mahmadaminov and Miles Hansen at the World Trade Center Luncheon.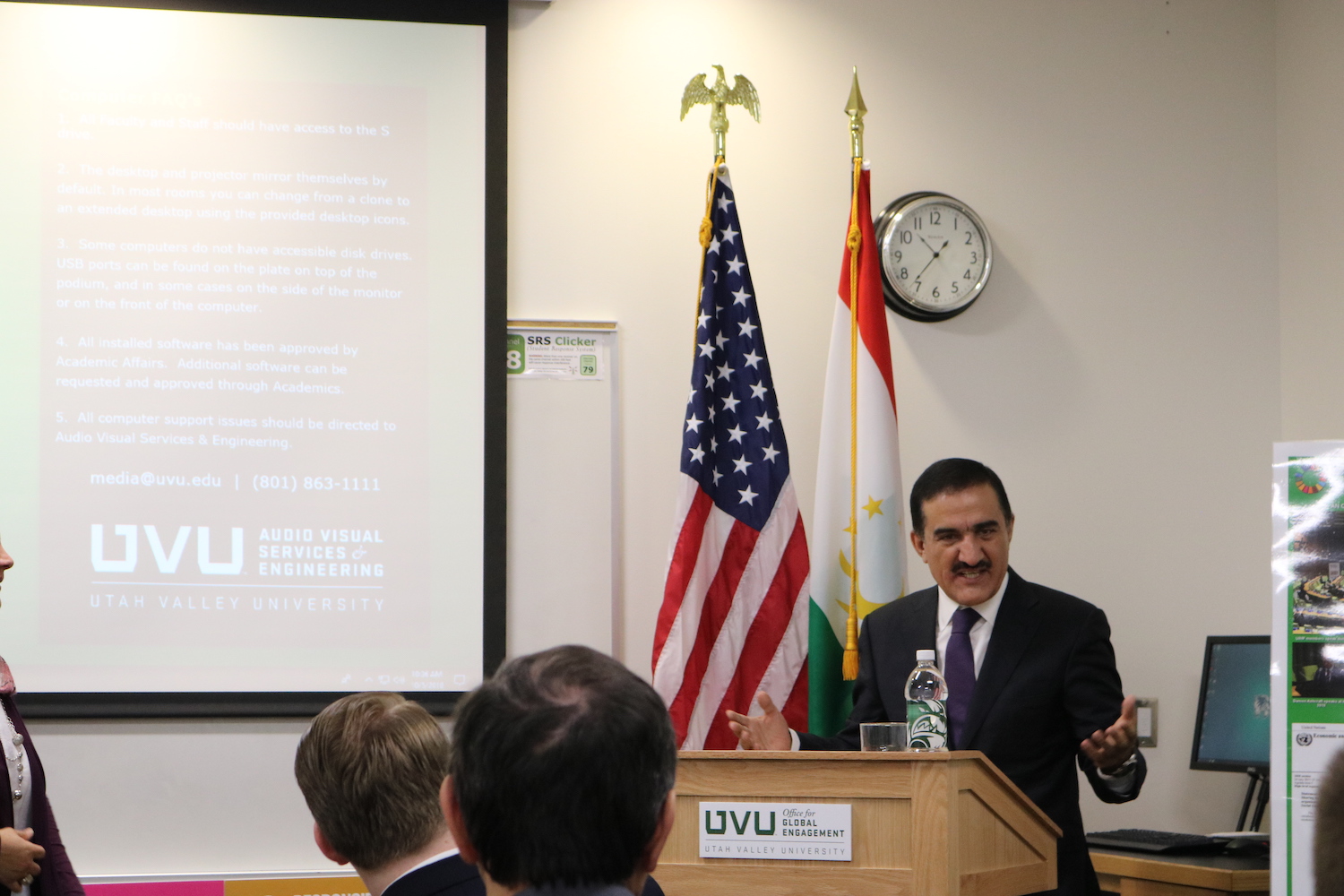 Ambassador Mahmadaminov giving a lecture to UVU students and faculty.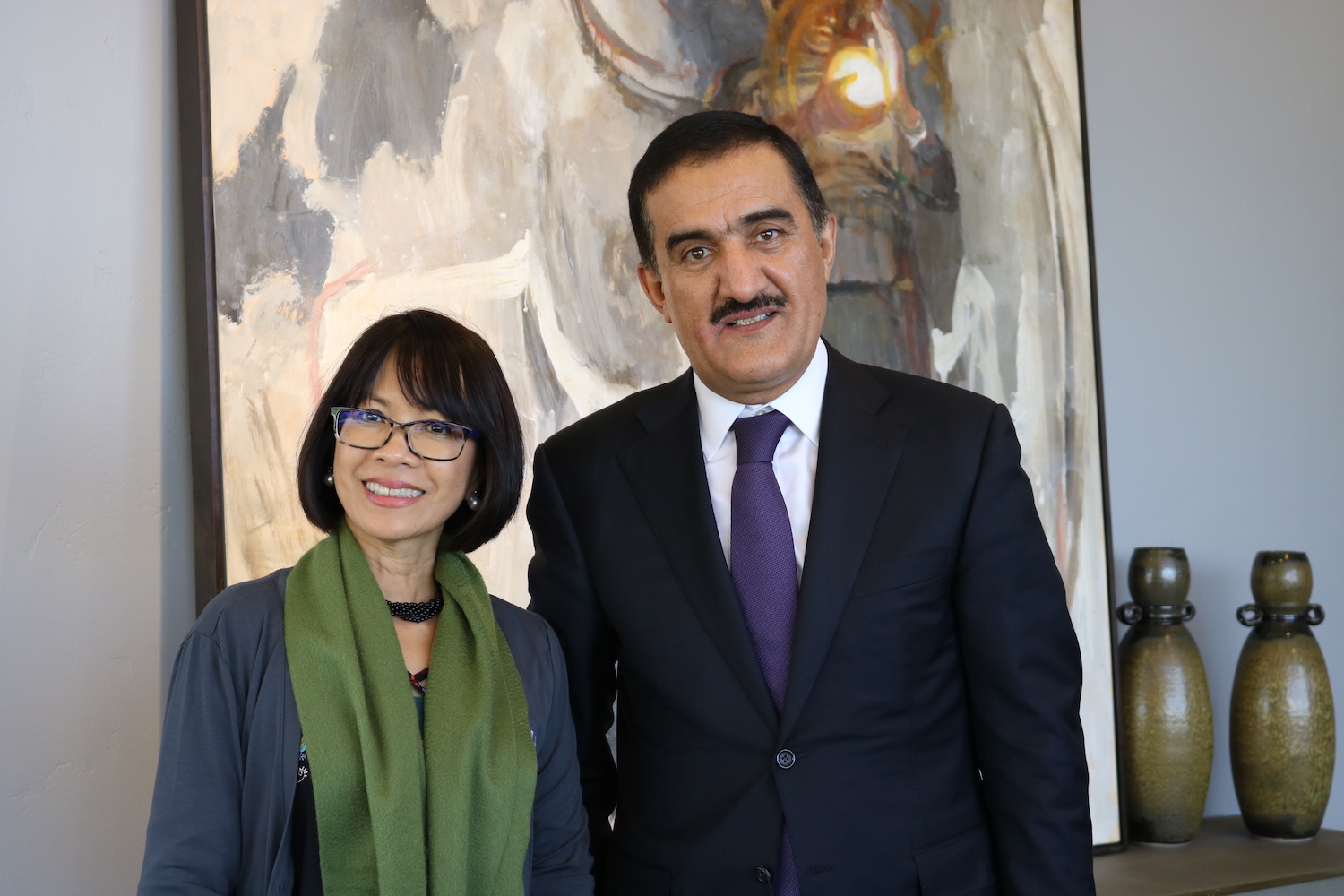 Ambassador with UVU President, Astrid Tuminez.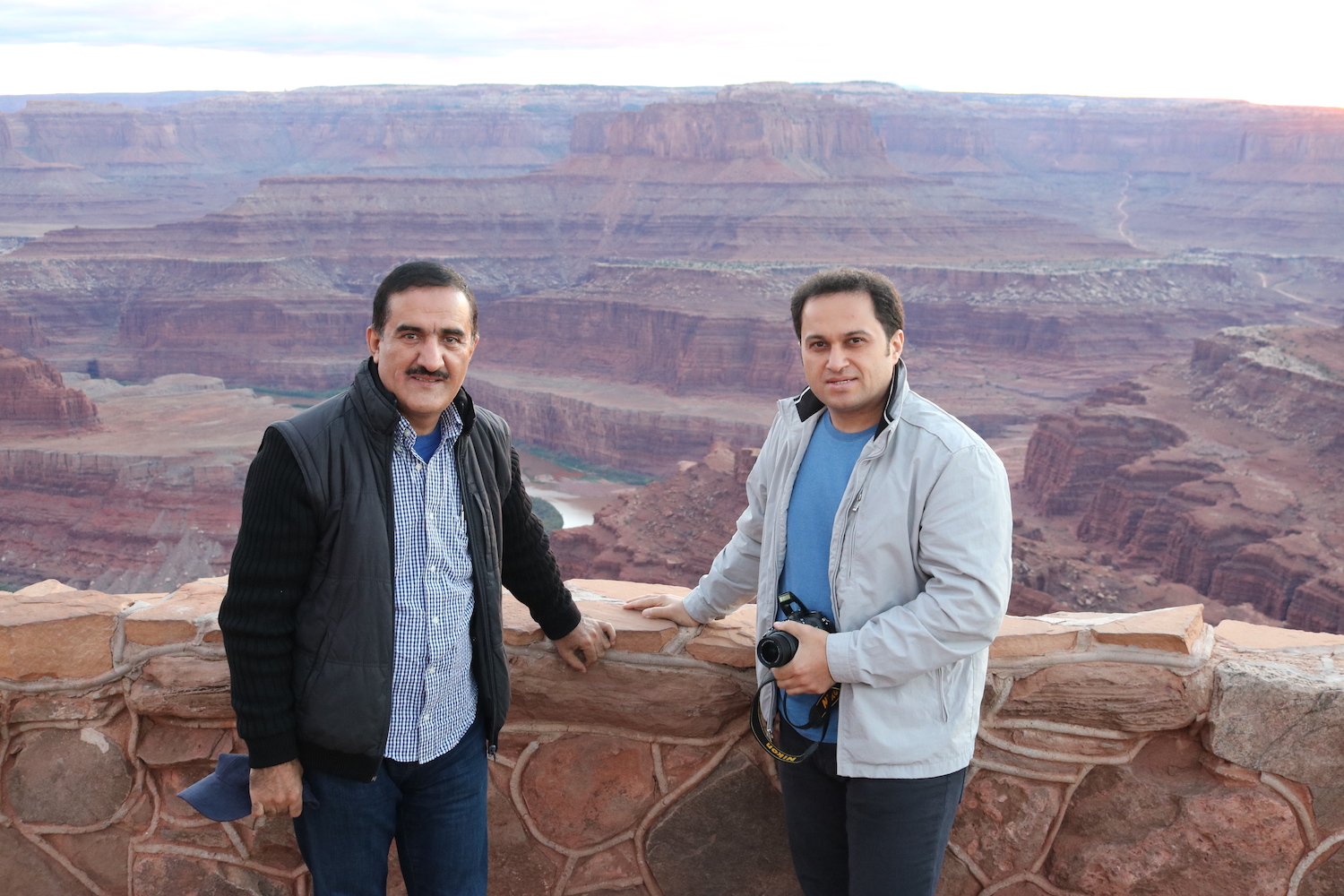 Ambassador with Mr. Bakhtiyor Muhamedjanov, Third Secretary at Dead Horse Point State Park.