Title: "What Foreign Policy for a Small Country? The Case of Austria"
Date: Tuesday, February 19, 2019 
Time: 2:30 PM
Location: SC 213B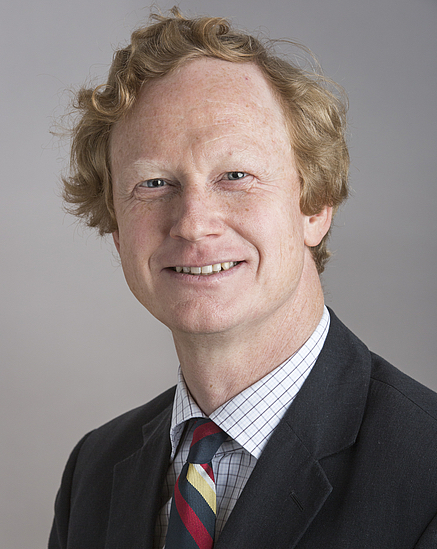 Jan Kickert, became the Permanent Representative of Austria to the United Nations in August 2015.
Prior to his appointment, Mr. Kickert was Director General for Political Affairs of the Austrian Ministry of Foreign Affairs since November 2011.  From 2009 to 2011, he served as his country's Ambassador to Croatia.
Mr. Kickert also served in a number of other Government positions, including in the Cabinet of the Minister for Foreign Affairs from 2005 to 2007, and as Deputy Head of the Cabinet from 2007 to 2009.  In the autumn of 2004, he acted as the personal representative to Kosovo of Javier Solana, the European Union's High Representative for Common Foreign and Security Policy.  From 2001 to 2004, he was Minister-Counsellor and Deputy Head of Mission at the Austrian Embassy in Ottawa.
He attended the Diplomatic Academy in Vienna from 1993 to 1995.  He also attended the University of Vienna, where he studied geography, history and social services and received a Master of Arts degree. 
Mr. Kickert is married with three children.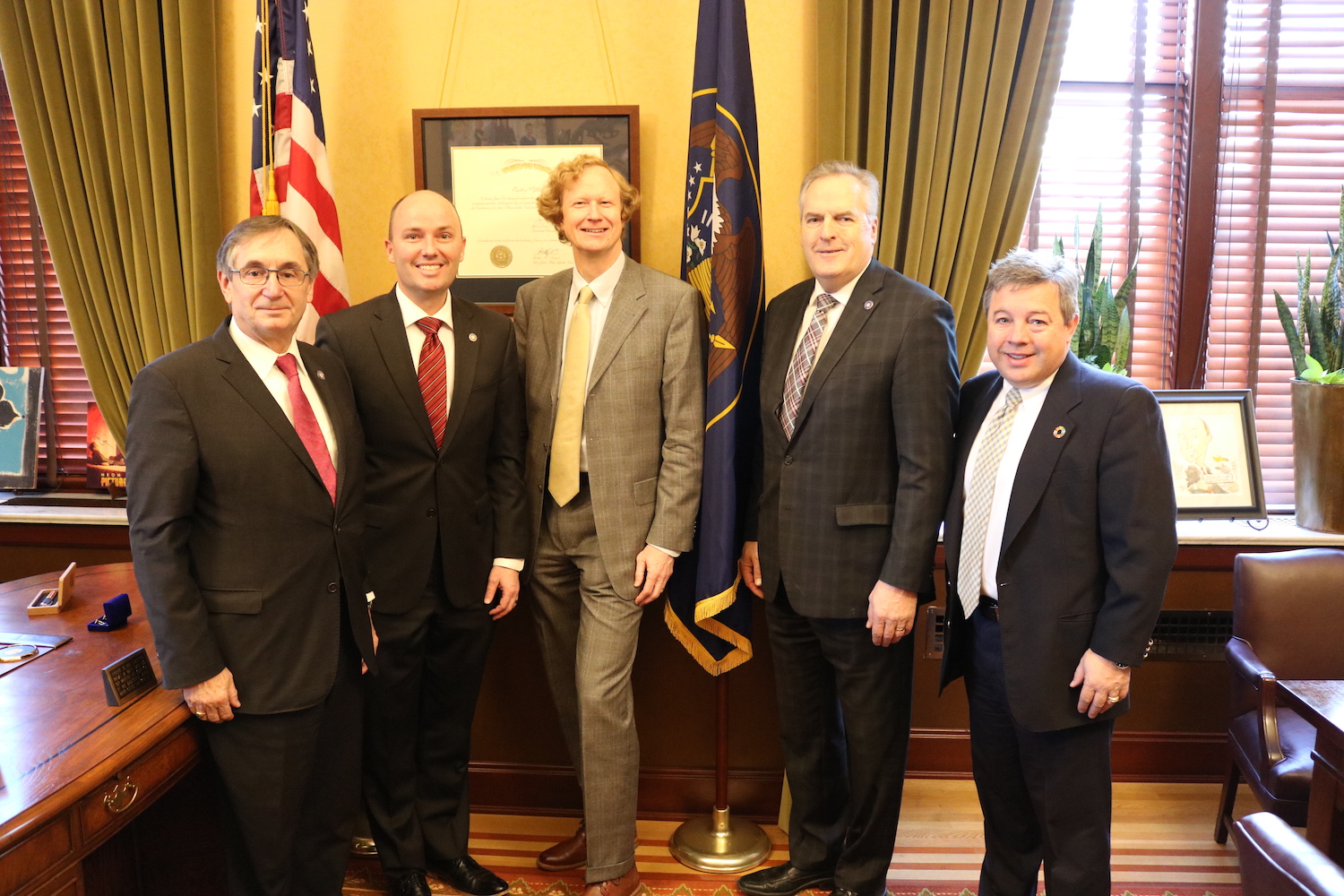 Ambassador Kickert with Lt. Governor Spencer Cox.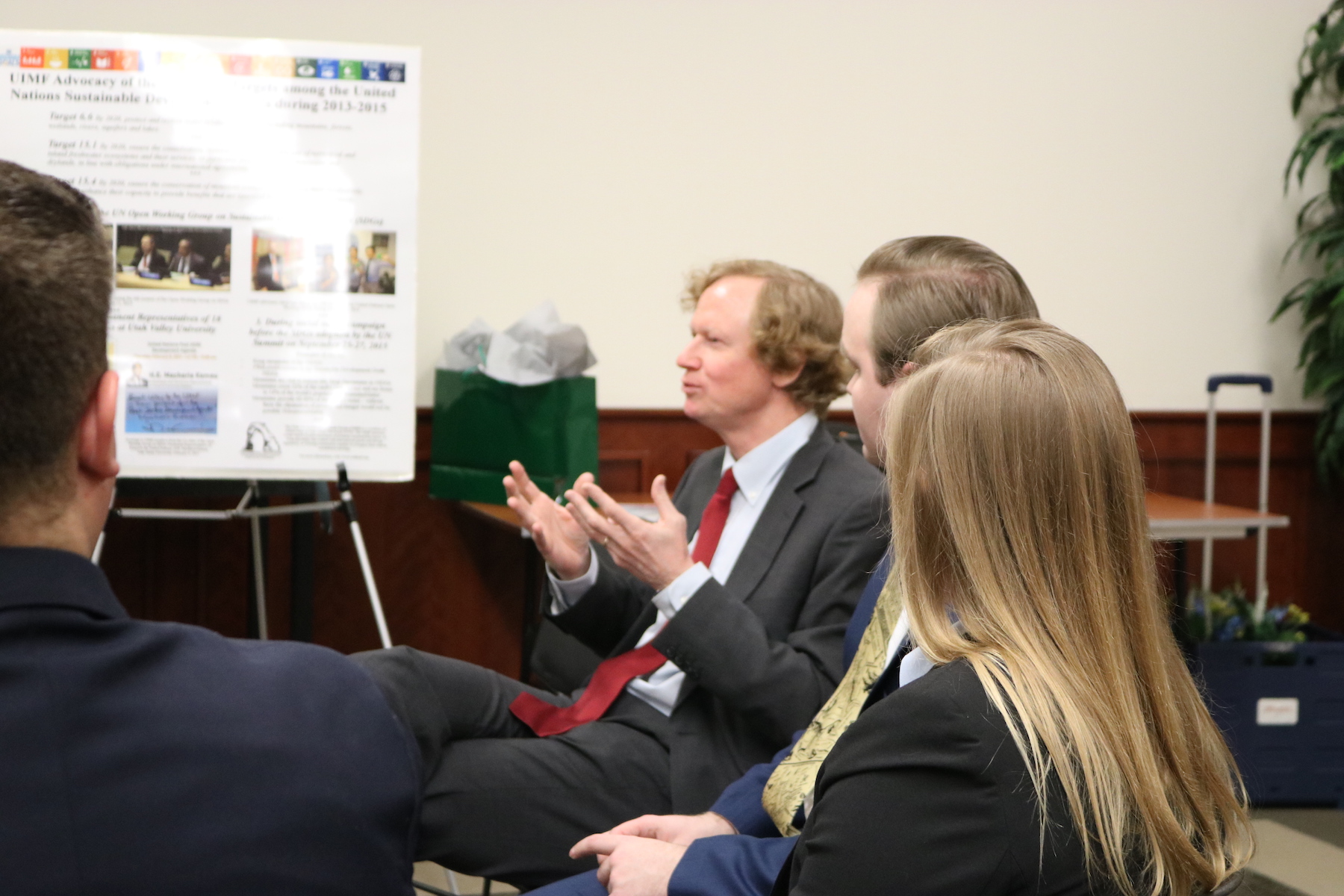 Ambassador during the meeting with UVU Foreign Affairs Club.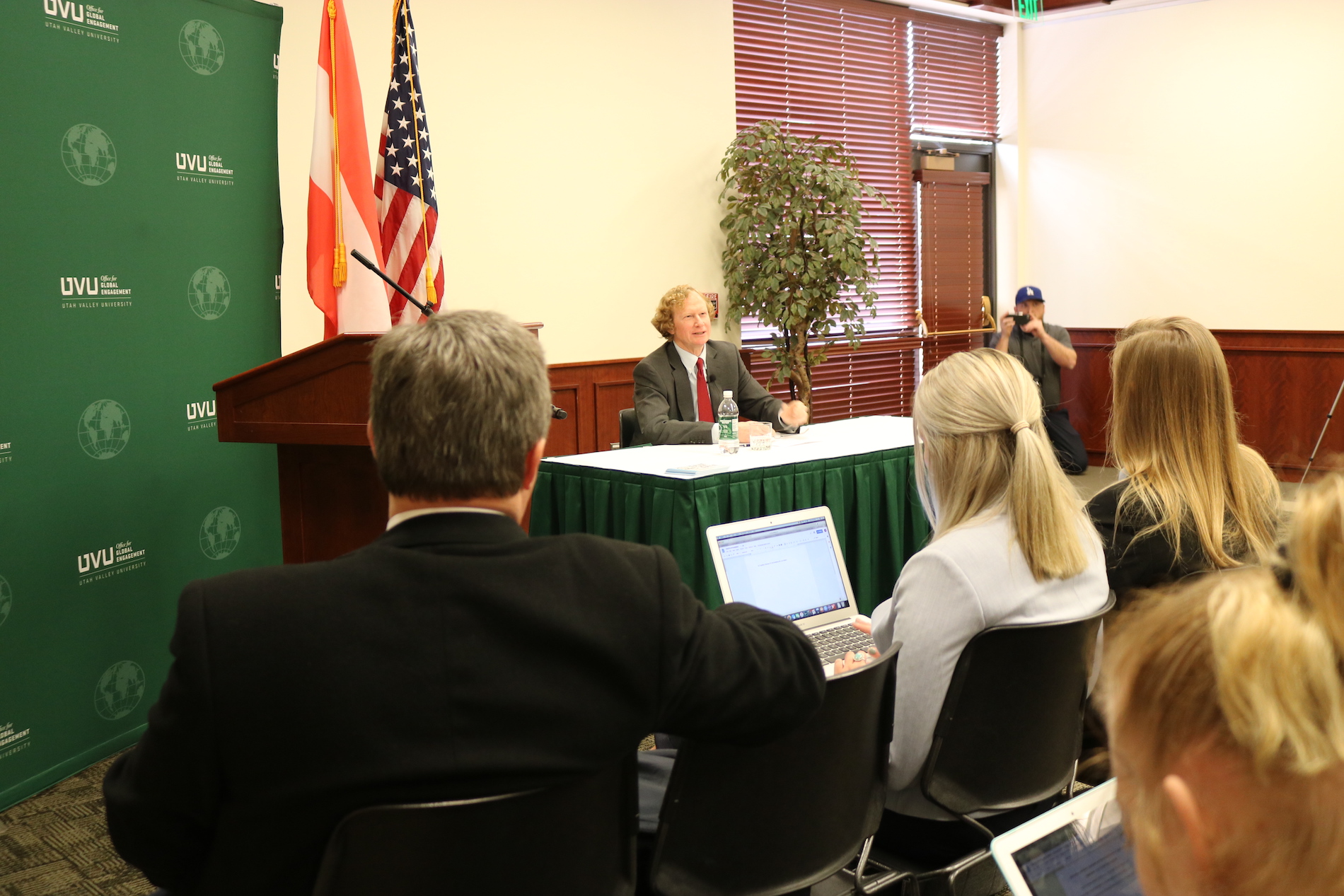 Ambassador giving a lecture to UVU Students.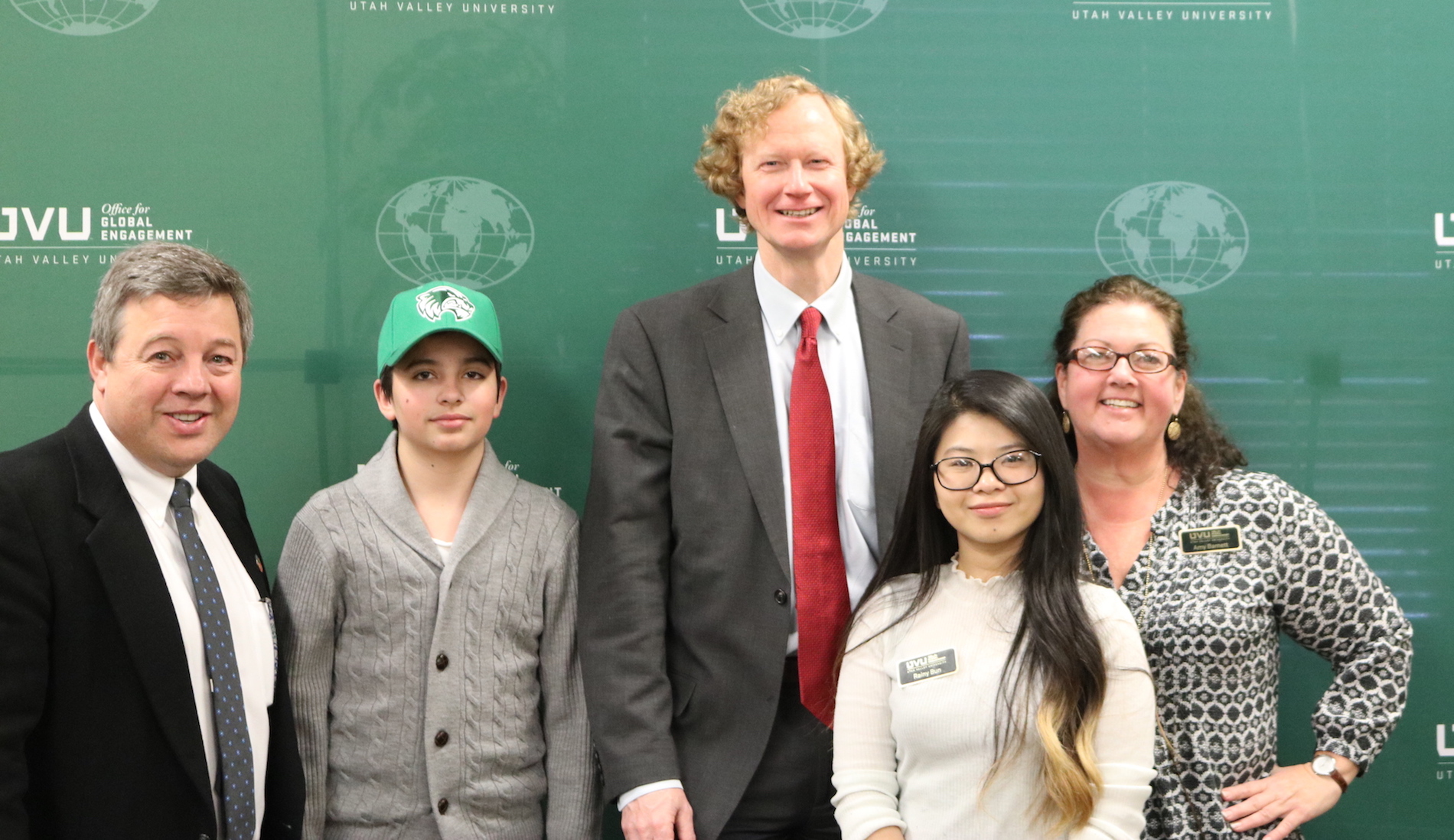 Ambassador with staff from the Office for Global Engagement.