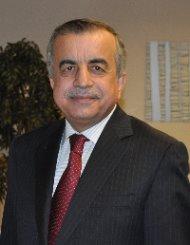 His Excellency Zahir Tanin, Permanent Representative of Afghanistan to the UN, will be Addressing the "New Imperatives and Challenges in Afghanistan" during an April. 21 lecture sponsored by Utah Valley University's Office of International Affairs & Diplomacy. 
Date: April 21
Time: 11:30am
Location: UVU Students Center (SC 213A)
This lecture is open to the public.
Click here for more information on Ambassador Tanin and his country of Afghanistan.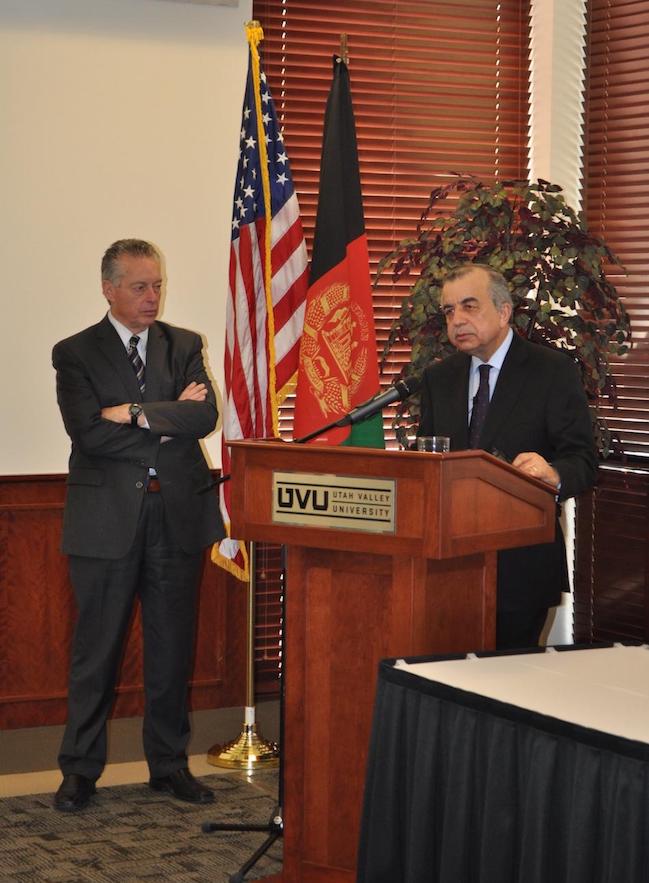 After his UVU lecture, Ambassador Tanin takes questions from the audience.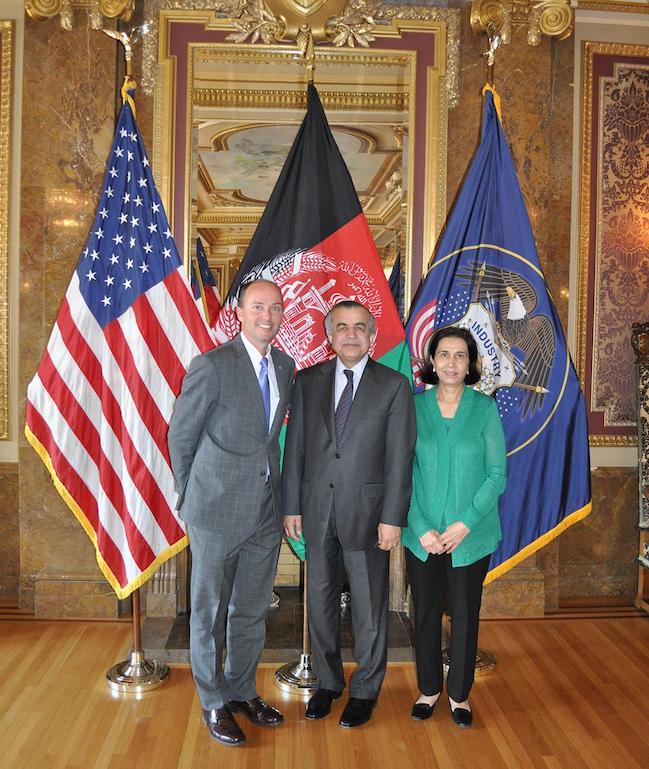 Ambassador Tanin and his wife are joined by Lt. Governor Spencer Cox in the Utah Capitol Gold Room.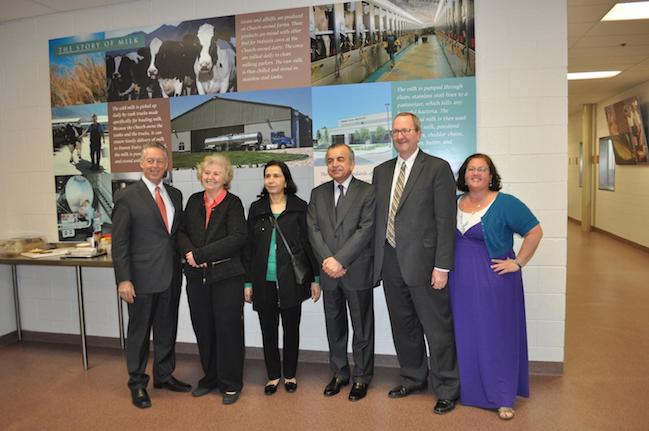 Tour of Welfare Square.