Don't just leave.


Take a Leave of Absence.
There are many reasons for needing to leave.
Just make sure you leave the right way.
Submitting an LOA isn't the same for everyone.
Be sure to do your research.
Not sure if you've missed a deadline?
Check the semester timetables and find out.
Submitting a Leave of Absence
Make sure you've checked the section above.
As you begin the LOA process, be sure to read the page carefully, making sure that you understand all of the available options before you move to the next section.
Verify that all of your contact information is up-to-date. We will use this information to contact you to provide assistance when it is time for you to return.
Upon submission, a Terms of Agreement will be sent to your myUVU email. This is a confirmation that your LOA was submitted successfully. If you did not receive the Terms of Agreement, contact the Leave of Absence Coordinator.
We're here to help you.
Find help and additional resources.
Submitting an LOA on a Student's Behalf
In order for parents, guardians, or spouses to submit an LOA on a student's behalf, a Student Information Release Authorization must be on file granting access to the student's account.
Cancelling an LOA
If you are seeking to cancel your LOA the semester you submitted the LOA, you will need to contact the Registration Office to update your registration status.
If you are returning from an LOA after the semester(s) you submitted the LOA, all you need to do is register for classes. If you expereince difficulties registering for classes, contact the Registration Office. 
Returning from an LOA
If it has been longer than 7 semesters from the last time you were enrolled in classes (includes summers), you will need to be readmitted. It is preferred that you do this 4 months before the semester start date. There will be a $15 readmit fee.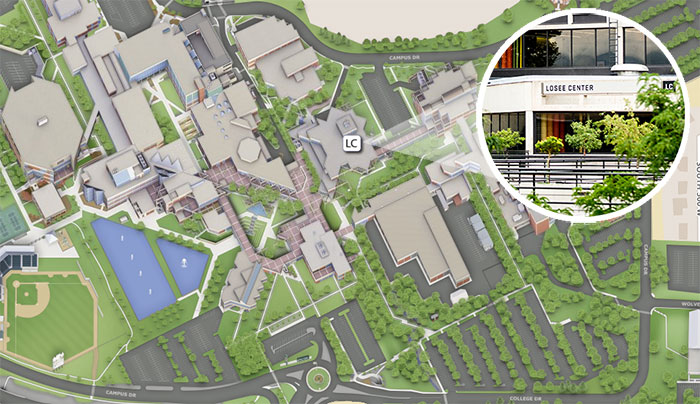 Contact Us
First-Year Experience & Student Retention
Mayra Powell
Leave of Absence Coordinator
Phone: (801) 863-8404  or (801) 863- 4000
Email:  mayra.powell@uvu.edu
Room: LC 405
If you have questions about how the LOA process affects your tuition balance, scholarship, or academic transcript, please contact our office at 801-863-8404, or leaveofabsence@uvu.edu.