Office of Teaching and Learning Support Notice
Due to COVID-19 restrictions, we are currently open with modified in-person and remote hours. We strongly encourage you to schedule an appointment  for in-person or remote assistance. Please wear a mask and check in at our front desk when you arrive.
Announcements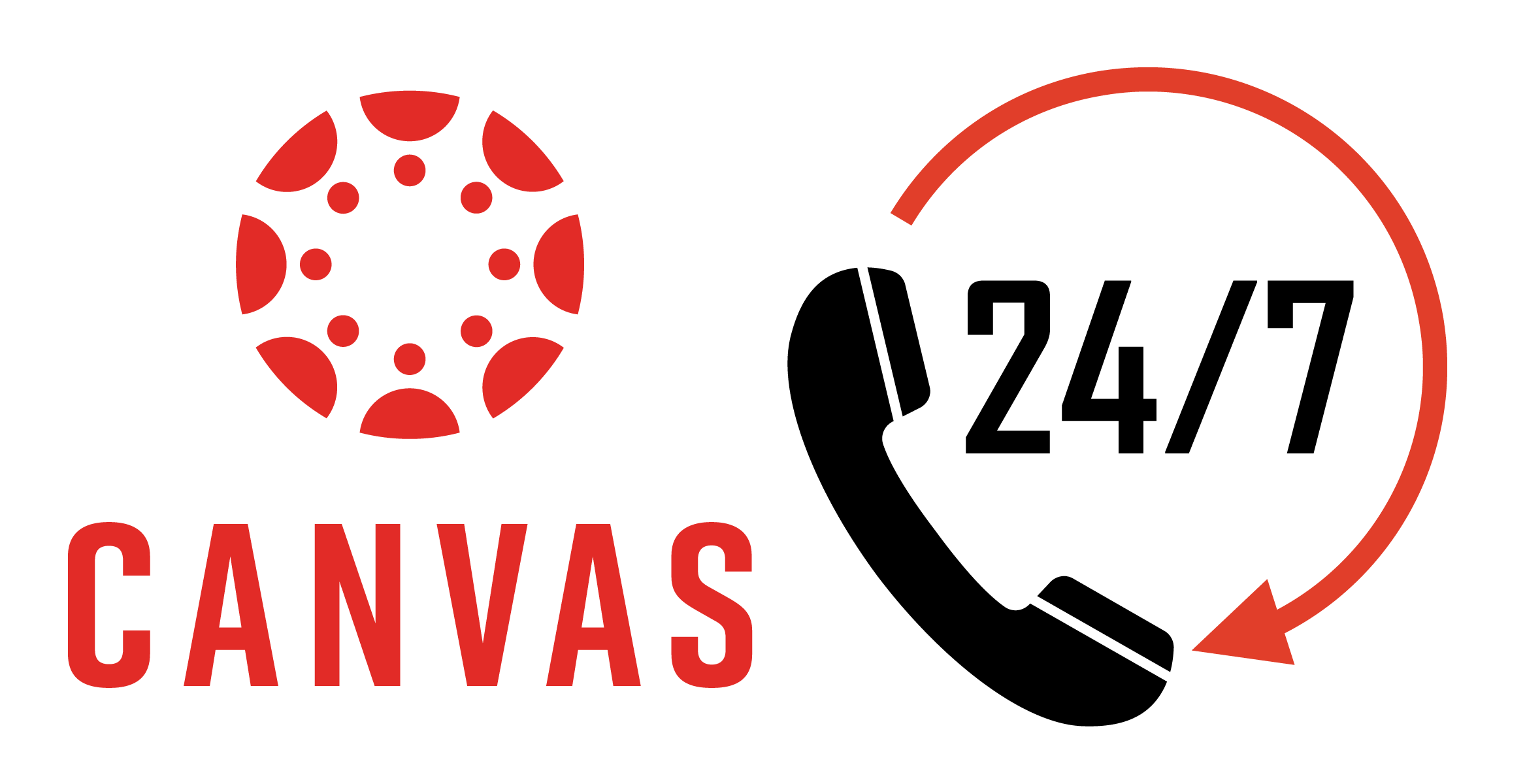 Canvas 24/7 Support
Provided by Instructure
If an Instructure Support Agent is unable to successfully address your Canvas-related issue, your ticket will be resolved by the appropriate UVU support unit during regular business hours. 


OTA is an online self-paced, asynchronous Canvas course. Each semester, OTA participants are assigned to a cohort that is facilitated by a faculty member with experience in online teaching. Cohorts are limited in space, typically capped at 60 per cohort. For 
UVU faculty and staff who teach (must be UVU employee.)
Holiday Cohorts (Holiday break options are contingent on sufficient enrollments)
Winter Break: Thursday, December 10 - Monday, January 11
Spring Break: Friday, March 5 - Monday, March 15
Spring 2021 Semester
Spring Session A: Tuesday, January 19 - Friday, March 5
Spring Session B: Monday, February 22 - Friday, April 23
View more info on our OTA page.