Office of Teaching and Learning
Educate. Innovate. Transform.
COVID-19 Modified Operations
To check UVU's Current Condition visit uvu.info.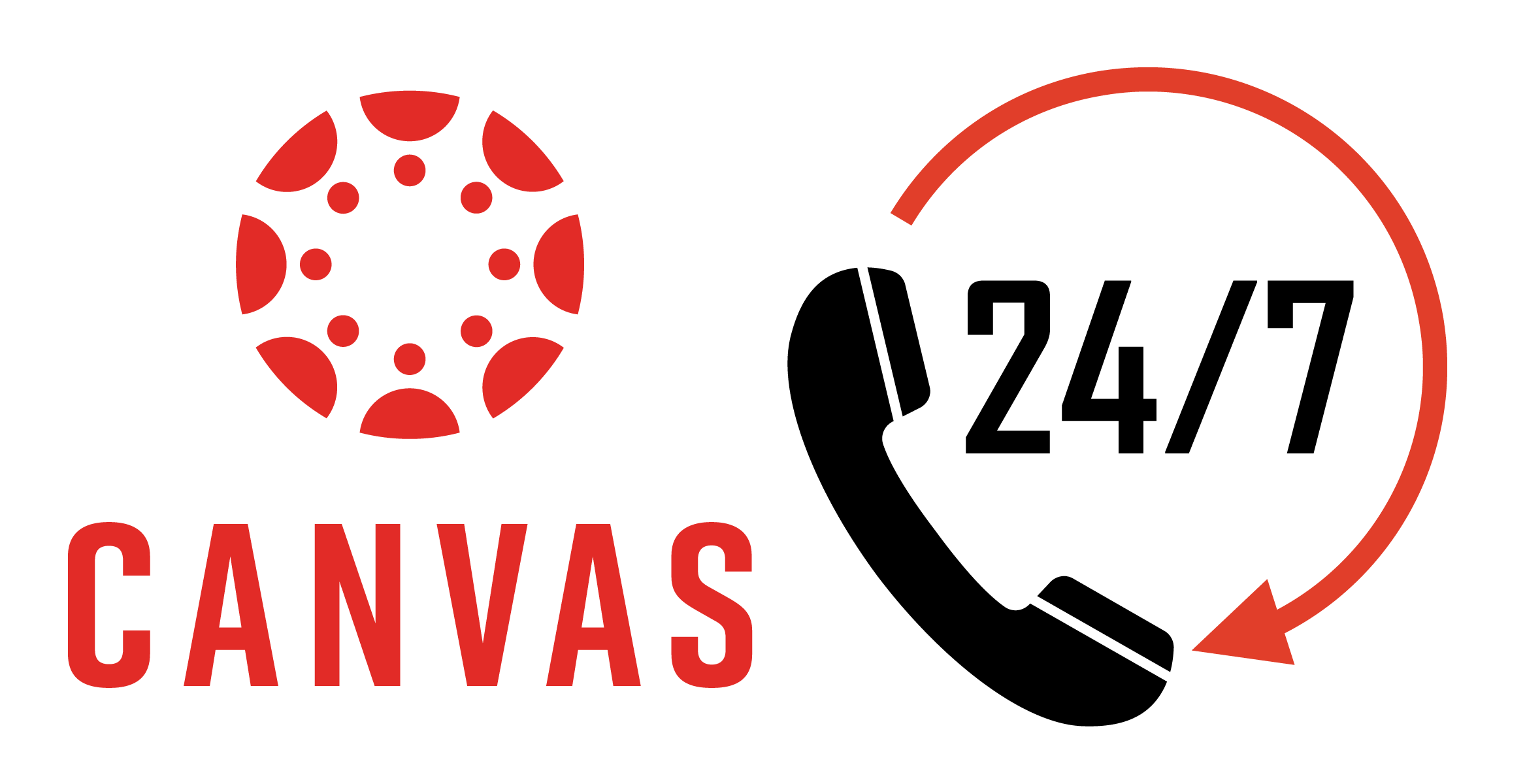 Canvas 24/7 Support
Provided by Instructure
If an Instructure Support Agent is unable to successfully address your Canvas-related issue, your ticket will be resolved by the appropriate UVU support unit during regular business hours. 
Video Tutorials
UVU does not have official technology support or data sharing agreements for FERPA protections with any third-party conferencing software (such as Zoom, Hangouts, etc.). Though popular, there are widely circulating reports of Zoom security breaches that are cause for concern. As well, there are major concerns that Canvas Conferences (Big Blue Button) will not scale properly and we do not recommend that you use it as a synchronous meeting tool with your students.
Therefore, it is strongly recommended that all faculty connect with students using the two approved synchronous tools at UVU: (1) Kaltura Live Room or (2) Microsoft Teams. Both tools are secure, easy to deploy, and supported for both faculty and students through the Service Desk and OTL. View our quick tutorials below to get started. Further support on using these tools to connect with students can be found by contacting our office.
**Please note that we have been experiencing some issues with Kaltura videos loading on our pages. They are receiving a high volume of content at the moment. If you experience an error on one of the videos below, please try refreshing the page.**
Faculty Videos
Sharing Your MS Teams Meeting in Canvas
Using Live Room in Canvas
How to Grant Students Access to Share Their Screen in Live Room
How to Use Live Room's Breakout Tool
Tools Available in MS Teams
How to Log Into MS Teams On the Web
How to Prep for Your MS Teams Meeting
Scheduling a Remote Class via MS Teams
How to Request Machine Captions
How to Install Kaltura Capture for Faculty
How to Record a Video Using Kaltura Capture
Uploading and Publishing Kaltura Capture Videos
Student Videos
How to Get Into Live Room for Students
How to Use Live Room as a Student
How to Get Into MS Teams for Students
How to Install Kaltura Capture for Students
How to Record Using Kaltura Capture for Students
How to Upload Using Kaltura Capture for Students