THE POLICY PROCESS AT UVU
UVU developed its policy process to support the University's shared governance model, in which faculty, staff, students, and administration may provide formal commentary on proposed policies. This provides university community members the opportunity to provide feedback and perspective in the institutional policy process. The policy process is detailed in full in Policy 101 Policy Governing Policies (PDF).
Policy needs come from different sources: a change in state or federal law, a new development at the University (such as new programs or regulatory requirements), or emerging best practices. President's Council and the Policy Office receive input on policy needs from subject matter specialists, university leaders, Compliance, Office of General Counsel, faculty, staff, and students. Members of the university community may at any time propose the creation, revision, or deletion of a policy.
What is Shared Governance?
"Shared governance is a model of management in higher education founded on democratic ideals and is based on principles of mutual trust, respect, fairness, transparency, accountability, open dialogue, and the best use of human talent and physical resources."

―Statement on Government of Colleges and Universities, AAUP
Policy Approval Processes
Every proposed change to the UVU Policy Manual (including new policies and revisions or deletions of existing ones) goes through one of three of the University's policy approval processes depending on the content of the policy and the needs of the University:
Regular Process
The regular policy approval process is the approval process for most new policies, substantive revisions of existing policies, and deletions of existing policies. Most policies go through the regular policy process.
Temporary Emergency Process
The temporary emergency policy approval process is reserved for policy proposals that President's Council deems to be crucial and therefore must be processed in a shorter time period than is possible through the regular approval process. Policies approved through this process remain in effect for up to one year.

More about the temporary emergency process »
Expedited Process
The expedited policy process is used exclusively for  making non-substantive revisions to existing policies in the manual. Non-substantive revisions are changes that correct typographical and grammatical errors, change policy format, and/or update university or reference information.

More about the expedited process »
The Roles in Policy Development at UVU
Policy Sponsors
Policy sponsors are members of President's Council responsible for reviewing and overseeing university policies for their areas of responsibility. 
Responsibilities »
Appoints policy stewards when a policy need is identified.

Oversees the advancement of policy drafts through the approval process.

Works with the Policy Office to facilitate regular review of existing policies in area of responsibility.
Policy Stewards
Policy stewards facilitate the development and advancement of a policy proposal through the stages of the policy approval process from drafting to approval. 
Responsibilities »
Works alongside other subject-matter experts in writing committees to draft university policy.

Meets with university community members throughout the process to obtain written comments, answer questions, and respond to comments.
Works with the Policy Office to obtain editorial reviews and receives guidance and support as needed in writing coaching, research services, and administrative support.
Policy Coordinators
Policy coordinators are dedicated subject matter experts employed by a university organization and assigned to aid in the coordination of policy development and planning for their division. 
Responsibilities »
Meets regularly with the Policy Coordinator Committee to organize and coordinate policy development efforts.

Works with their management, VP, Policy Office, University Compliance, and

General Counsel to continuously assess their group's policy needs.

Conducts policy research, writes

policy drafts, and meets with writing committees to review/develop drafts, or

assists policy stewards in these tasks.
Policy Office
The Policy Office facilitates policy development through editorial collaboration and process coordination with entities involved in policy at the University.
Responsibilities »
Coordinates policy needs assessment and review with President's Council, the Office of General Council, Risk Management, Internal Audit, and the Policy Coordinator Committee.

Reviews policy drafts and proposals to ensure editorial quality and a cohesive university voice.
Provides policy process training, consultation and research services, and technical and editorial support to university community members involved in policy development.

Maintains the online Policy Manual, Policy Approval Pipeline, Policy Office web pages, and policy archives.
General Counsel
The Office of General Counsel provides advice and counsel on all matters having legal significance for the University, including policy development.
Responsibilities »
Reviews policy drafts to ensure compliance with applicable regulations and minimize risk to the University.

Makes recommendations for policy in accordance with new or changing legal matters.

Analyzes and advises on the legal implications of policy under applicable law, regulations, and policies.

Oversees UVU's compliance program and provides legal counsel to compliance partners and subject matter experts.
University Community
Students, faculty, staff, and other community members have the opportunity to review and make recommendations for university policy, both as individuals and through their elected representatives in UVUSA (students), Faculty Senate and Academic Affairs (faculty), and PACE (staff). 
Responsibilities »
Meets regularly to review policy drafts.

Provides formal commentary on policies in development to ensure representation of their constituents in university governance.
Students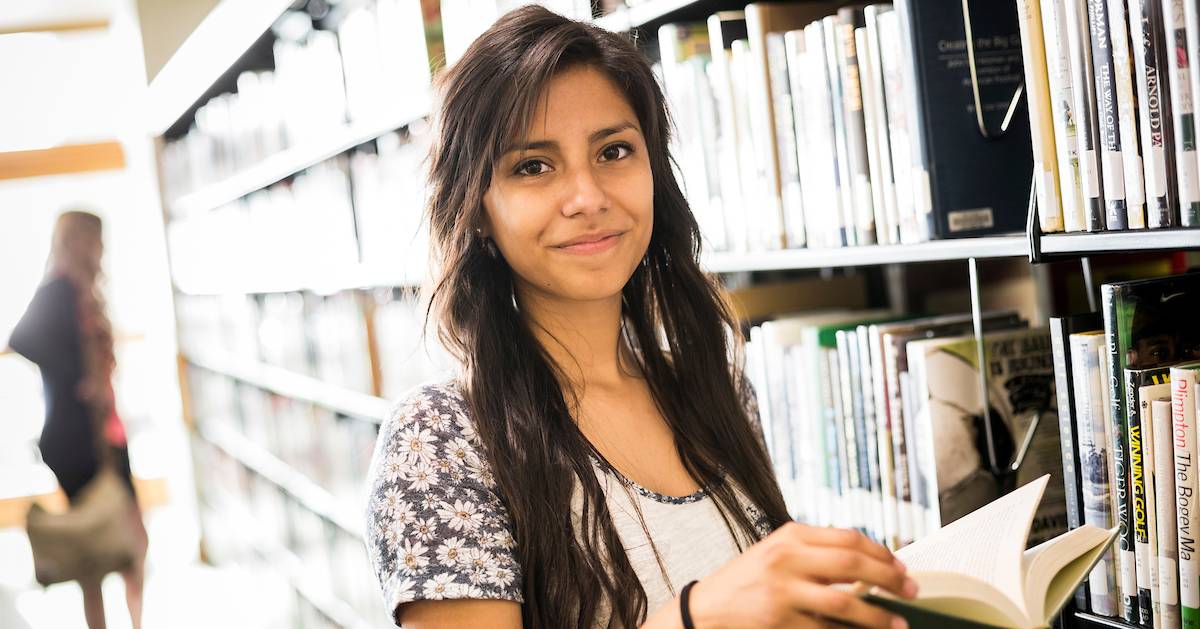 The Utah Valley University Student Association (UVUSA) represents the voice of all UVU students in matters of policy through its elected representatives. The UVUSA President sits on President's Council and reviews all policy drafts to ensure the needs and opinions of students are considered. If you are a student who is interested in getting involved in policy development at UVU, reach out to your UVUSA representatives through the link below.


UVUSA
Faculty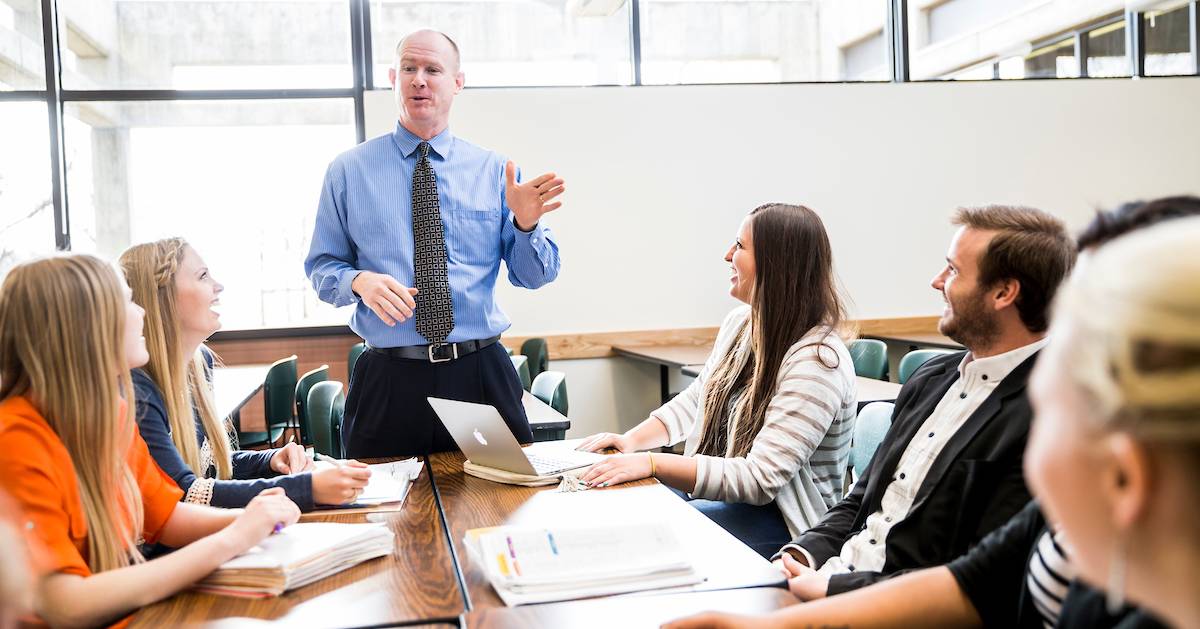 Faculty Senate
serves as an entity through which faculty participate in the university policy development process. In addition to reviewing policy drafts, Faculty Senate members are also responsible for developing and recommending policies that pertain to instruction, student learning, program development, faculty recruitment and tenure, and other areas of faculty interest. Faculty members who have questions or comments related to a policy draft should contact their elected representative at the link below.
Faculty Senate
Staff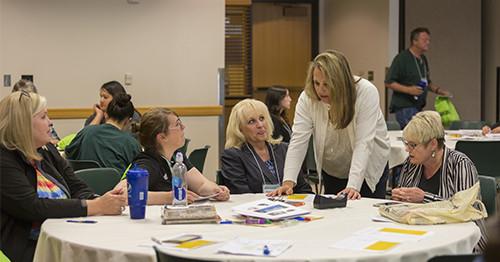 All full and part-time staff 
(excluding student employees, faculty, and executives) are represented by the Professional Association of Campus Employees (PACE). PACE helps its members by providing a unified voice to the administration in all areas that involve PACE members, including university policy. The PACE Board meets monthly to review and provide feedback for policy drafts to advocate

 for staff by representing and advancing their interests. Staff members interested in becoming involved in the policy process should reach out to their elected PACE representatives at the link below.
PACE